Fujifilm Photography Experience Centre to Launch in London
Fujifilm has unveiled plans to open a brand-new concept store in the busy Covent Garden area of London, which will offer visitors the opportunity to get creative with a multitude of Fujifilm photofinishing products whilst getting hands-on with the brand's entire range of Instax, X and GFX Series cameras.
Announced today during an intimate 'Christmas in July' event in London's Soho, Fujifilm's UK General Manager and Project Manager for the new store, Theo Georghiades, explained that the new venture will open its doors in the winter of 2019 and, being a global first for the global imaging brand.
With the intention of reinforcing Fujifilm's brand values for both photo imaging and electronic imaging divisions, the new Photography Experience Centre promises to deliver inspiration and education of Fujifilm's photo printing services and products, along with the X-Series and mighty GFX camera systems.

The new store will offer a haven for photographers in the capital, whether resident or tourist; providing a personal experience and a hub for creatives at all levels.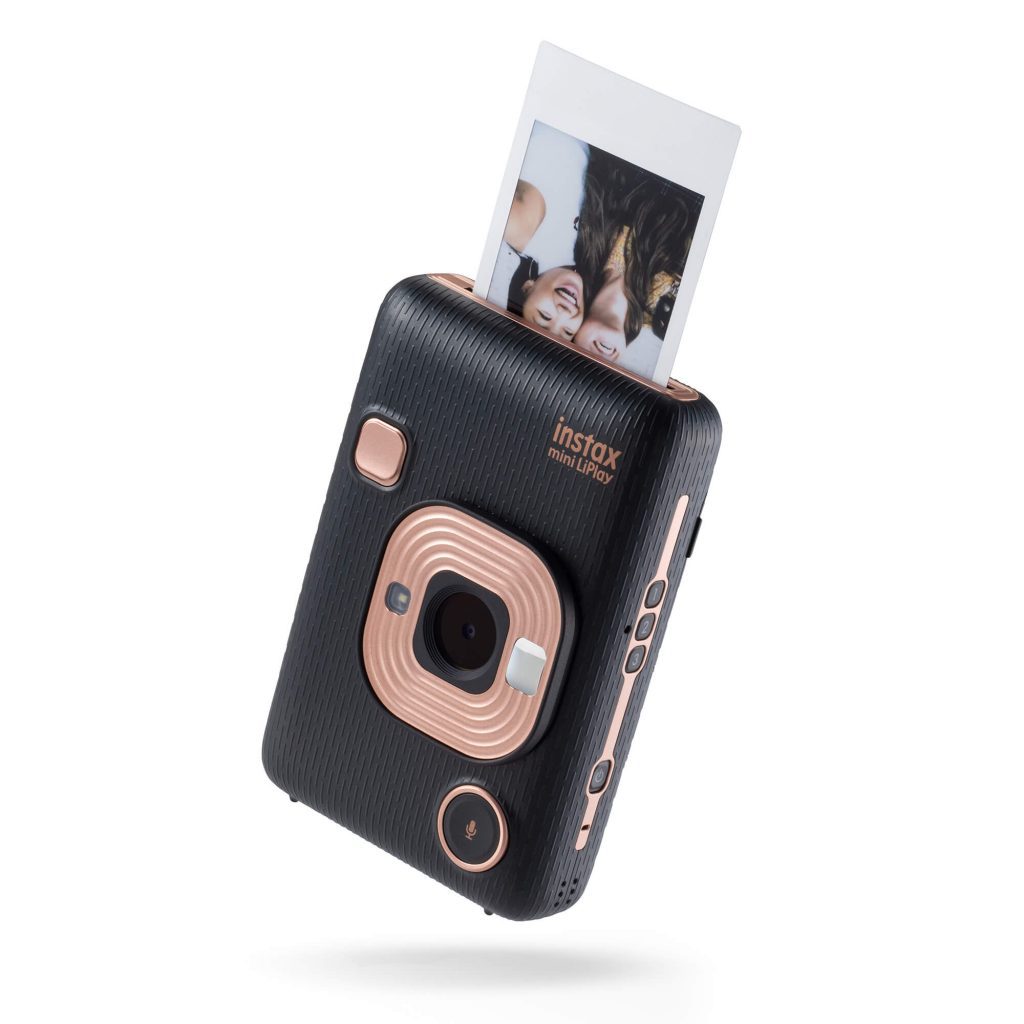 Theo Georghiades, Project Leader, Fujifilm Photography Experience Centre, London, and General Manager of Electronic Imaging, Fujifilm UK, said: "From rewriting the rulebook on larger format cameras with the GFX100, to launching the smallest and most innovative instax camera to date, an incredibly exciting year for Fujifilm just got even bigger. We have proven over decades that we are at the forefront of photographic technology, constantly evolving and innovating. Alongside this, our developments in paper and ink technology mean that we are unique in our abilities to bring images to life. Our new centre will put the customer at the heart of the experience as a place for everyone to completely immerse themselves in the world of photography, from picture taking to picture making."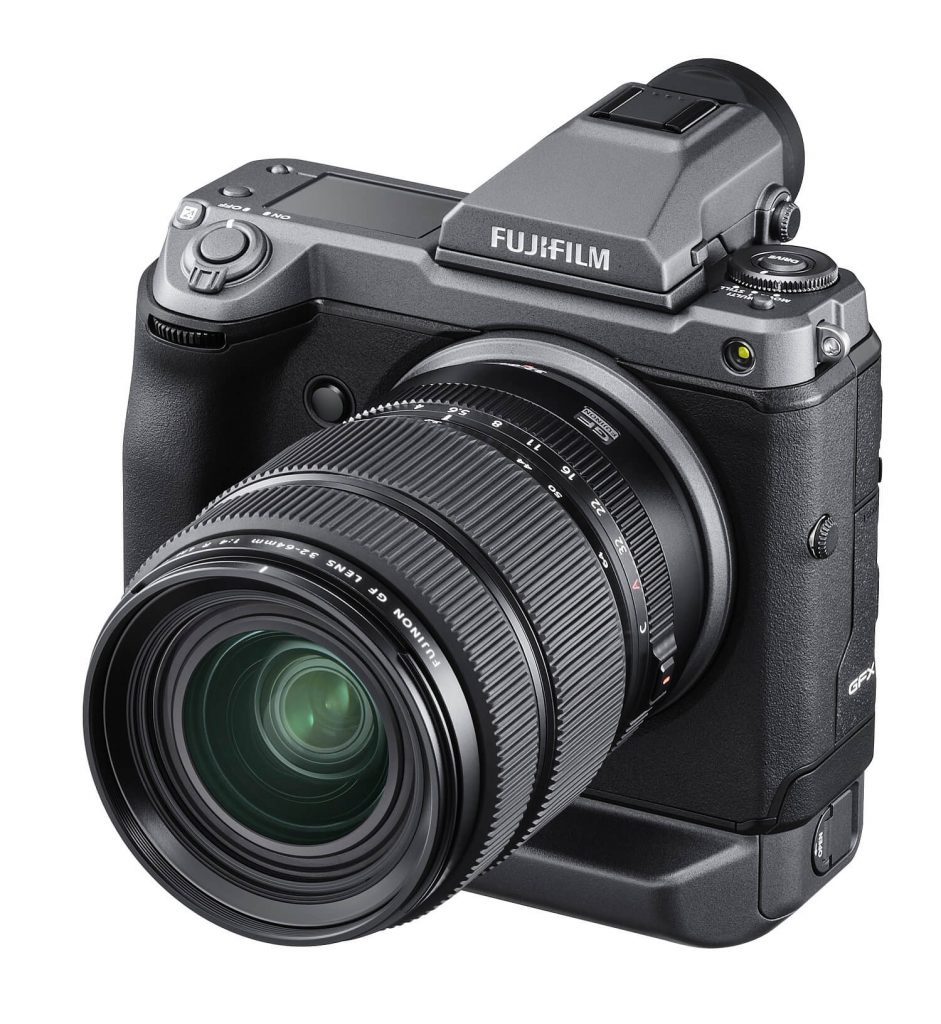 The new London store, which will open as a permanent fixture in the popular part of the city, will, boast three floors of Fujifilm products and activities, initially including:
Instax instant camera and printers experience zone
GFX specialist area
X-Series spotlight
Wonder Photo Shop with photo printing and photo-gifting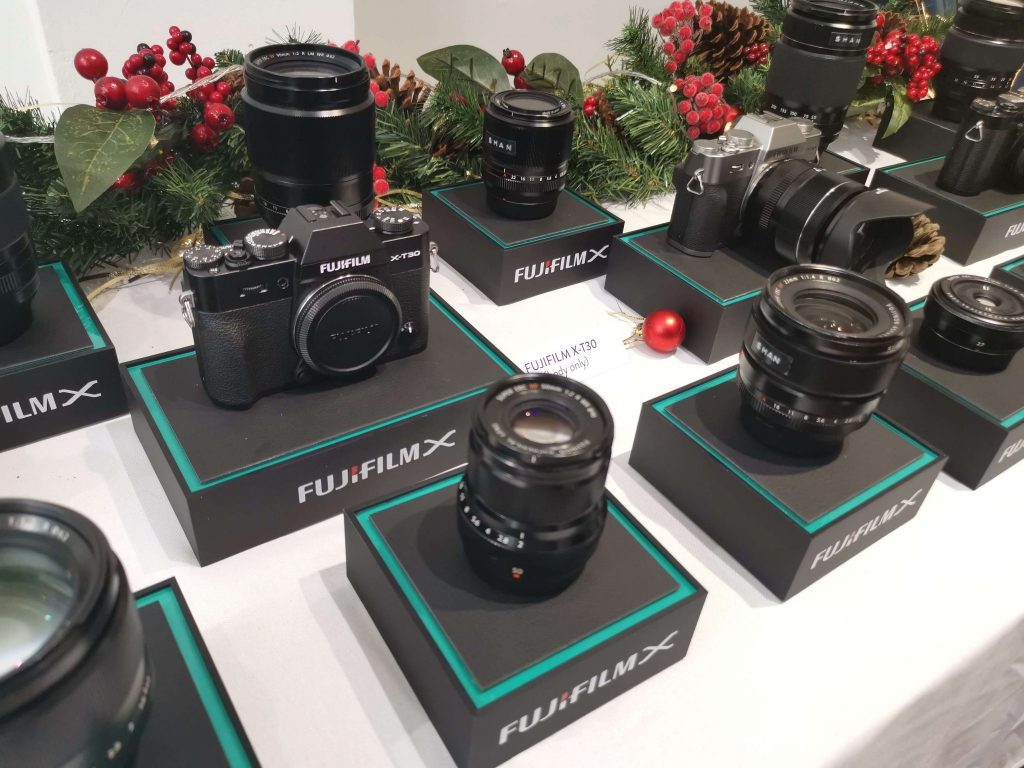 The announcement of the new Photography Experience Centre is surely exciting news for anyone who wants to immerse themselves in the possibilities that are born from image-making and we're keen to see how Fujifilm develops this new creative hub in the UK capital. Fujifilm is billing the project as a 'wonderland of photographic opportunities'. Who are we to argue?

Stay tuned here and we will be sure to update you all as the project develops.
In the meantime, read all about Fujifilm's 'My Life' photography exhibition HERE.