Fujifilm Announces 'My Life' A Photography Exhibition That Aims to Lift the Lid on the Youth of Britain
Fujifilm has announced an exciting new crowd-sourced photography exhibition and wants the young people of Britain to share their pictures. This is an opportunity for the UK's youth to tell their stories and to show the world what life is all about in modern Britain.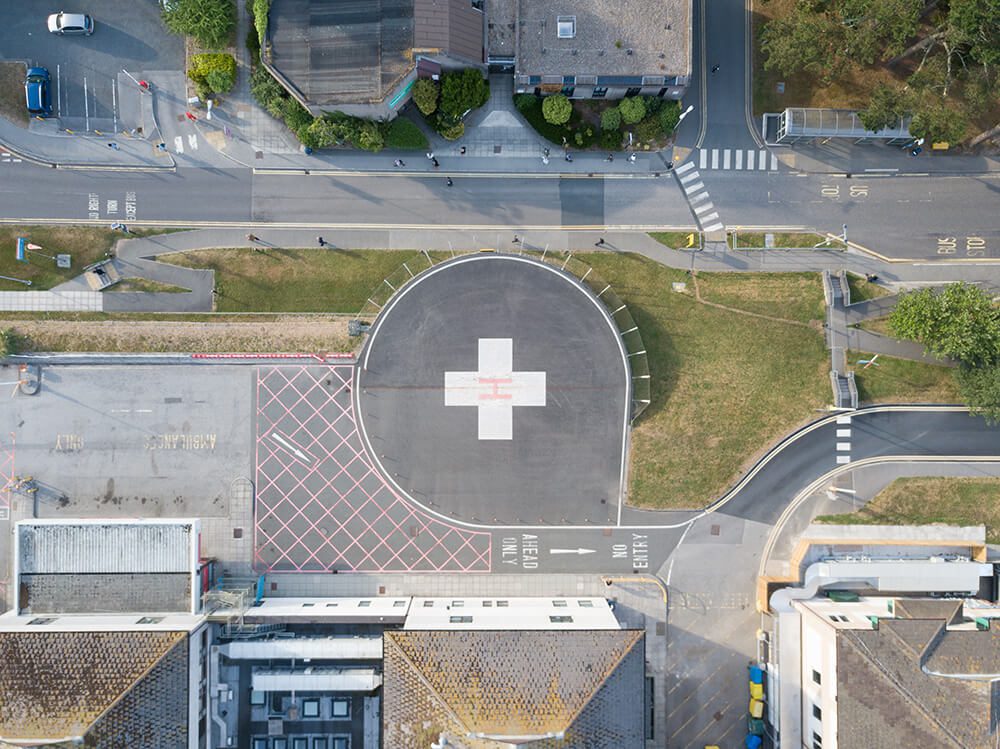 Partnered with The Mix, a charity that gives information and emotional support to young people across the UK, the new My Life photography exhibition from Fujifilm has launched today inviting young people nationwide to submit their photographs, regardless of the device used to to capture the image whatever device, from smartphones to drones, to 'regular' cameras, with the aim of showcasing what life is like today through the lens of under 25s in the UK.
All entries for the exhibition, [successful or not], will get a print of their image directly from Fujifilm. For every photo chosen to feature in the exhibition, Fujifilm will donate £2.50 to help support young people under 25 across the UK.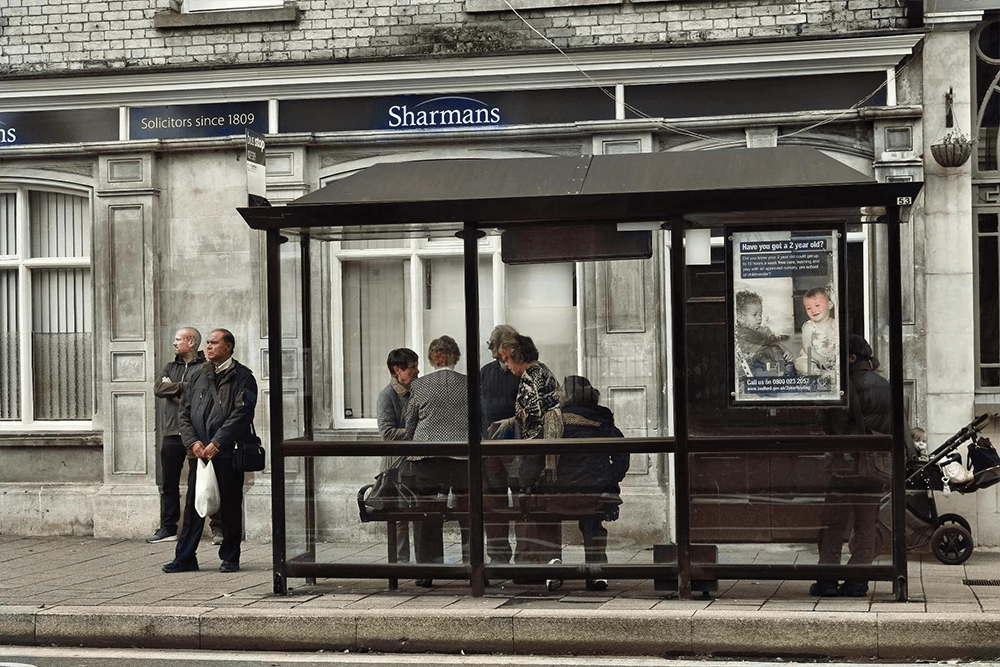 Zoe Bailie, Director of Brand and Development at The Mix, said: "At The Mix young people tell us that they want to be seen and heard. They have had it with negative stereotypes and people judging their world and lifestyles. By partnering with Fujifilm on this ambitious project we are giving thousands of people the opportunity to show us through photography what it's really like to be young today; the good and bad, the ups and downs. I can't wait to see all the images representing young people's lives printed for the exhibition. I'm sure it will be truly impactful."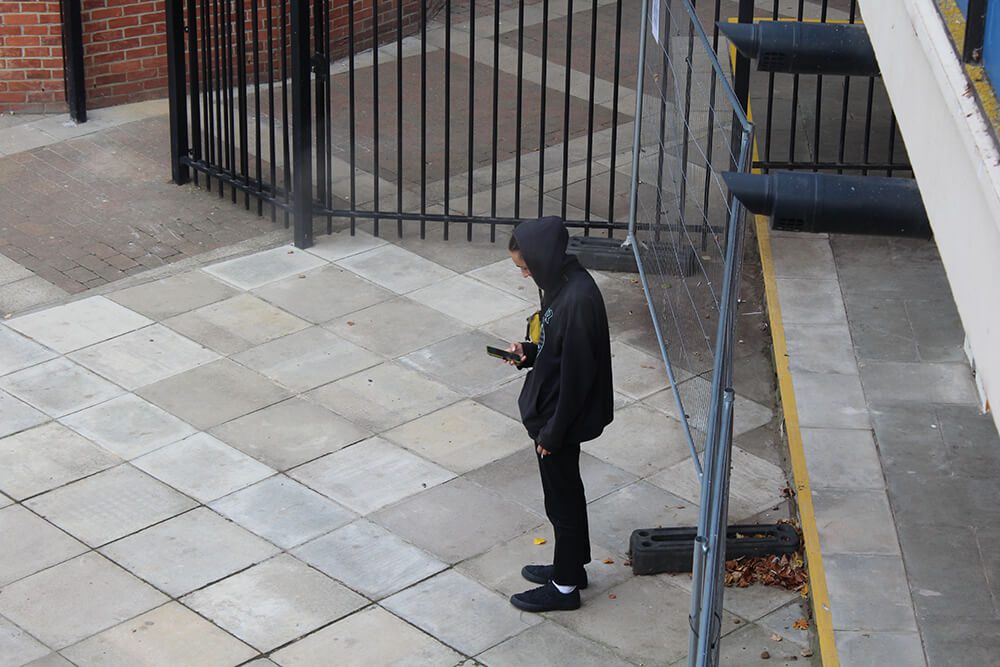 The new exhibition is completely free and simple to enter; all people need to do is head to [fujifilm-printlife.eu/london] and pick from one of the six categories that's most suitable for the style of the photograph being submitted. All entries for the exhibition, [successful or not], will get a print of their image directly from Fujifilm.
Categories
My Everyday: What your world is when it comes to work and at home. From hanging around in your 'Comfies' to the canteen in the office.
My Fun: Everyone does something with their spare time, what do you do?
My Tribe: Relationships are important to everyone; people impact our lives in different ways and at different times and become our tribes.
My Surrounding: Our country is full of remarkable surroundings, what stands out to you?
My Truths: As the UK goes through a time of change, what is your reality and truth?
My Adventures: Anything can be an adventure. Going to new places, revisiting old haunts, or trying something a little different.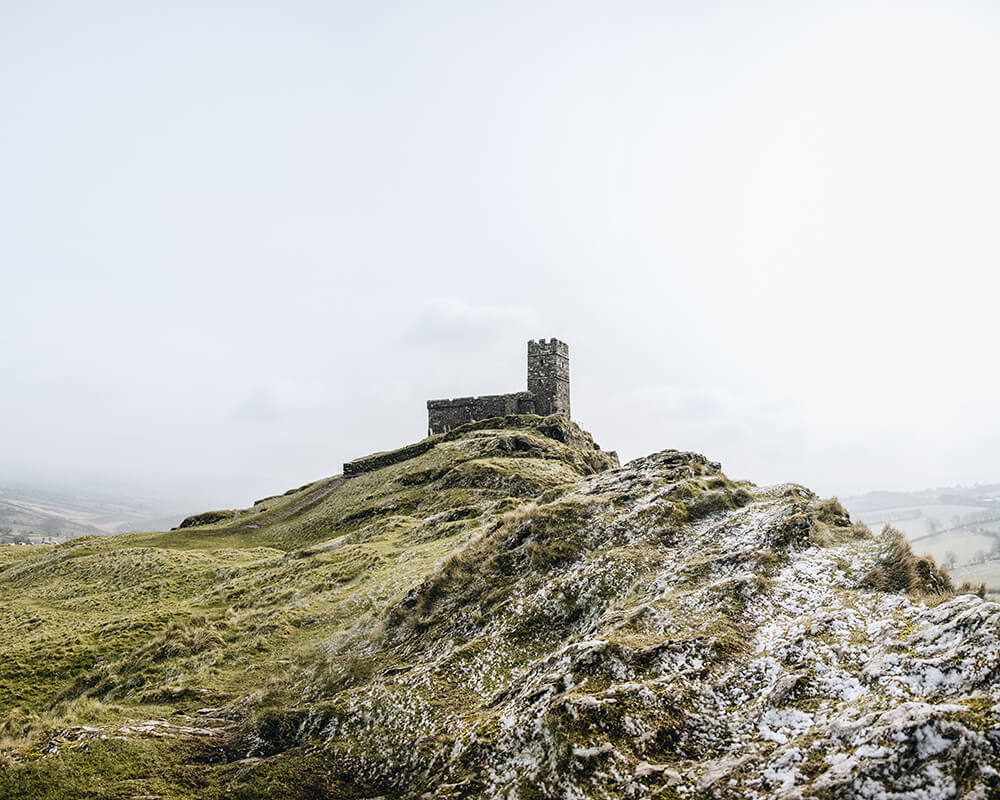 Karina Thomsen, Head of Marketing, Photo Imaging at Fujifilm UK Ltd, said: "We are excited to see what the UK looks like through the lens of the UK's younger generation, and really showing the value of photography being printed out and shared away from social media. 2019 is a huge year of change in the UK and we feel that this exhibition allows us not to only showcase the country's youth culture and identify, but also the chance to understand the emotional, creative and cultural impact these events are having on our younger generations."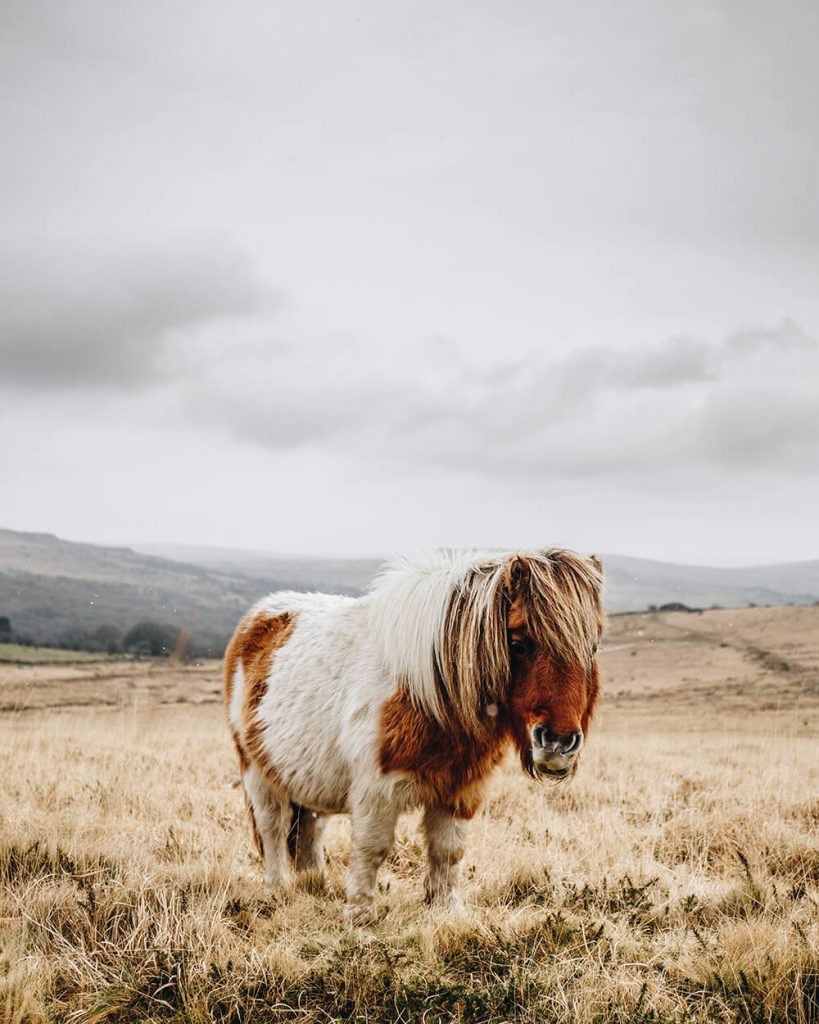 Fujifilm's photographic exhibitions were first held in Japan way back in 2006, and in recent years have been hosted globally since to promote the true 'value of photography', the importance of making photographs and, ultimately, printing them into a physical format. This is the first time such an exhibition from Fujifilm has appeared in the UK.
The 'My Life' exhibition will launch on the 24th October and will run until the 27th October at London's Truman Brewery. Submit your images HERE.