DJI RS 3 Mini Revealed: The Perfect Travel Stabiliser?
DJI has revealed its latest gimbal, the DJI RS 3 Mini. Arriving as a lightweight travel-style stabiliser, it has been designed specifically to complement the most popular mirrorless cameras and lenses in today's busy market. Read on to see how it shapes up.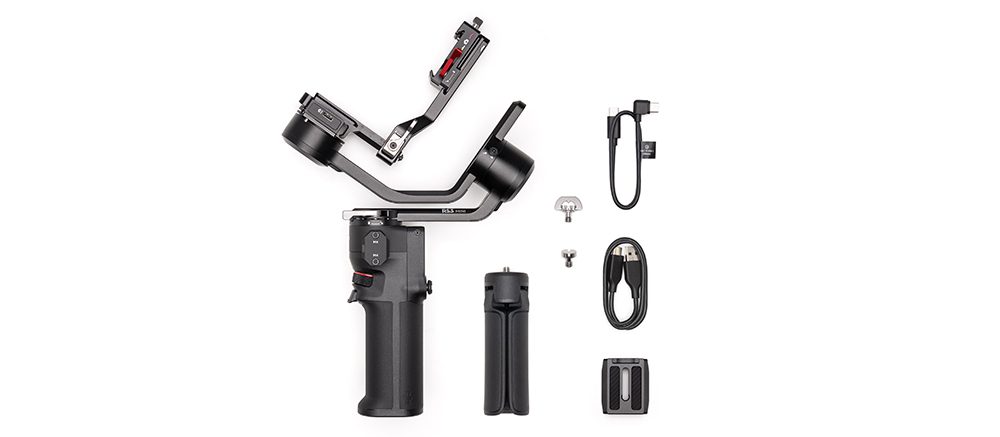 The new DJI RS 3 Mini arrives with a smaller and lighter body, while still offering the kind of stabilisation performance that we have come to expect [and rely upon] from the RS 3 range. At just under 800 g [1.8 lbs], the new gimbal from DJI can carry a payload [up to] 2 kg [4.4 lbs], with Bluetooth shutter control, a 'third generation stabilisation' algorithm, native horizontal and vertical camera mounting, and a 1.4-inch colour touchscreen.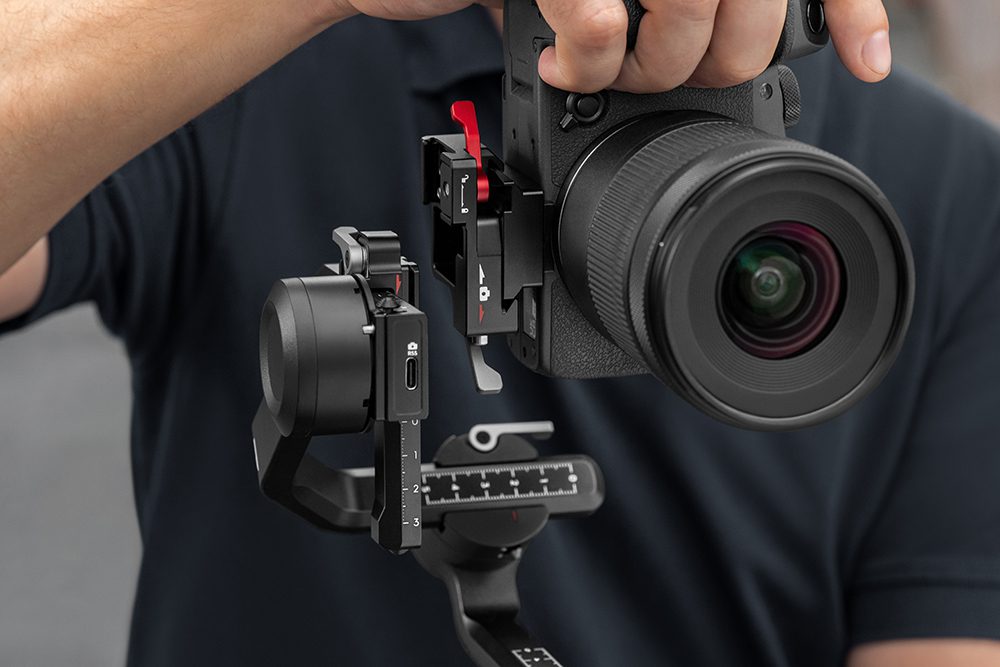 3rd Generation Stabilisation
As mentioned above, the DJI RS 3 Mini is a pro-level gimbal device that has been developed to offer an unparalleled experience for shooters looking for a solution that will allow for long periods of operation on foot, in the city or in landscapes where weight and battery are primary concerns. At just 795 g [1.7 lbs] in vertical shooting mode, the RS 3 Mini is around 50% lighter than the RS 3 Pro and 40% lighter than the RS 3. On the subject of the battery, the integrated battery in the new DJI RS 3 Mini resides, as usual, in the handle and gives [up to] 10 hours' worth of power. It also supports charging during use and can be fully charged in 2.5 hours.
The third-generation stabilisation algorithm has been borrowed from the upgrade found in the DJI RS 3 Pro. This promises to give ultimate stabilisation when running, shooting at low angles or even in flashlight mode. The RS 3 Mini promises smooth camera movements when shooting around people with dynamic 360°-rotation imaging.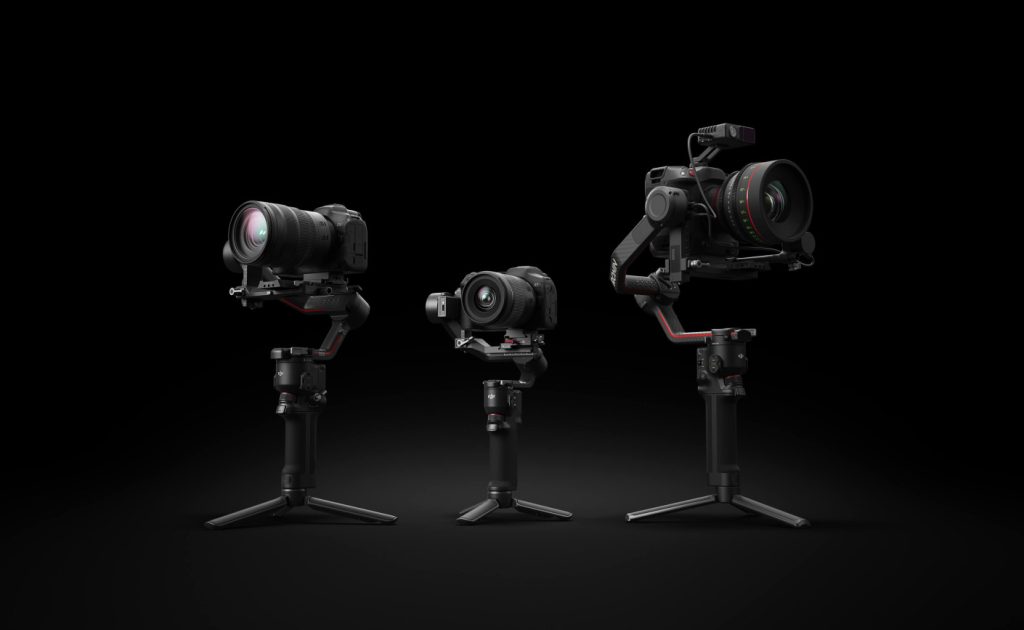 Connection
The Wireless Bluetooth Shutter function in the DJI RS 3 Mini supports links with most of today's popular mirrorless camera models. After the initial link, the camera will be automatically ready as soon as it is switched on, and users can directly control the video recording and photo capture functions via the record button on the gimbal. When using a Sony camera with a supported power zoom lens, users can also directly control the lens's optical or digital zoom via the front dial, eradicating the need for a camera control cable.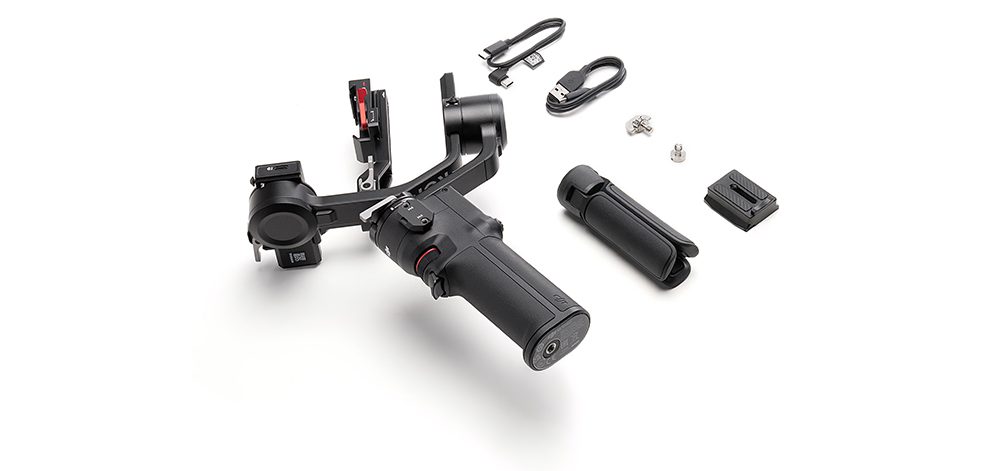 Make The Most With The Ronin App
DJI's Ronin app offers a host of shooting features to boost creativity. These include:
Timelapse
Track recording
Panorama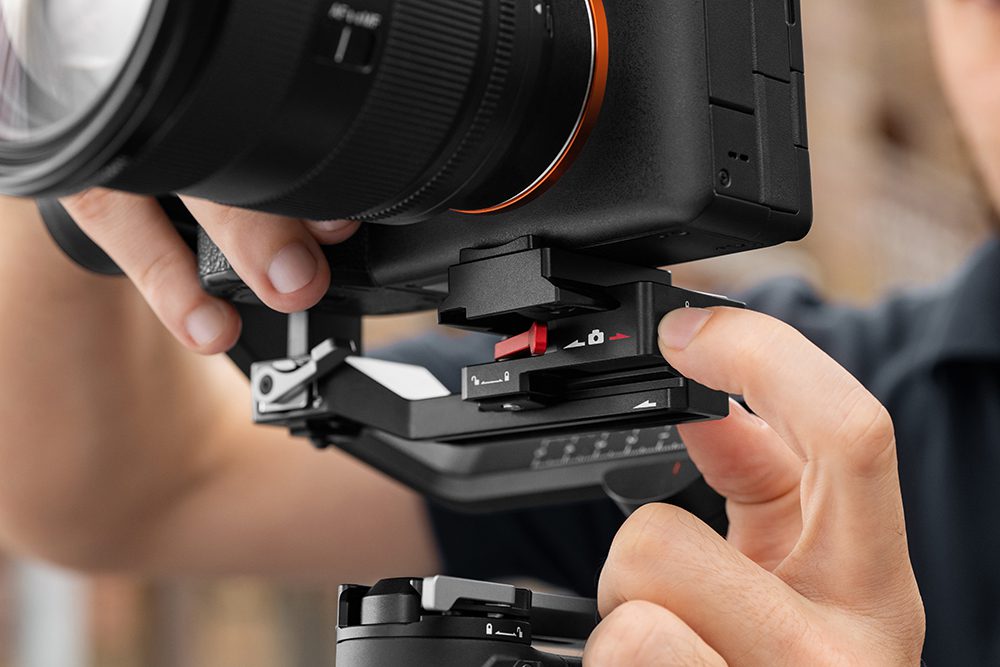 Pricing and Availability
DJI RS 3 Mini is available now from DJI dealers everywhere and also from the DJI webstore and will set you back £339. Further info can be found at DJI's dedicated web pages.
Camera and lens compatibility can be found here
---