DJI Launches the Phantom 4 Advanced 4K Drone
There's a new kid on the block at DJI and it comes in the form of their newly upgraded Phantom 4 – the Phantom 4 Advanced
The new flying camera fro DJI promises image makers an affordable means of capturing aerial stills and film footage with an even more powerful camera and more precise control system and will replace the current Phantom 4 model, which will stop production on April 30 this year. DJI will, however, continue to provide after-sales support to Phantom 4 users and they will be able to continue flying their aircraft using the DJI GO 4 mobile app.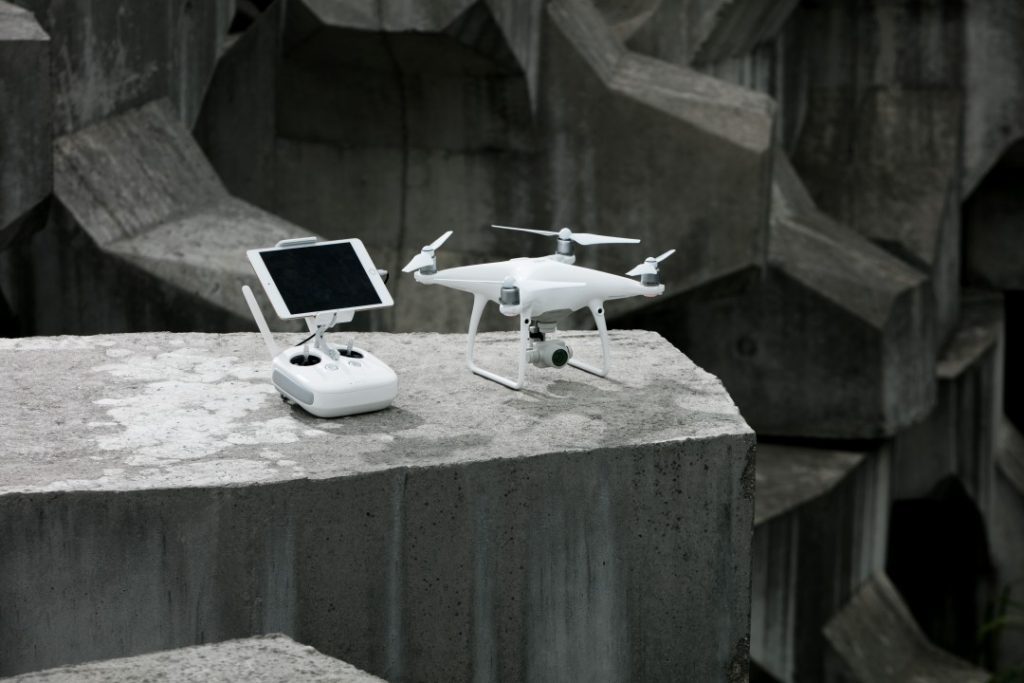 Improvements on the original Phantom 4 can be found in the shape of a 1-inch, 20-megapixel sensor with a mechanical shutter, making up the bones of the upgraded camera, which is capable of shooting 4K video at 60 frames per second, ensuring reliable shooting with a consistently high dynamic range.
The new, more powerful video processing supports H.264 4K video at 60fps or H.265 4K at 30fps, both with a 100Mbps bitrate.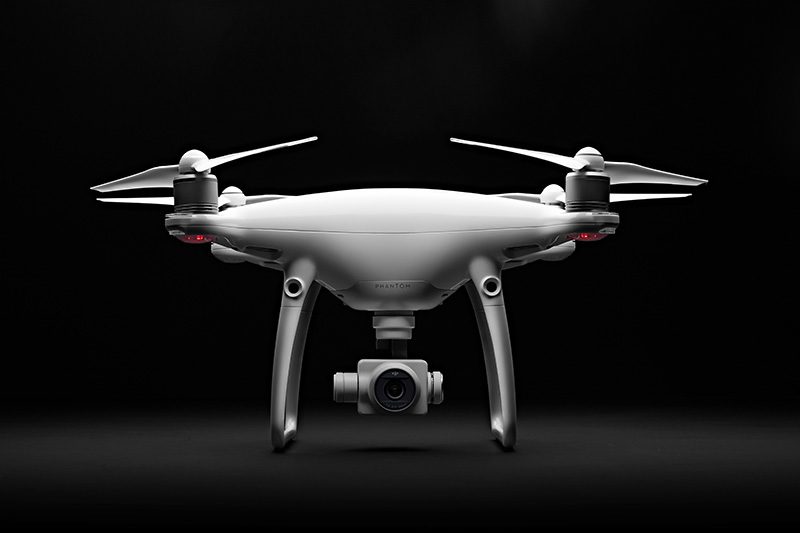 Comparable to the Phantom 4 Pro, the new Phantom 4 Advanced, comes with many key intelligent features that allow smooth automatic flight modes, including Draw, ActiveTrack, TapFly, Gesture and Tripod.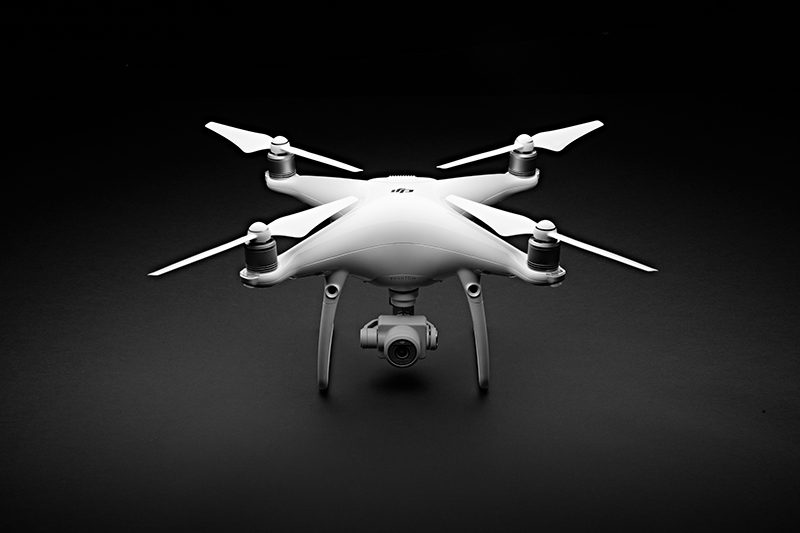 Furnished with the FlightAutonomy system made up of 5 vision sensors, forward-facing obstacle avoidance system, dual-band satellite positioning (GPS and GLONASS), and ultrasonic rangefinders, the Phantom 4 Advanced is able to hover precisely in places without GPS and fly in complex environments.
The Phantom 4 Advanced+ version offers a 5.5-inch 1080p screen integrated into the controller. The screen is more than twice as bright as conventional smart devices, making it an ideal aerial imaging solution for outdoor use. In addition, users can now do more with the Phantom 4 Advanced's increased storage capacity using a 128GB microSD card and a flight time extended up to 30 minutes
Pricing & availability
The RRP prices for the Phantom 4 Advanced and Phantom 4 Advanced+ are £1,469 and £1,699, respectively and will start shipping on April 30, 2017.