Dan Portch announced as WEX Photographer of the Year 2019
Wex Photo Video has announced their winner and two runners-up in its #WexMondays Photographer of the Year 2019 competition.
Dan Portch from Sevenoaks in Kent has won the top prize in the contest, which sees photographers from across the UK submit images taken over the previous week, every Monday on Twitter using the hashtag #WexMondays. There have been some very strong hopefuls that have been uploading over the weeks in the hopes to come out on top for thsi year's competition.

An astounding 15,000 images were entered during 2018 in the hope to win the overall title and the top prize of £1,500. Second place went to David Hixon from Brixham in Devon, while Verity Milligan from Birmingham landed the third place honour.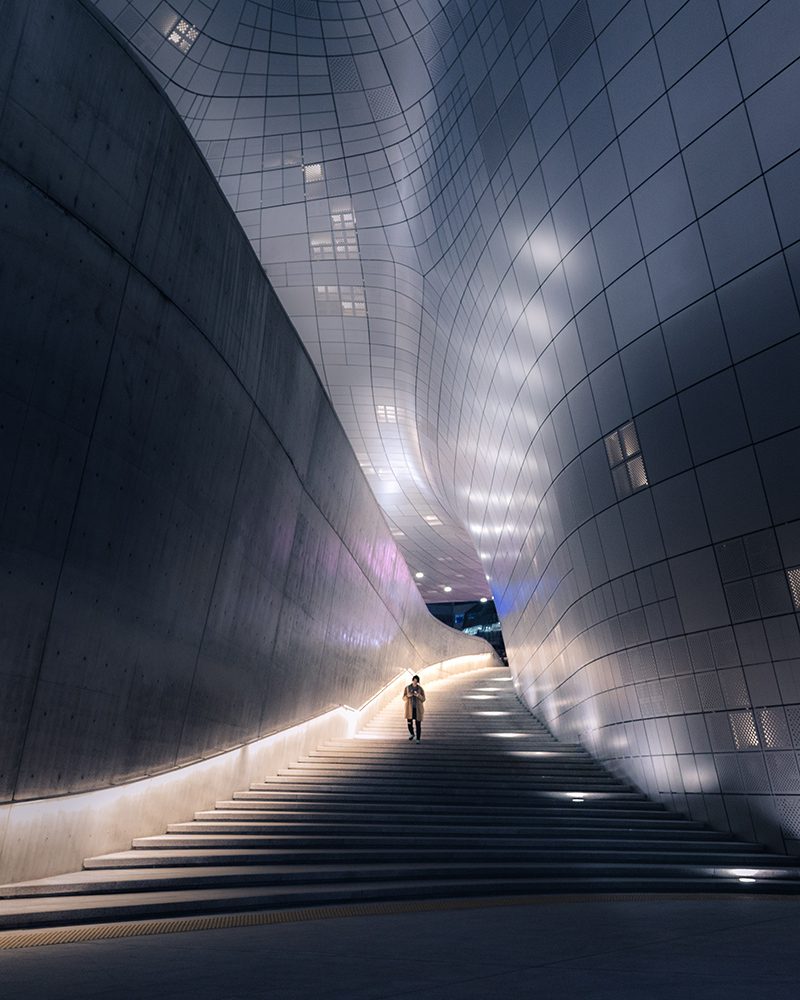 "I enter #WexMondays to be part of a supportive community of fantastic photographers consistently producing brilliant images, and pushing me in my attempts to improve. I can honestly say it has been the single most important factor behind my photographic development and progression over the past two years. I truly cannot believe that I am in this position, especially when so many photographers I admire and look up to have been part of the competition."

Winner Dan Portch
Dan Portch, a self-taught photographer, (who still considers himself a beginner) discovered his passion for photography began after purchasing a DSLR to take images of his first new-born child. In addition to photographing his young children, Dan enjoys shooting in Devon, where he grew up, which led him into seascape photography as a hobby. Dan also found an interest in fine-art photography, which has recently inspired him to focus more on mono and muted-colour work featuring architecture and seascapes. A Canon photographer, Dan's equipment comprises a Canon EOS 5D Mark III, 16-35mm f/4, 24-105mm f/4, 200mm f/2.8 and ND filters.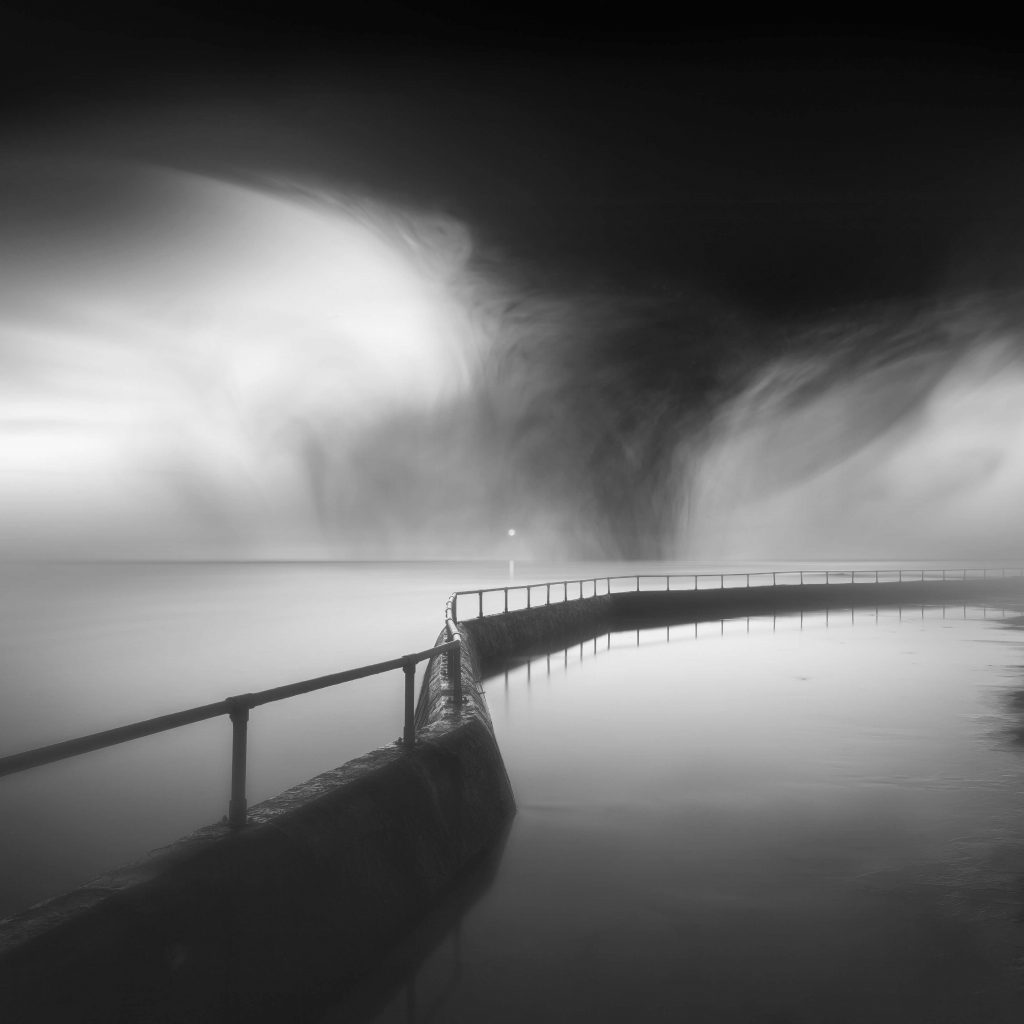 David Hixon's interest in photography commenced at college, and has transformed into a passion that grows daily. Long–exposure is central to most of his work, and he loves to experiment and develop ideas. David considers himself as an enthusiastic amateur photographer. His kit consists of an array of equipment including a Canon EOS 5D Mark II, Canon EF 24-105mm, Canon 17-40mm, Tamron SP 150-600mm, Tamron SP 90mm Macro, Silk Tripod, Nisi and Lee filters.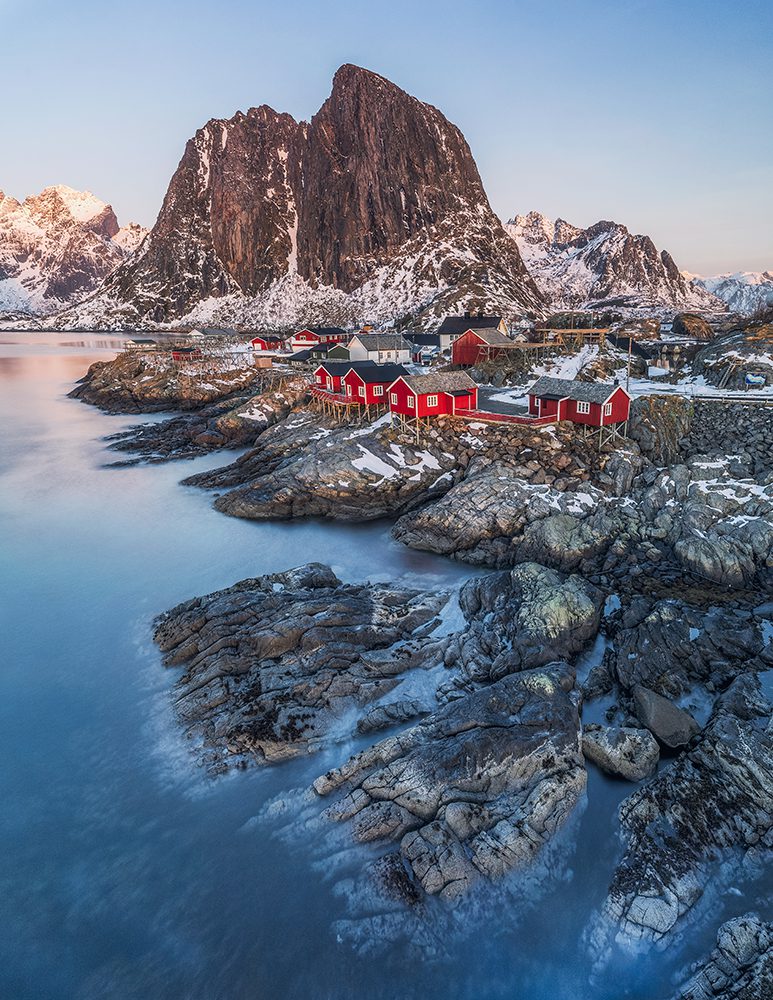 Verity Milligan is a professional photographer who has been commissioned by many organisations such as Visit Britain, American Express and Yorkshire Tea. She also teaches filmmaking and photography to undergraduates. Her entries to #WexMondays were shot on the Canon EOS 5D Mark IV with Zeiss Milvus 21mm, Canon 16-35mm III, Canon 100-400mm II and Canon 85mm f/1.2 II, and the Fujifilm X-T2 with 50-140mm, 56mm f/1.2 plus Gitzo Mountaineer Series 2 tripod, Lee and Benro filters.
Take a look through our image gallery from the launch event in WEX Photo Video's London gallery space:
How #WexMondays works:
Over the past six years, #WexMondays has attracted submissions from photographers all around the UK. Entrants are invited to share their best shot from the previous seven days on a subject matter of their choice, tagging @wextweets and using the hashtag #WexMondays. Every week, one winner, two runners-up and seven other shortlisted shots are selected by the Wex Photo Video judging panel based on technique and creativity, and allocated points on the #WexMondays leader board. The top three photographers with the most points accrued throughout the year are presented with the first, second and third place prizes in the Wex Photographer of the Year competition.
2019 prizes:
The Wex Photographer of the Year receives £1,500 of Wex Photo Video vouchers. Second place wins £500 in vouchers, and third place is awarded £250 in vouchers.
Exhibition:
A collection of 49 winning images from the weekly #WexMondays competition will be exhibited at the Wex Photo Video Gallery from 15 to 31 January 2019.
Exhibition venue:
Wex Photo Video Gallery
37-39 Commercial Road, London E1 1LF
Tel: 020 7380 1144
Nearest tube: Aldgate East
Opening hours can be found here. Entry is free of charge.