Citizen Photo Launches Watch Competition
Citizen Photo, makers of some of the finest photo printing machines on the planet, have launched a competition to win a watch from their sister, (perhaps slightly better known) watch division and it's dead simple to enter
In an effort to make the connection between the manufacturing skills that the Japanese company has honed over its [near] 100 year history of precision engineering, the photo division are offering up a Citizen Eco-Drive Power Reserve Watch [worth £250], to one lucky winner towards the end of June.
It's really quite simple. The Photo division, Citizen Photo have recently set up fresh social channels, and to announce them, they've devised this great competition that, refreshingly, doesn't offer camera gear as a prize.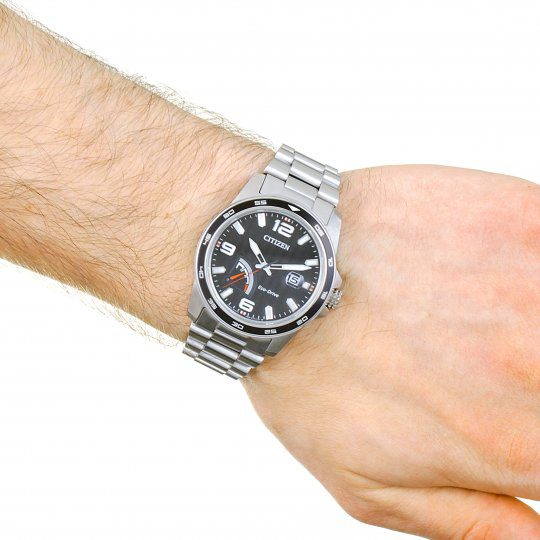 Nice price up for grabs from Citizen Photo
See details as they appeared earlier today on the company's social channels, below:
WIN: Citizen Eco-Drive Power Reserve Watch with Citizen Photo Celebrating excellence in precision engineering with Citizen Photo: we are giving away a Citizen Eco-Drive Power Reserve watch, worth £249.00/€287 to one lucky winner this June.
Citizen Photo products share the technical and precision engineering excellence that's been honed over almost 100 years of manufacturing and to be in with a chance to win this incredible prize, you simply need to share our page! Throughout the month of June 2017, we will count every like and share of the Citizen Photo page as an entry into the competition.
So that's all you need do. Head to their feeds [listed below], follow and share. It's as simple as that!
Go on, what are you waiting for? Every like = 1 entry. Every share = 1x entry
Click the Citizen logo below to see the company's full range of award-winning products