Citizen CZ-01 Revealed: the world's first prosumer 4" photo printer
Citizen Systems has revealed what could well be the perfect solution for home photo-printing; the Citizen CZ-01. Hailed as the world's first 'prosumer', or serious enthusiast 4″ photo printer, the CZ-01 possesses much of the robust, tried and tested build quality, and excellent print output of the pro models in the range.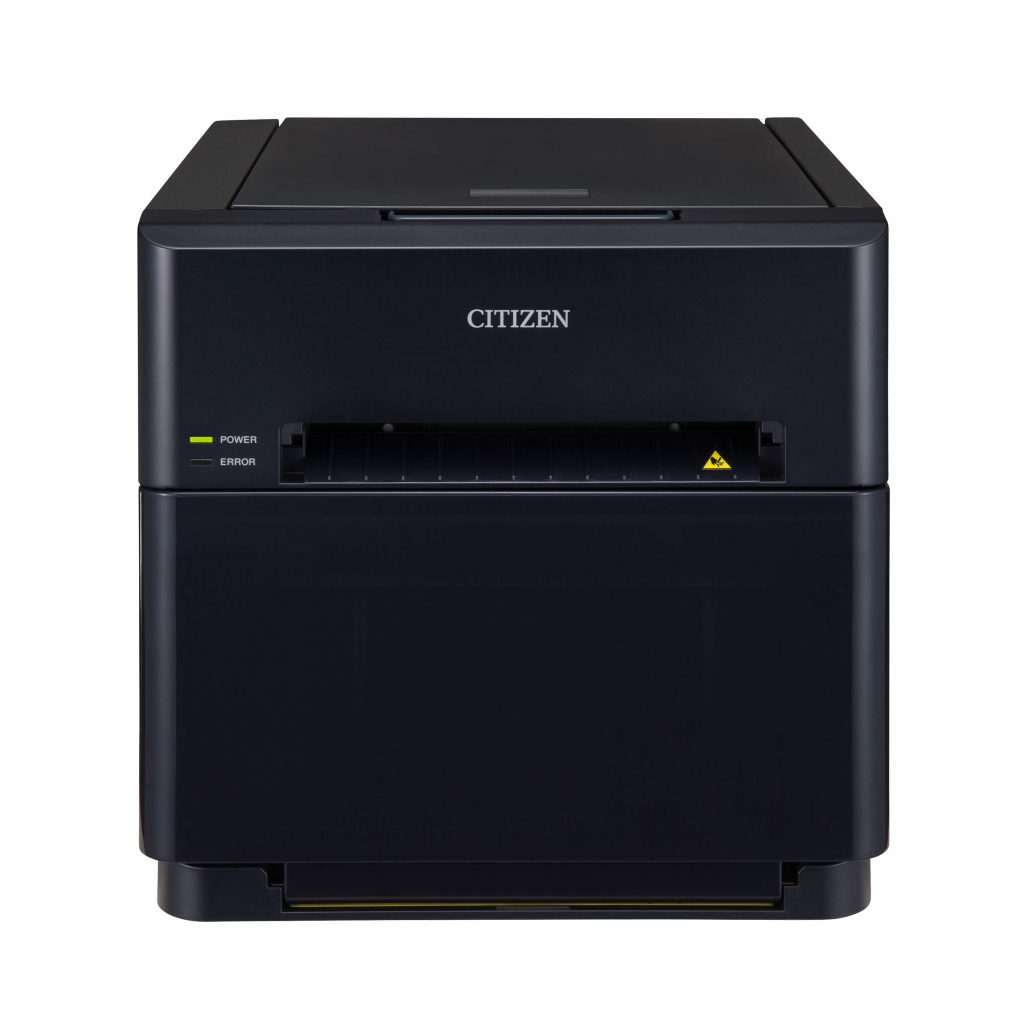 It seems that Citizen may have just created an entirely new segment with the launch of the CZ-01 photo printer. With most people printing photographs at home using standard inkjet technology, perhaps unaware of the virtues of dye-sub printing [dye sublimation, or ribbon-based printing] many of the superior quality dye-sub printers will have been either off the radar or just too pricey. Ordinarily found in pro-print solutions such as photobooths or high volume retail photo printing kiosks and amusement parks, dye-sub printers haven't really ever been a consideration for home printing. The CZ-01 could change all that.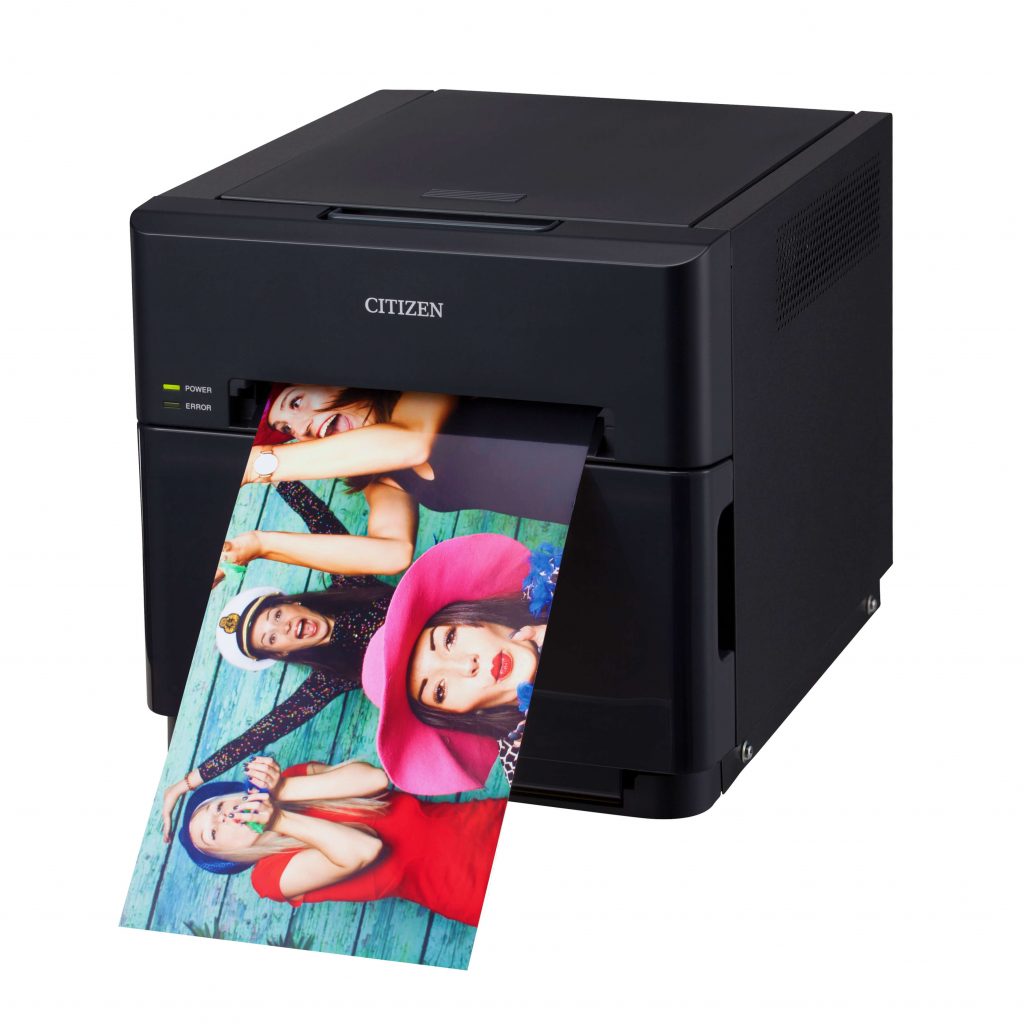 Portable and eco-friendly
The new, lightweight printer weighs just 5.8Kg, which is a full 8Kg less than Citizen's popular pro-model, the Citizen CY-02, and comes in with just 31% of the volume and 44% footprint of the same model. This is ideal if you're after a small photographic printer that doesn't compromise on performance. For the environmentally-conscious, it also features an eco-friendly 28% reduction in power consumption if compared to the CY-02.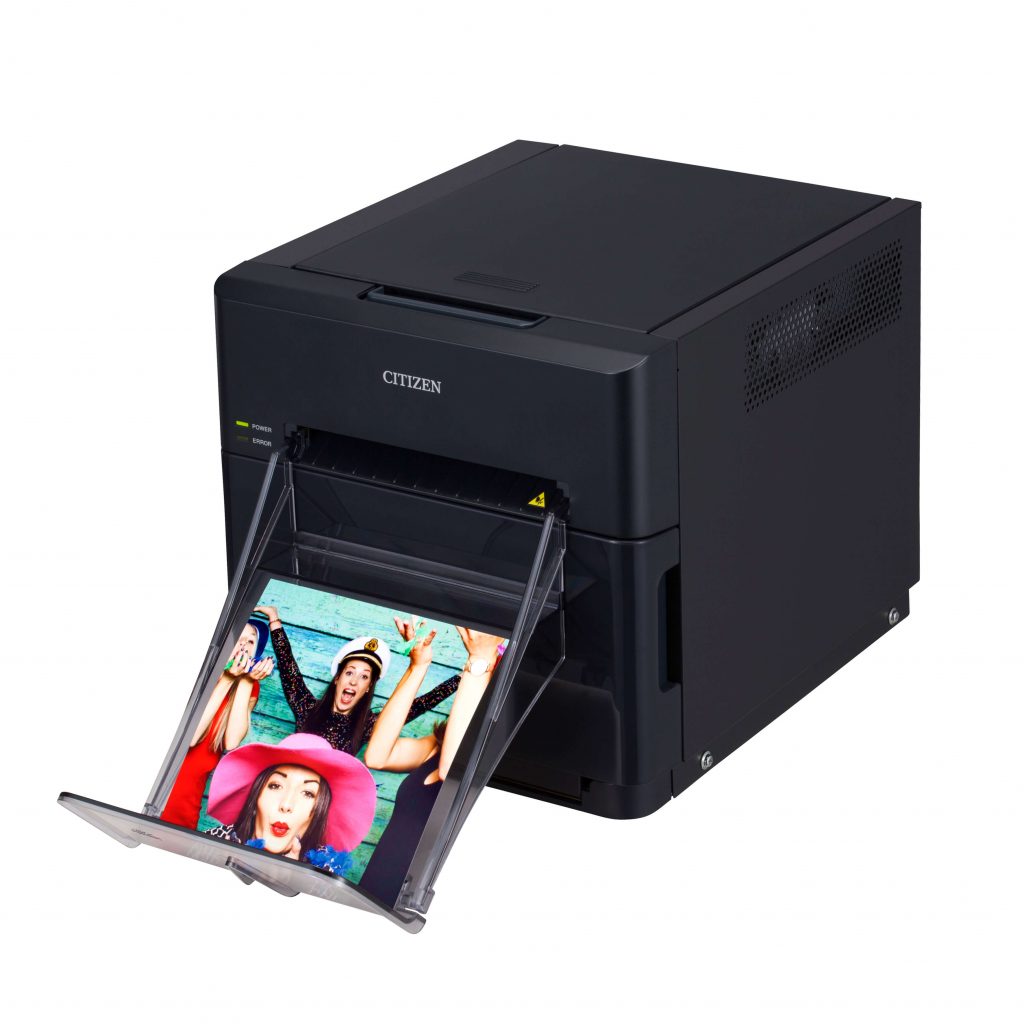 The new CZ-01 photo printer, which can be utilised with both Windows or Mac computers, offers users a bunch of innovative features, which include a brand-new anti-curl technology that guarantees flat prints every time. This is great news for those mounting prints for gifting or displaying at home. There's also a new cooling system that's been developed by Citizen's HQ in Japan, which keeps the print head cool and makes sure the printer carries on and on. Ideal for those who print a lot, such as semi-pro wedding photographers or photobooth operators. 
Media
The new printer will create 150 prints from a single roll of media in either matte, gloss, or new partially matte finish in around 18 seconds, [per print].  

Two types of media are available, producing a variety of formats. 

The CZ-01 4 x 6" media will produce 4 x 6"/102mm x 152mm and 'Instagram-style' 4 x 4"/102mm x 102mm prints, whilst the 4.5 x 8" media will produce semi-panoramic 4.5 x 8"/114mm x 2013mm prints and square 4.5 x 4.5"/114mm x 114mm prints.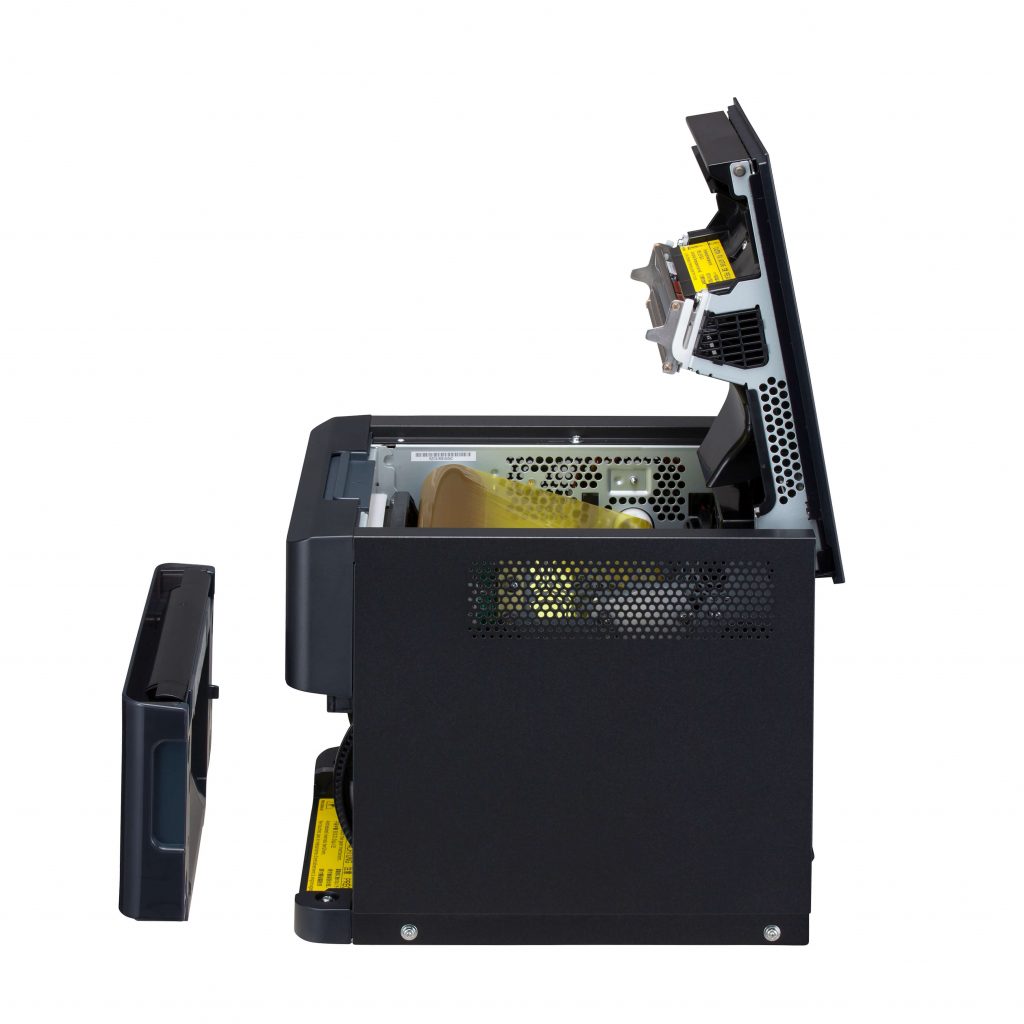 Watch Citizen's official intro video below


Pricing and availability
The new Citizen CZ-01 is available now and the launch price is £459.00 [+VAT]. Head to Citizen Photo's official supplier, PhotoXport, for more info and to order yours.