Canon Redline Challenge 2022 Photography Competition Winner Announced
Canon has announced the winning photograph of their 2022 Redline Challenge Competition in addition to 9 shortlisted entries. The winning photo was selected by a panel of industry experts and Canon representatives from 14,121 submissions in total. Details below!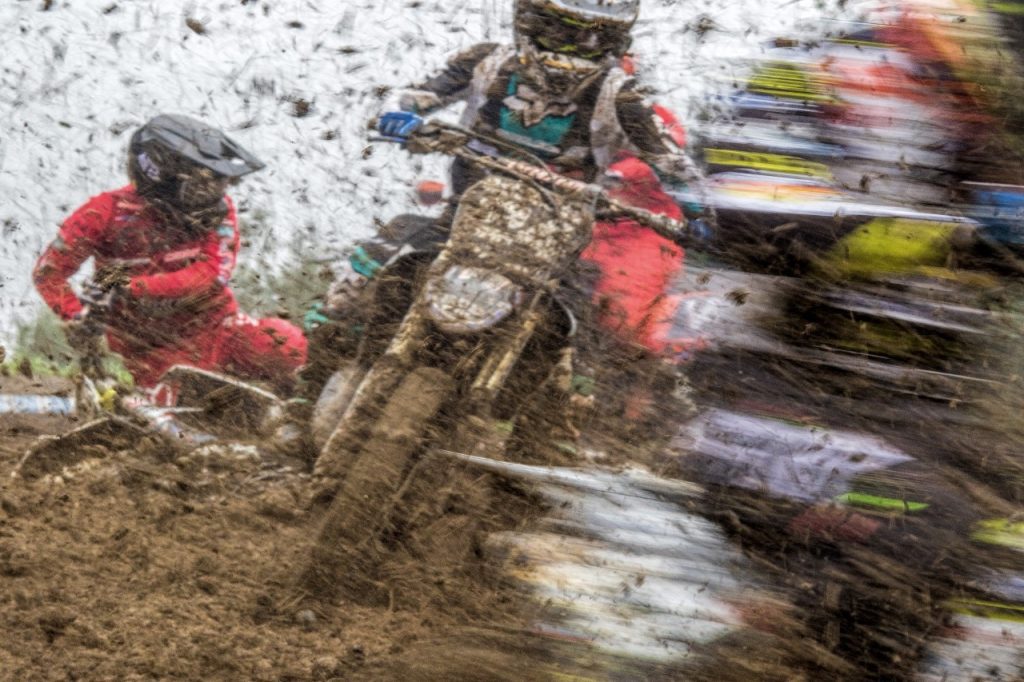 The Winning Photo, Photographer, and Short-listed Entries
The winning photo from a Motocross Championship in Pacov, Czech Republic was taken by Jiří Durdík, a self-taught, hobbyist photographer. The theme for this year was "A Split Second Story" and Canon described how Jiří Durdík's photo "perfectly captures the organised chaos of the race's crucial starting point". Aside from positioning and light, Jiří also had to protect his lens from mud and had only seconds to compose and fire off his shot.
"I'm very happy to have won this year's competition.  I was initially going to send in a completely different photo, but after printing it, I was inspired to swap to this photo at the last minute – and I'm glad I did!"

Jiří Durdík
In addition to winning a Canon EOS R5 camera and RF 24-70mm F2.8L IS USM lens, Jiří will also receive a mentoring session with Canon Ambassador Laura El-Tantawy. Other photographers shortlisted for the competition include:
Alison Fairley [GB], Milky Way with an incredible fireball meteor
Sylvain Guionnet [FR], A diver in the ocean
Florian Maßen [DE], A young mountain biker captured from a unique perspective
Gerhard Hannappel [DE], Bees on a water fountain
Prejul Prakash [BH], A bird's wings forming the shape of a heart in air
Kévin Carpin [FR], Speleologist passing from shadow to light
Dragan Stojkić [RS], Exiting the ocean during a triathlon
Olivier Lefebvre [FR], Water-skiing across the ocean
Frederick Gehm [DE], Istanbul on a stormy night
Photobite wishes to offer congratulations to Jiří and all of the shortlisted above!