Canon's "biggest product launch yet" Will Be Revealed Online next week
Canon has announced that it will be live-streaming a significant launch for the first time in the brand's history and everyone is invited in for the big reveal. 
The launch, which has been arranged for next week, has been labelled "its biggest product launch yet" and for the very first time, the brand will live stream the launch event, which will be made available directly to the public.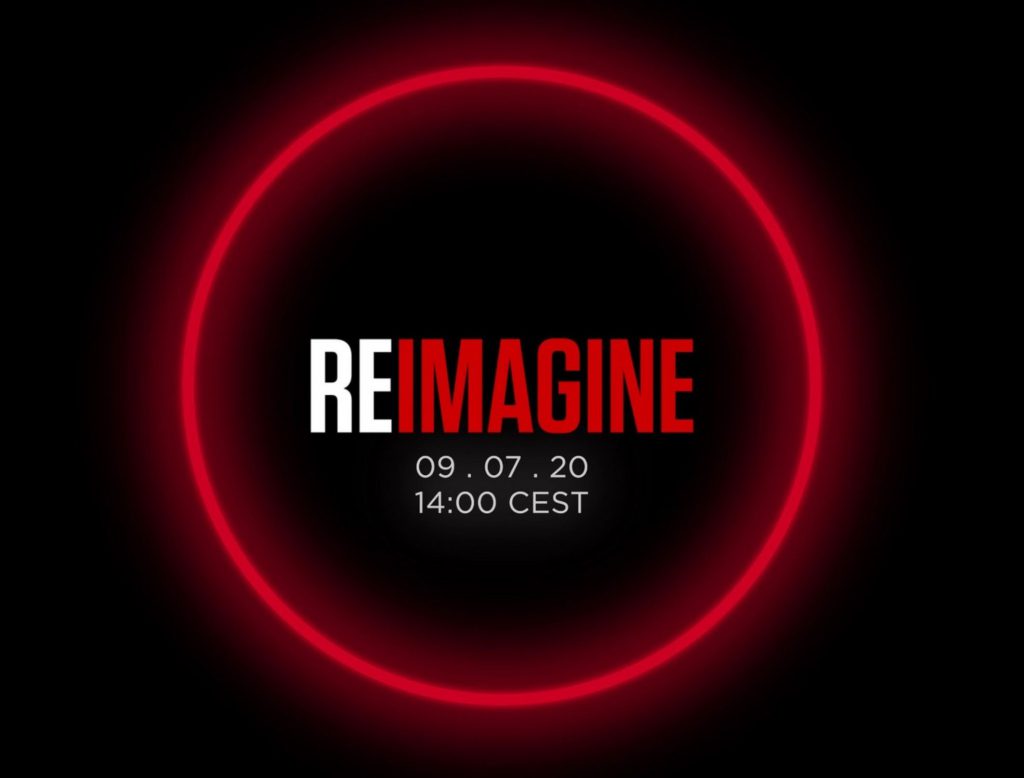 The 'open' launch will take place next Thursday [9th July 2020] at 13:00 BST, carries the title, 'REIMAGINE', which was Canon's original label for the launch of the Canon EOS R system in September 2018. Curious?
Canon is obviously dropping a big hint as to what the big reveal might contain. We can only imagine that Canon appears to be inviting us all to tune in to witness the arrival of more products relating to the EOS R system. 
Canon has confirmed that a number of its high-profile ambassadors will be in attendance at the event for Q&A discussions of the launch, including:
Ilvy Njiokiktjien – a much-lauded Dutch documentary photographer who has worked all over the world, taking photographs for NGOs and major global publishers
Ivan D'Antonio – one of Italy's most promising filmmakers, having already picked up numerous international awards for his short films, commercials and music videos
Javier Cortes – renowned Spanish portrait and fashion photographer and award-winning cinematographer and director
Martin Bissig – a Swiss-born and internationally renowned bike photographer with an enviable client base and large network within the sports industry
Richard Walch – a German action sports photographer and filmmaker who relies on his precision and creativity to produce head-turning images of extreme sports and sailing
Robert Marc Lehmann – a marine biologist, scientific diver and underwater cameraman who has travelled to more than 100 countries taking breath-taking images
Samo Vidic – a sports, adventure and commercial photographer with clients such as Red Bull and Getty
Sanjay Jogia – a multi-award-winning British wedding photographer known for his balance of posed and unposed images that burst with emotion and charm
Ulla Lohmann – a German documentary, expedition and adventure photographer who braves against the elements to achieve amazing imagery
Wanda Martin – a London-based photographer whose saturated and romantic images grace the pages of major fashion magazines, style bibles and music magazines alike
Sign up to watch the live stream for yourself at the Canon Reimagine microsite.
Event Details:
DATE: Thursday 9th July 2020
TIME: 13:00 BST
LOCATION: Join Canon on YouTube to have your questions answered
Broadcast available in English only