Canon unveils the RF 85mm F1.2L USM Lens Promising Their Highest Resolution Yet
Canon Europe has announced details of the latest generation of the brand's 85mm f/1.2L lens, the Canon RF 85mm F1.2L USM, which lands offering the biggest resolution of any Canon lens launched in their long history of glass-making.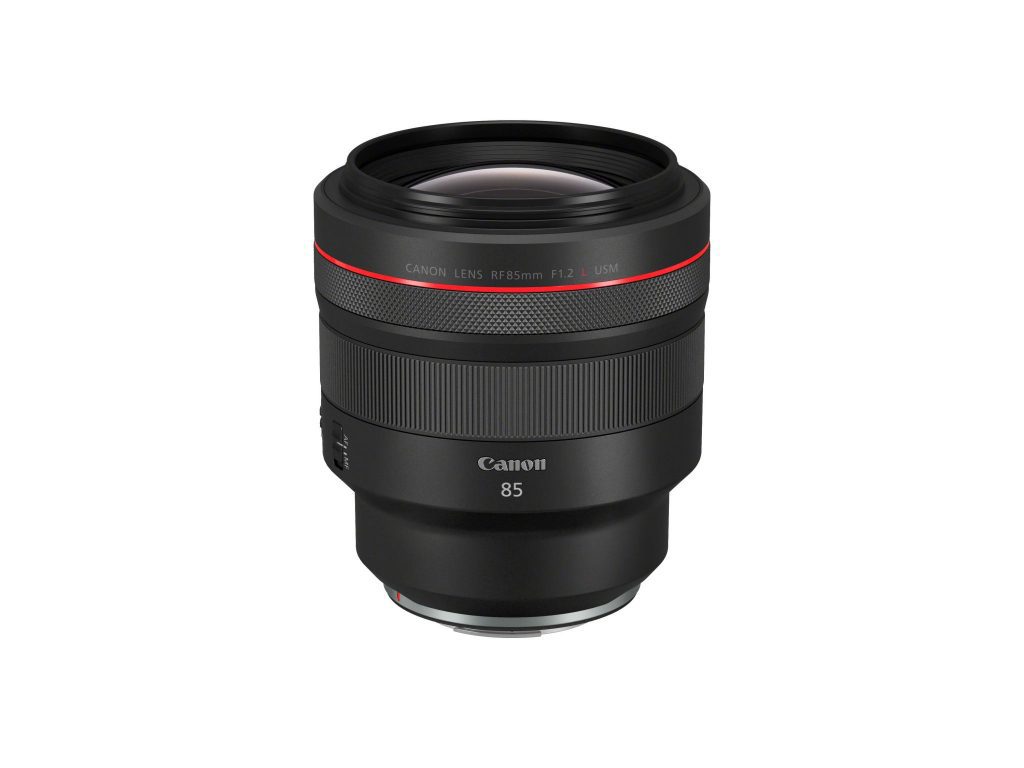 Being the first of six new RF mount lenses expected to be introduced by Canon through 2019, the new RF 85mm F1.2L USM promises to deliver a fast aperture and exceptional autofocus [AF] speeds.
The 85mm lens gives a specific focal length that's ideal for shooting portraiture and is just the second lens in Canon's series, [after the EF 35mm f/1.4L II USM], to implement Canon's unique BR optic technology. This effectively corrects axial chromatic aberration that is not completely correctable with a combination of traditional glass lenses, improving resolution and sharpness across the whole image.
RF 85mm F1.2L USM Key Features:
High performance 85mm prime lens
85mm focal length: ideal for portraits
Wide f/1.2 aperture
9-aperture blade promising excellent low light performance and soft background blur
Aspherical and UD elements assure highest resolution across the entire image
USM motor gives near-silent operation
Control Ring: direct control over Tv/Av/ISO settings
ASC [Air Sphere Coating] limits flare and ghosting
Award-winning wedding photographer and Canon Ambassador, Félicia Sisco said: "As a wedding and portrait photographer, I need to be able to trust my tools so that I can focus on the subject and tell their story. I have been using Canon's iconic 85mm 1.2 lens for over 20 years because of its speed and wide-aperture which guarantees beautiful images, even in low light. The new RF 85mm F1.2L USM is better than I could have imagined. This lens produces a depth of field and bokeh that is impossible to achieve with other lenses and I already know it will become a staple in my kitbag. It separates the subject from the background and delivers a sharp focus on the subject's eyes which is simply breath-taking, capturing every special moment.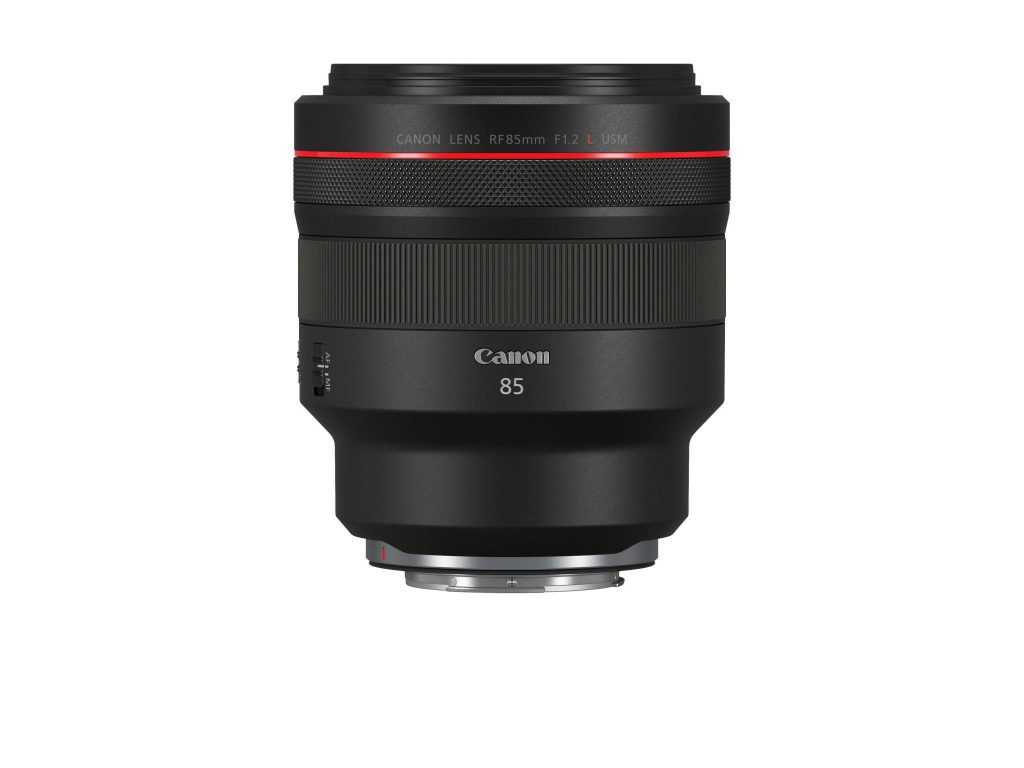 Pricing and availability
This new lens will be available from Canon's online store and official Canon retailers from June 2019 and will hit your bank account to the tune of:
RF 85mm F1.2L USM £2,799.99
Lens Hood ET-89 £69.99
For more information, ahead of our review of the new lens, head to Canon's website.