Canon Releases Firmware Updates for EOS R3 & EOS R5
Canon has just revealed firmware updates for both its Canon EOS R3 and Canon EOS R5 cameras based on feedback and requests from its user community. The updates include new features such as Panning Assist for the EOS R3 and enhanced resolution for the EOS R5. Canon has also made improvements to its Mobile File Transfer app to make it more user-friendly and adaptable to workflows. Read on for more.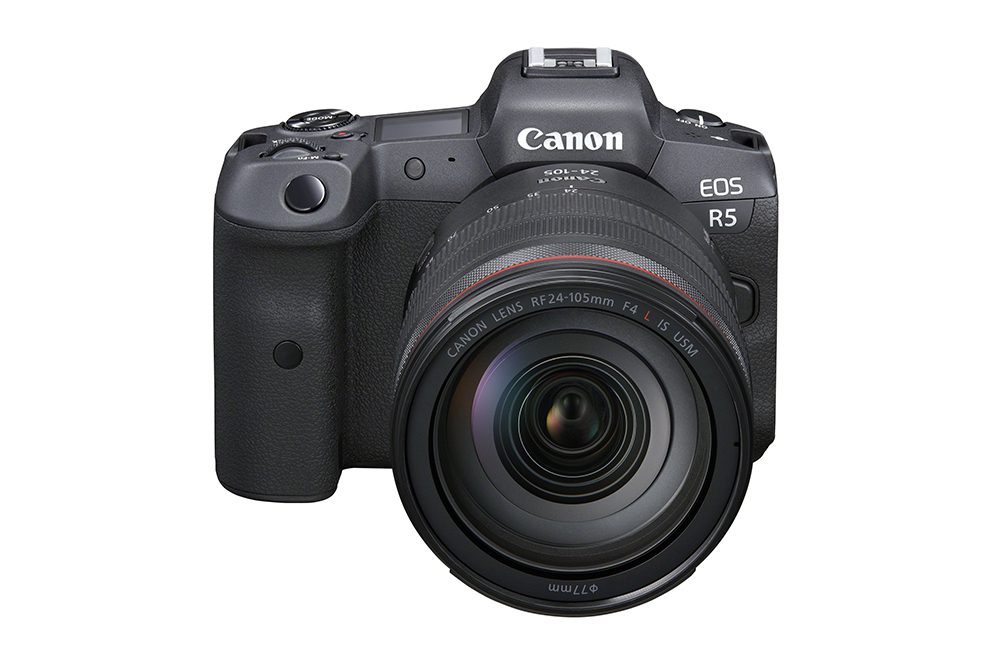 Enhanced resolution with v1.81 firmware for EOS R5
The new v1.81 firmware for the EOS R5 allows the EOS R5 to produce images with higher resolutions of [up to] 400MP. To achieve this, the in-body IS mechanism moves the sensor incrementally to replicate the effect of smaller pixels, making it perfect for capturing architecture and landscape images.
Easier capturing of fast-moving subjects with v1.40 firmware for EOS R3
The new v1.40 firmware for the Canon EOS R3 adds a new Panning Assist function that allows image stabilisation and subject blur correction to be applied during exposure. This is especially useful for capturing fast action like motorsports and helps to retain sharp details even when using slower shutter speeds.
Pre-register up to 10 people with EOS R3
EOS R3 users can now pre-register up to 10 people, allowing their faces to be detected and tracked based on a priority set in the camera. This is great for shooting groups of people at special events such as weddings.
Automatic protection with File Transfer Protocol [FTP]
Both the v1.40 firmware for EOS R3 and the v1.81 firmware for EOS R5 enable images transferred via File Transfer Protocol [FTP] to be automatically protected. This makes it easier for freelance photographers to streamline their workflows and identify images they have already transmitted when they download the card to their laptops.
Improved Mobile File Transfer app
Canon has also revealed new features for its Mobile File Transfer app, including a screen lock to prevent accidental operation during transfer, the ability to change and edit FTP server settings before transfer, and UI improvements based on feedback from professionals. This app allows users to upload and transfer large numbers of images to FTP/FTPS/SFTP servers through their 5G mobile devices.
See more via Canon's camera connect app or their support site: HERE