Canon Photo Culling app Launches as Plugin to automate editing Process
Canon has announced their new 'Culling App', a new AI-driven Lightroom plug-in that promises to simplify the sometimes arduous chore of picking the best images from any shoot.
During the mental consumer electronics-fest, CES, that's currently taking place in Las Vegas, Canon has revealed new Photo Culling software that they say will make life simpler when trying to find the very best shots from a group.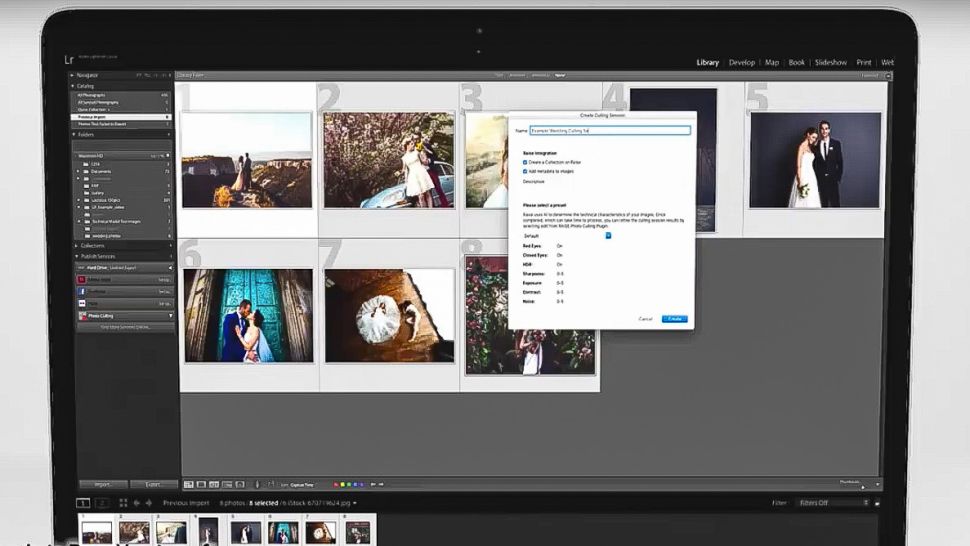 The new software works as a plugin within Adobe's Lightroom Classic program by applying what Canon has named 'Computer Vision AI engine'. Canon stated that the Photo Culling app will "…save photographers countless hours in post-production by using technical models to cull for image sharpness, noise, exposure, contrast, closed eyes, and red eyes".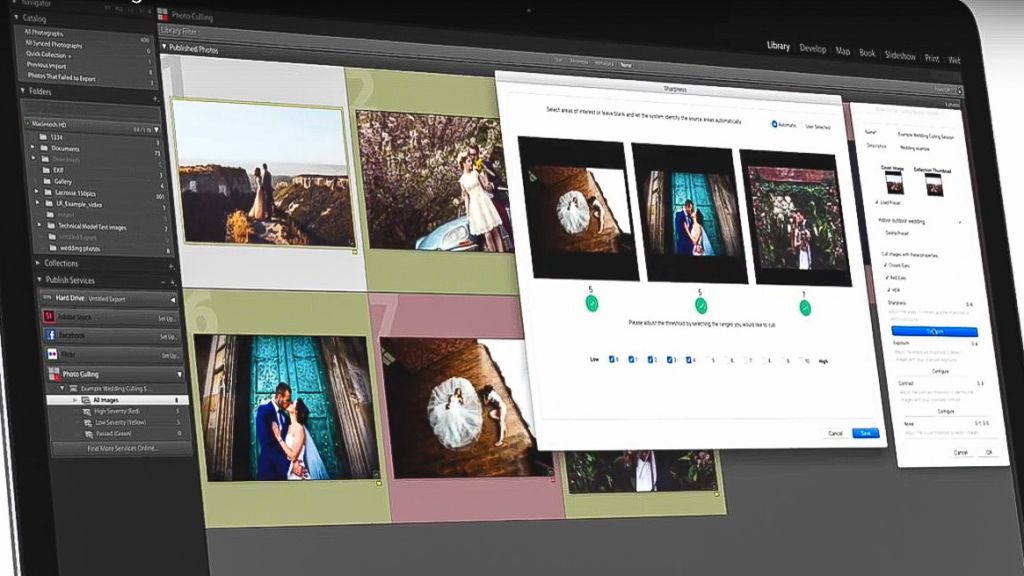 How it works
Within the new software, images are analysed and tagged with coloured flags within the Lightroom's Library tab, to ensure the same look and feel as Lightroom's existing image selection tools. There's also the option available to customise settings, so there's always a level of control over the images that the app auto-rejects.
Pricing and availability
The new Photo Culling plug-in is due to be exclusively available via the Adobe Exchange App Marketplace, [for an as-yet-undisclosed monthly fee] from this February, so only a few weeks to wait.