Canon Celebrates 16 Years at No.1
Canon Inc has announced that their interchangeable-lens digital cameras [digital SLR and mirrorless camera systems] have held the No. 1 spot in the global marketplace for the 16th year running. That's all the way from 2003, right through to 2018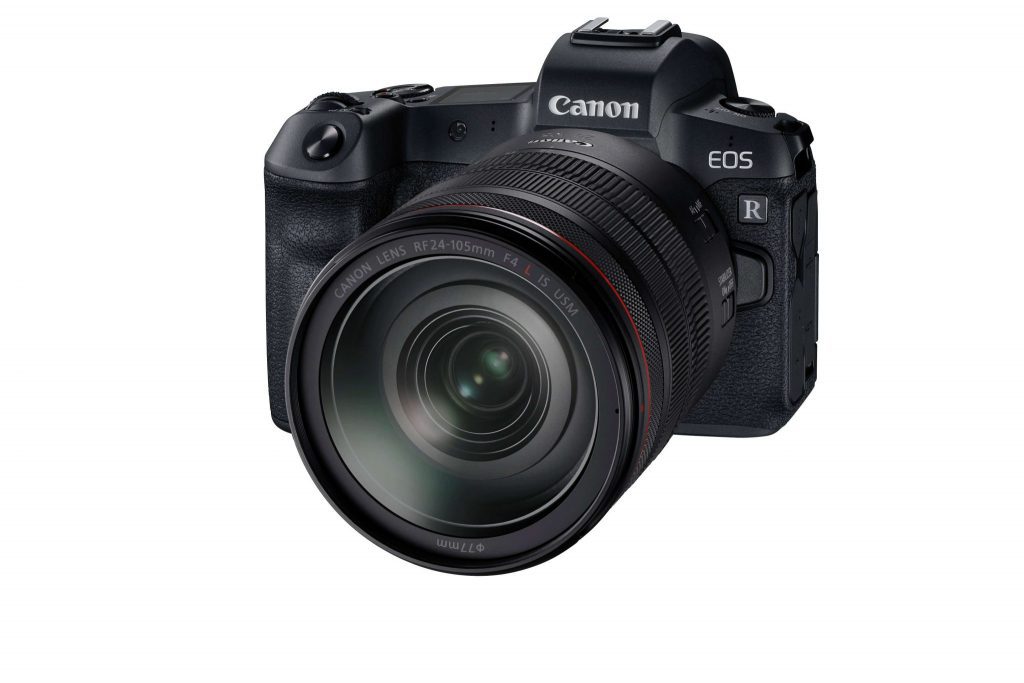 Canon's market dominance: A snapshot
Back in 2003, which was really the front-end of the digital SLR camera market, Canon launched the EOS 300D. This innovative camera, won the top share of the global market at the time. Since then, Canon has continued to launch hugely popular photographic and filmmaking products, including the pro-level EOS-1D series and the EOS 5D series, which really paved the way for videographers shooting with DSLR cameras.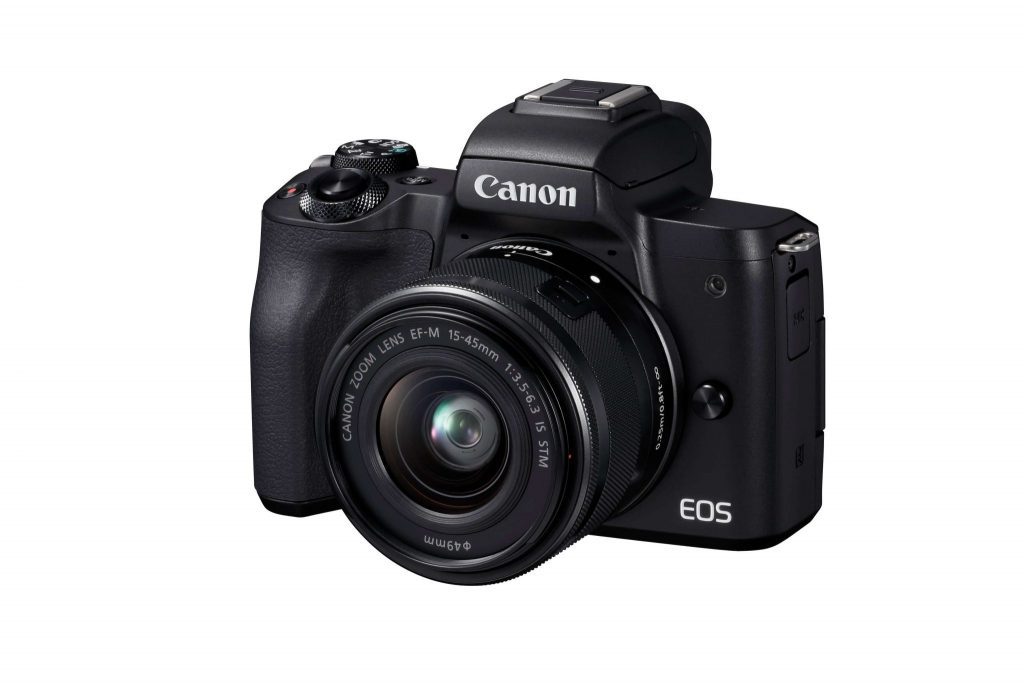 Jump forward to March 2018 and Canon announced further innovation in the shape of the EOS M50 [mirrorless camera] and the EOS 2000D DSLR, which allowed beginners and enthusiasts to shoot pro-grade images. Later on, in the same year, we saw the EOS R mirrorless camera landing with a full-frame sensor. Following this, in February 2019, Canon gave us the EOS RP; a smaller, lighter full-frame mirrorless camera, and announced six new RF lenses, currently under development, as part of their strategy to expand the EOS R System.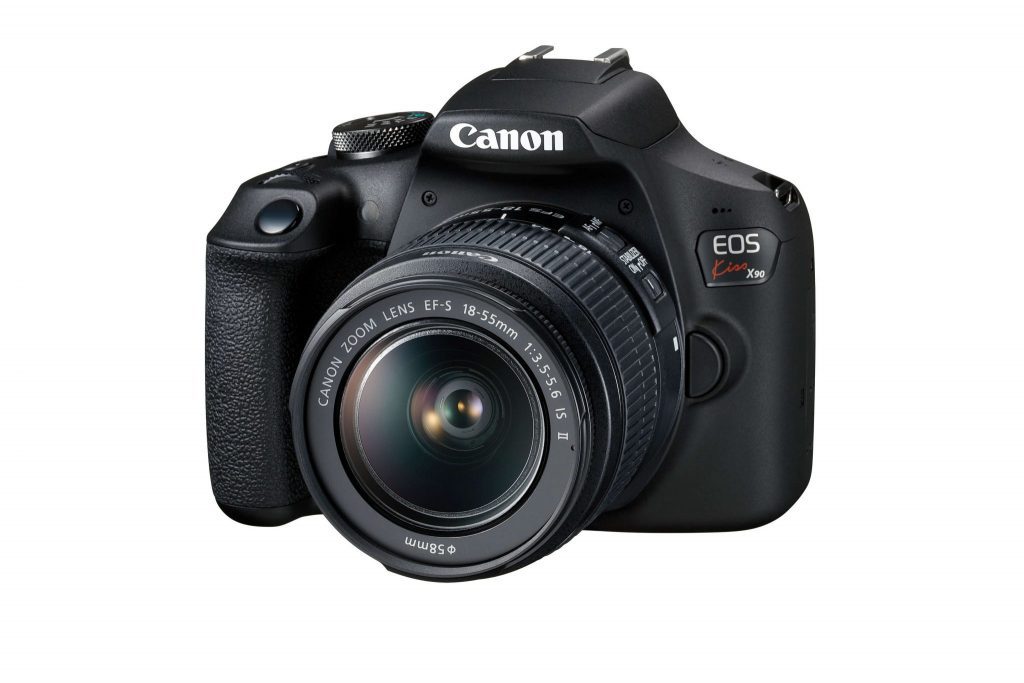 Alessandro Stanzani, Executive Vice President of Canon Imaging Technologies & Communications Group, Europe, Middle East & Africa, said: "In addition to maintaining the number one share of the global market, Canon has continued to maintain its leadership position in unit and value share of the digital camera market in EMEA. We are continuing to push the boundaries of optical innovation and these results demonstrate the appetite for new technologies and camera systems."
For more information on Canon's digital cameras, head to their website.