A New Holy Trinity of Sony Imaging & Audio Products Unleashed with the A6700 Camera, 70-200mm F4 Macro G OSS II Lens & New Microphone
Sony has released the Sony A6700 camera, accompanied by the FE 70-200mm F4 Macro G OSS II lens and the ECM-M1 microphone. Possibly the most impressive trio of products launched this week, the new products are packed with innovative features and great performance. Read on for more.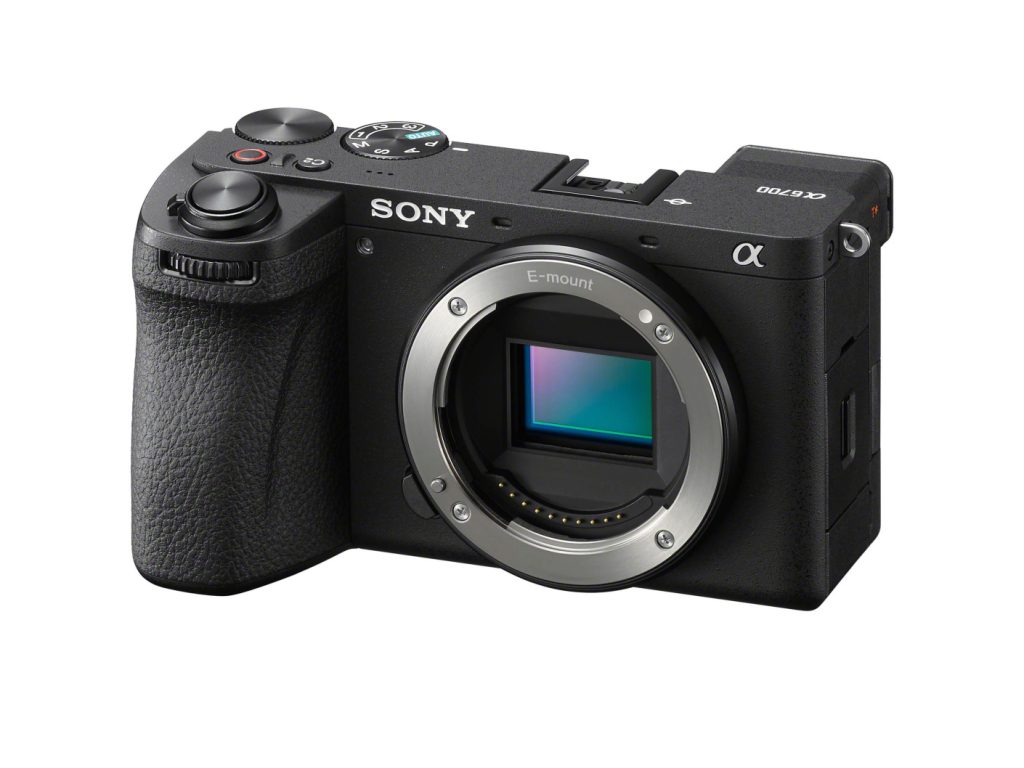 The Sony A6700 Camera: The Sony A6700 combines state-of-the-art technology with a 24.2-megapixel APS-C sensor, BIONZ X image processor, and an 'advanced' autofocus system. The A6700 promises to deliver great image quality, sharpness, and stunning colour. Its ISO range of 100-51200 allows users to capture exceptional low-light shots with minimal noise. Moreover, the camera boasts 4K video recording capabilities, ensuring videos are as captivating as your stills.
Sony A6700 Key Features
Fast Autofocus: The A6700 utilises Sony's renowned 4D Focus system, with 425 phase-detection autofocus points that cover approximately 84% of the image area. This means users can easily track moving subjects.
Real-time Eye AF: Sony's already impressive Eye AF technology has been improved in the A6700, offering real-time tracking for both humans and animals. This feature guarantees razor-sharp focus on the subject's eyes.
Burst Shooting: With a burst shooting speed of up to 11 frames per second, the A6700 promises to capture fast-paced action with precision and accuracy. Great companion for sports, wildlife, and event photography.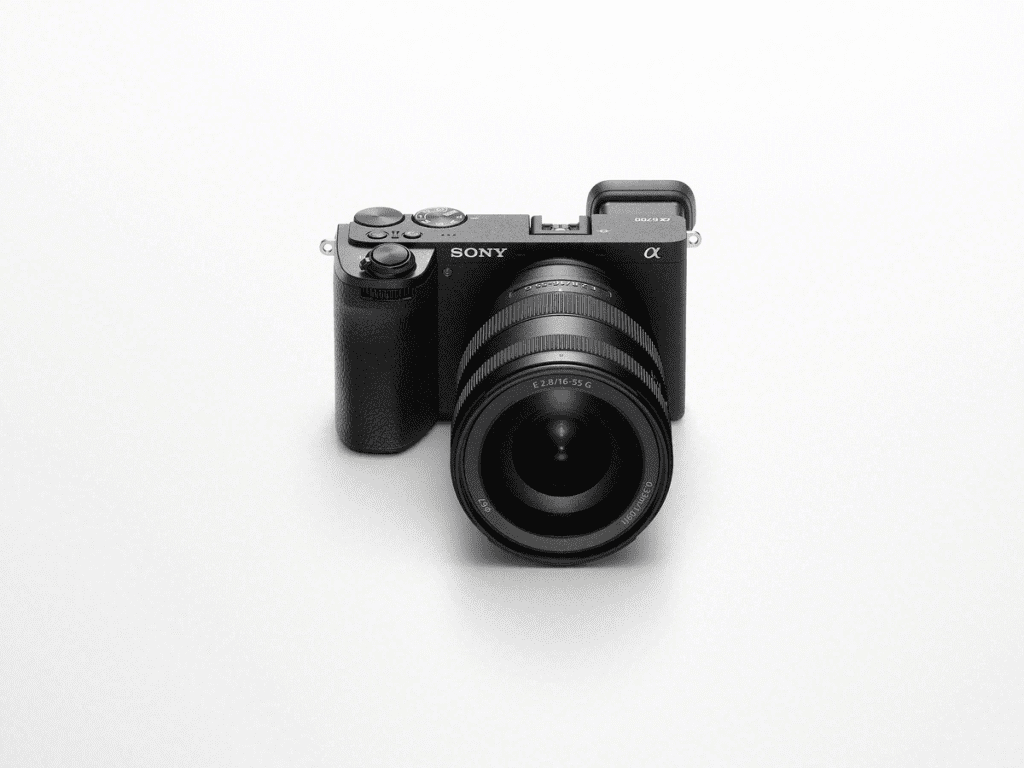 FE 70-200mm F4 Macro G OSS II Lens: Landing with the A6700, the FE 70-200mm F4 Macro G OSS II lens offers a versatile zoom range, from medium telephoto to true macro, enabling users to capture portraits, landscapes, and intricate detail in equal measure.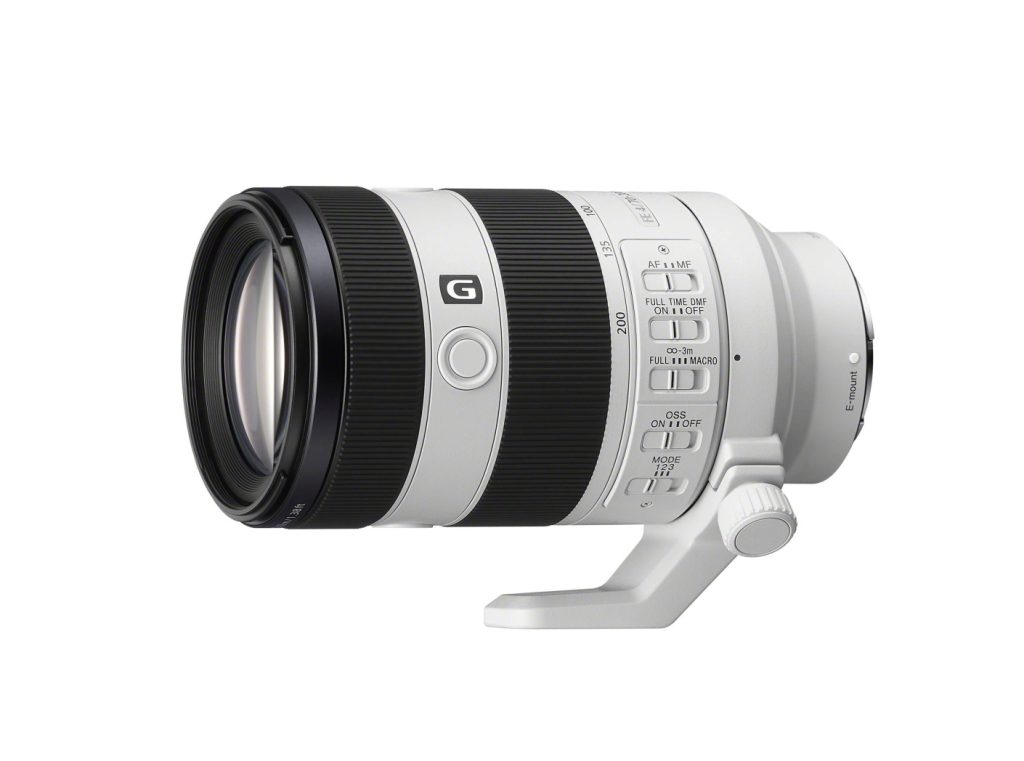 Sony FE 70-200mm F4 Macro G OSS II Lens Key Features
Advanced Image Stabilisation: Furnished with Optical SteadyShot stabilisation, this lens compensates for camera shake, ensuring sharper images even at longer focal lengths. It's ideal for handheld shooting, especially in challenging lighting conditions.
Macro Capability: The new lens features a minimum focusing distance of 0.96m [3.15ft] and a maximum magnification of 0.25x, allowing users to capture small subjects with incredible detail.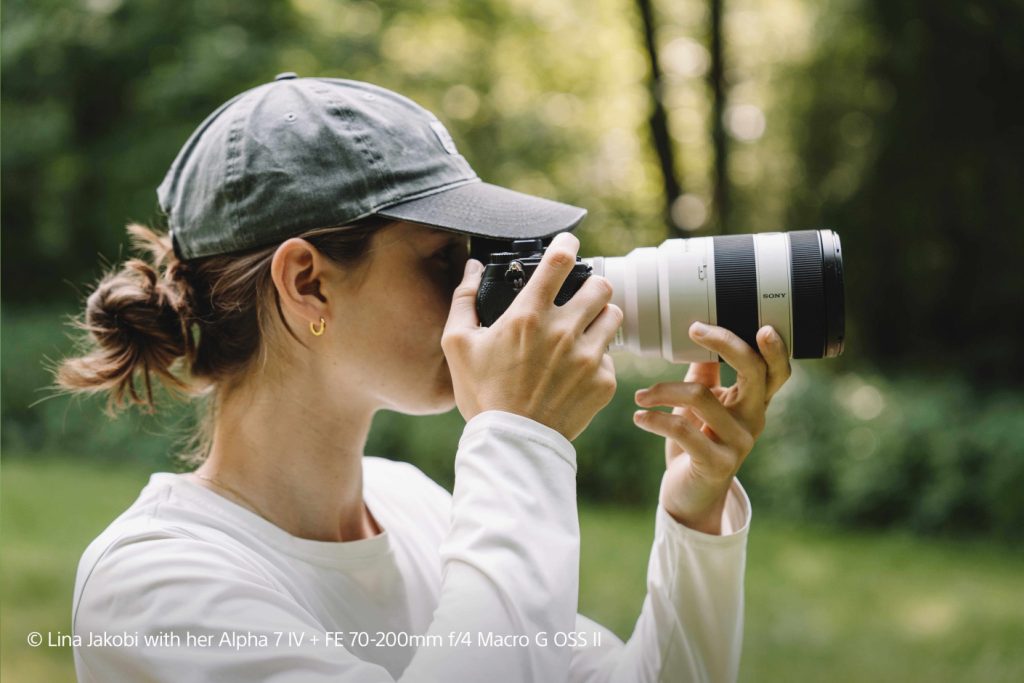 ECM-M1 Microphone: The ECM-M1 microphone is a compact, high-quality microphone that promises to deliver pristine audio capture, enhancing the overall production value of your videos and vlogs.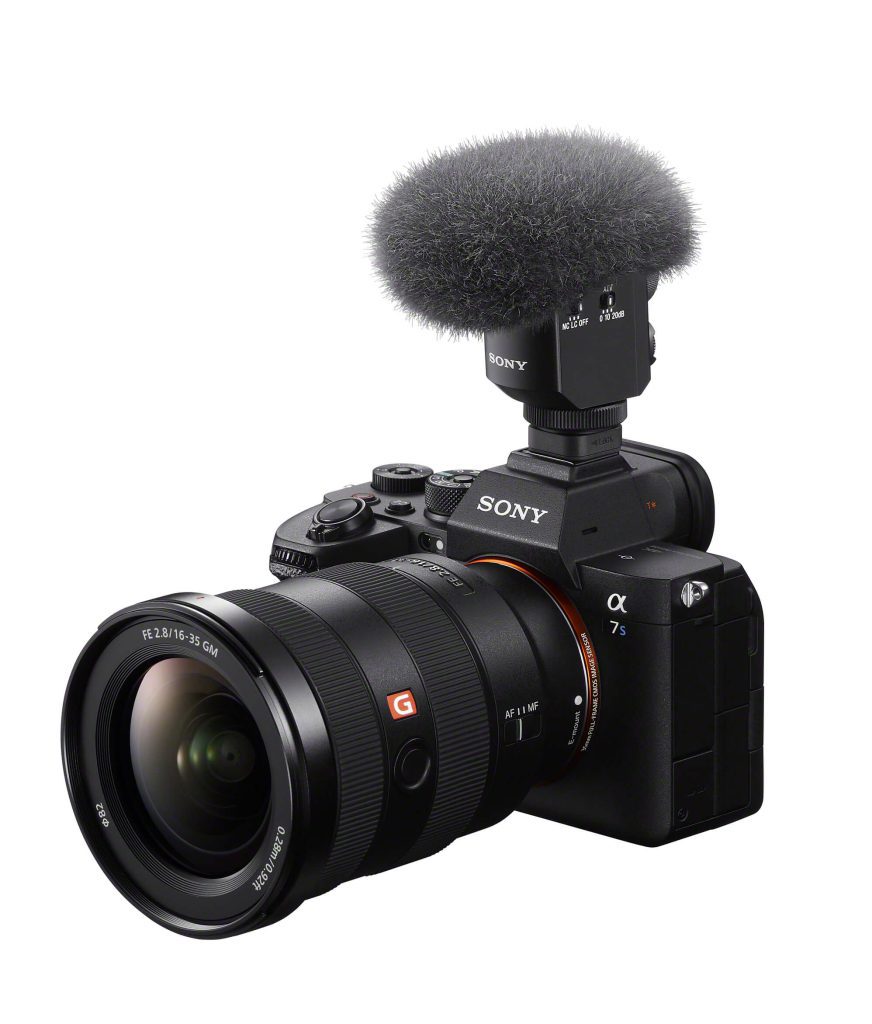 Sony ECM-M1 Microphone Key Features
Sound Quality: The Sony ECM-M1 microphone employs a high-quality electret condenser design to capture clear, professional-grade audio. Say goodbye to unwanted background noise and enjoy crystal-clear sound reproduction.
Versatile Mounting Options: Whether you're using the microphone on your camera, smartphone, or any other compatible device, the ECM-M1 provides flexibility and ease of use with its multiple mounting options.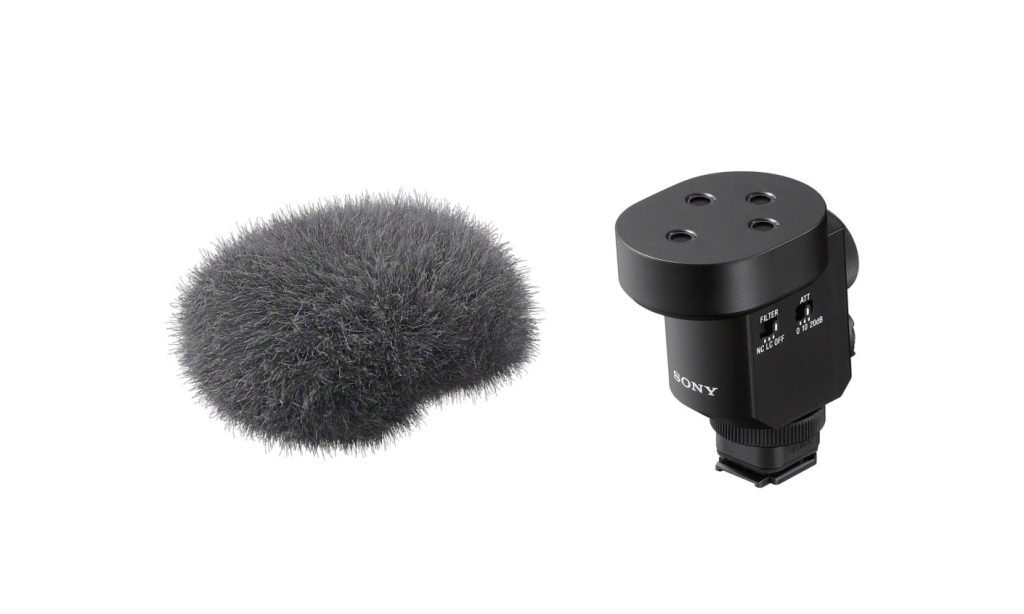 ---
Value for Money: While the Sony A6700, FE 70-200mm F4 Macro G OSS II lens, and ECM-M1 microphone represent premium offerings, they suggest great value for money. The advanced features, top-notch image quality, and reliable performance justify the investment for both professionals and enthusiasts seeking uncompromising results.
Conclusion: The Sony A6700 camera, FE 70-200mm F4 Macro G OSS II lens, and ECM-M1 microphone seeem to offer a winning combination that should unleash user's creativity and. From sharp visuals to crisp audio, this trio sets the benchmark for excellence.
Pricing and Availability
These new products from Sony will be available from September 2023 at a variety of Sony' authourised dealers for an estimated RRP of:
Sony A6700: £1,450
Sony FE 70-200mm F4 Macro G OSS II Lens: £1,750
Sony ECM-M1 Microphone: £349