2020 ZEISS Photography Award: Call for Entries
The 2020 ZEISS Photography Award has announced that it will be encouraging photographers to shed a light on new discoveries with the theme of 'Seeing Beyond – Discoveries' photographers entering are asked to enter five to ten strong images that align with the narrative of discovery.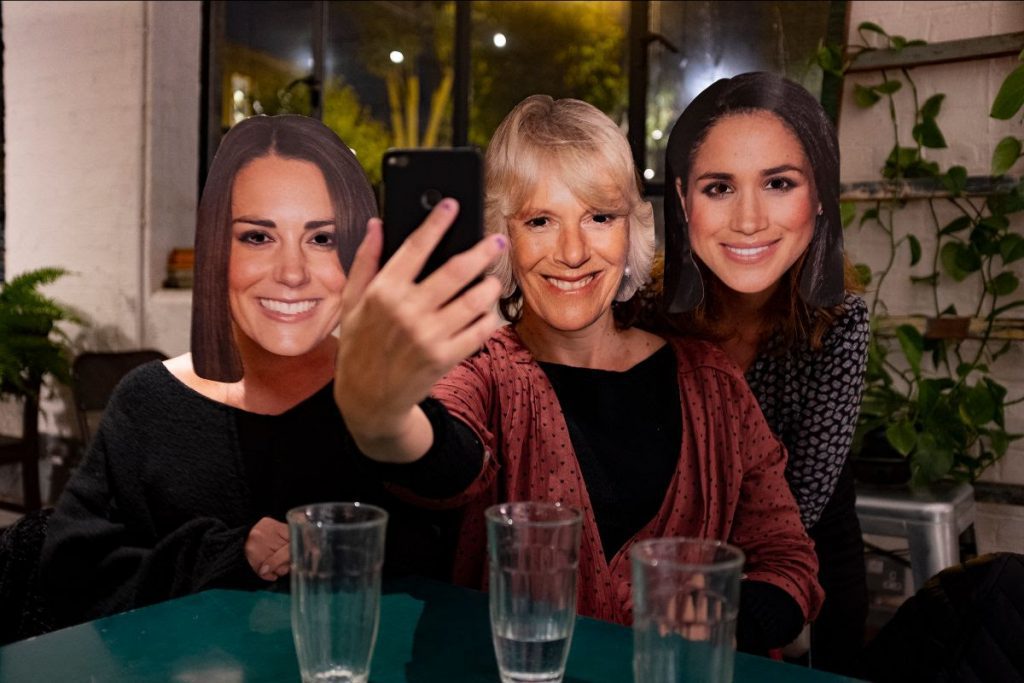 The ZEISS Photography Award has been running annually, alongside the Sony World Photography Awards, and is an international photography competition that challenges photographic artists to submit bodies of work responding to a selected theme. Entrants for the 2020 program have until February 4, 2020 13.00 [GMT] to submit their entries.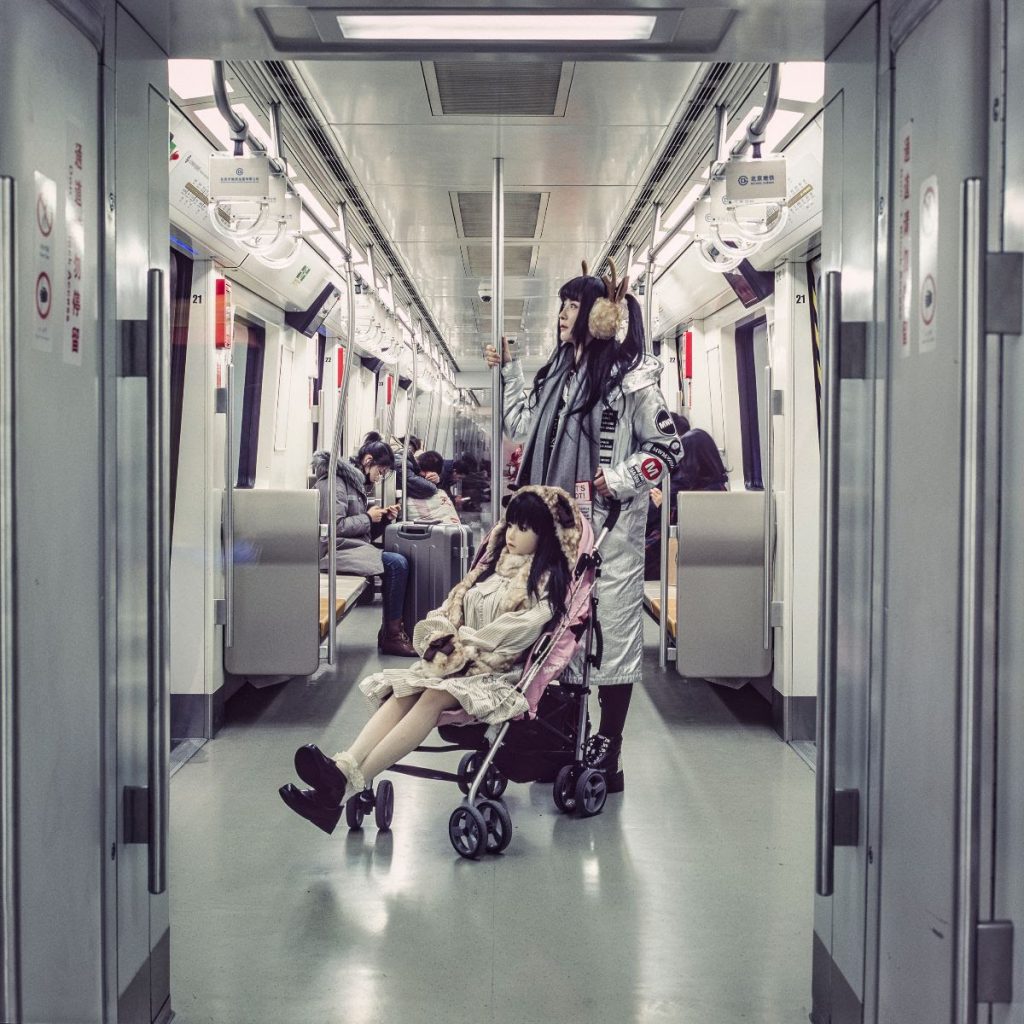 The 2020 theme 'Seeing Beyond – Discoveries' challenges photographers to use their camera as a tool to explore and question the world. Throughout time humans have thrived on making discoveries, whether it be a personal revelation, a scientific and technological breakthrough, or an idea that has led to social change. The ZEISS Photography Award provides the opportunity for artists to put a spotlight on these new, unseen discoveries in life. All submissions must be accompanied by a supporting statement outlining the story behind the body of work.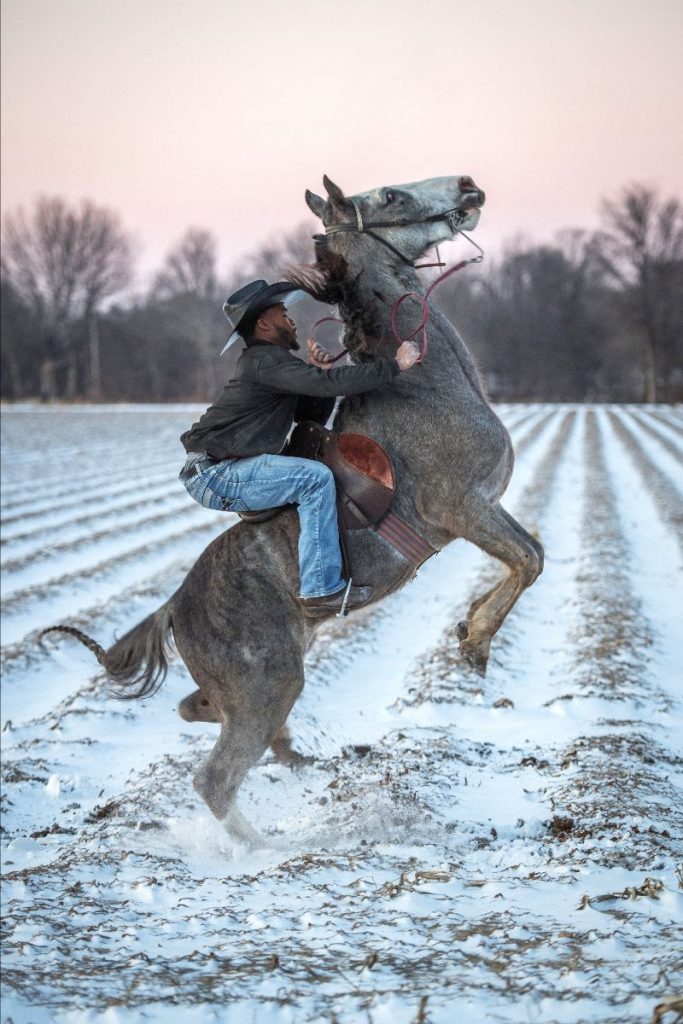 Rory Doyle's series 'Delta Hill Riders' provided audiences with a visual insight into the subculture of African American cowboys and cowgirls in the rural Mississippi Delta, securing him a winning place in the 2019 ZEISS Photography Award, responding to the theme 'Seeing Beyond – The Unexpected'.
Doyle said: "I'm incredibly grateful for the ZEISS Photography Award because it provided me an opportunity to share the stories of my subjects with a global audience. Thanks to the award, my project was picked up by international outlets, and it really allowed me to share the photos with the world. I couldn't ask for anything more."
Key dates for your diary
15 October 2019 [10.00 BST]: Competition open for entry
4 February 2020 [13.00 GMT]: Competition closed for submissions
31 March 2020: Shortlist and Winner announced
16 April 2020: Sony World Photography Awards ceremony and gala dinner in London
17 April to 4 May 2020: Sony World Photography Awards Exhibition of winning and selected shortlisted works at Somerset House, London
Tap through to the website for more info.