First Look: Hands-on with the Canon EOS R
We got our hands on the recently announced and high anticipated Canon EOS R. We had the opportunity to test it out and see what Canon has to offer in the full-frame mirrorless market. It was nice to see Canon take the bull by the horns a deliver a product that would stand up against Sony and Nikon's mirrorless line-up but also add to their own full frame series.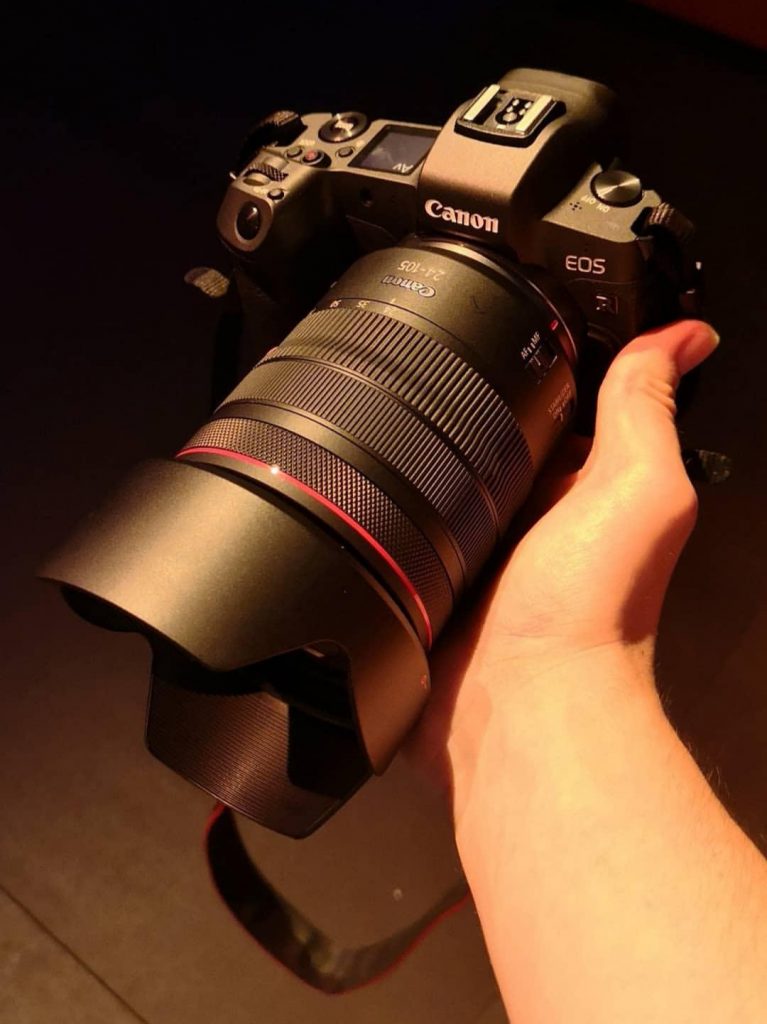 In the warm press room, we were introduced to the Canon EOS R, the camera which will set the next 30 years of Canon's new camera series.  After running through the specs we got the chance to hold the EOS R in our hands, it felt like a Canon. 
The familiar grip, similar look. A true Canon camera.  Even with the familiar feel, Canon has redesigned this camera from the ground up making this the most customisable Canon camera to date. The features were very similar to the Canon 5D Mark IV with some additional features such as a new 5,655 autofocus point system [that's not a typo], a new "Nano USM" for finer control when manual focus and a new lens mount to hold lenses with greater apertures.
F2 zooms were mentioned but we were not shown a roadmap for the next two years. But who doesn't love a surprise?   For more details on the camera and specs then do click here
For more information check out our #TheMeasure series on our Youtube video and let us know your thoughts on Canon's EOS R!