Hands-on with the Huawei Mate 20 Lite

Huawei Mate 20 Lite has really shown how far Huawei have come in the last year. Taking some of the features from the well-received Huawei P20 Pro, the Mate 20 boasts a 24mp camera partnered with a 2mp depth camera. This allows for improved AI performance when using the "Portrait" mode to give a realistic artificial background blur.
Huawei is at the forefront of AI [Artificial Intelligence], they have spoken about it quite a lot in this year when they announced their Mate 10 Pro last October and the P20 Pro in April. The AI is designed to help conserve battery life [at 3750 mAh you could push two days of use before charging again], improve performance and in Huawei's case, aid users in getting better photographs from their phone which more companies should be doing.
The video side of the Mate 20 Lite doesn't disappoint with Slo-mo video at 480 frames per second [at 720p]. At 1080p running at 30 frames per second, Huawei has made sure you experience their AI stabilised footage and we have to say it is very impressive. When you go up to 1080p at 30 frames per second you will start to see camera shake as the AI can process with that level of frames per second. It would require a bigger processor which in turn would make it more expensive to purchase.
The new Mate 20 lite is available for RRP £379 at Carphone Warehouse and Vodafone, with EE to follow from October 2018. The new smartphone will be available in two colours; Black and Sapphire Blue. Find out more at the Huawei consumer website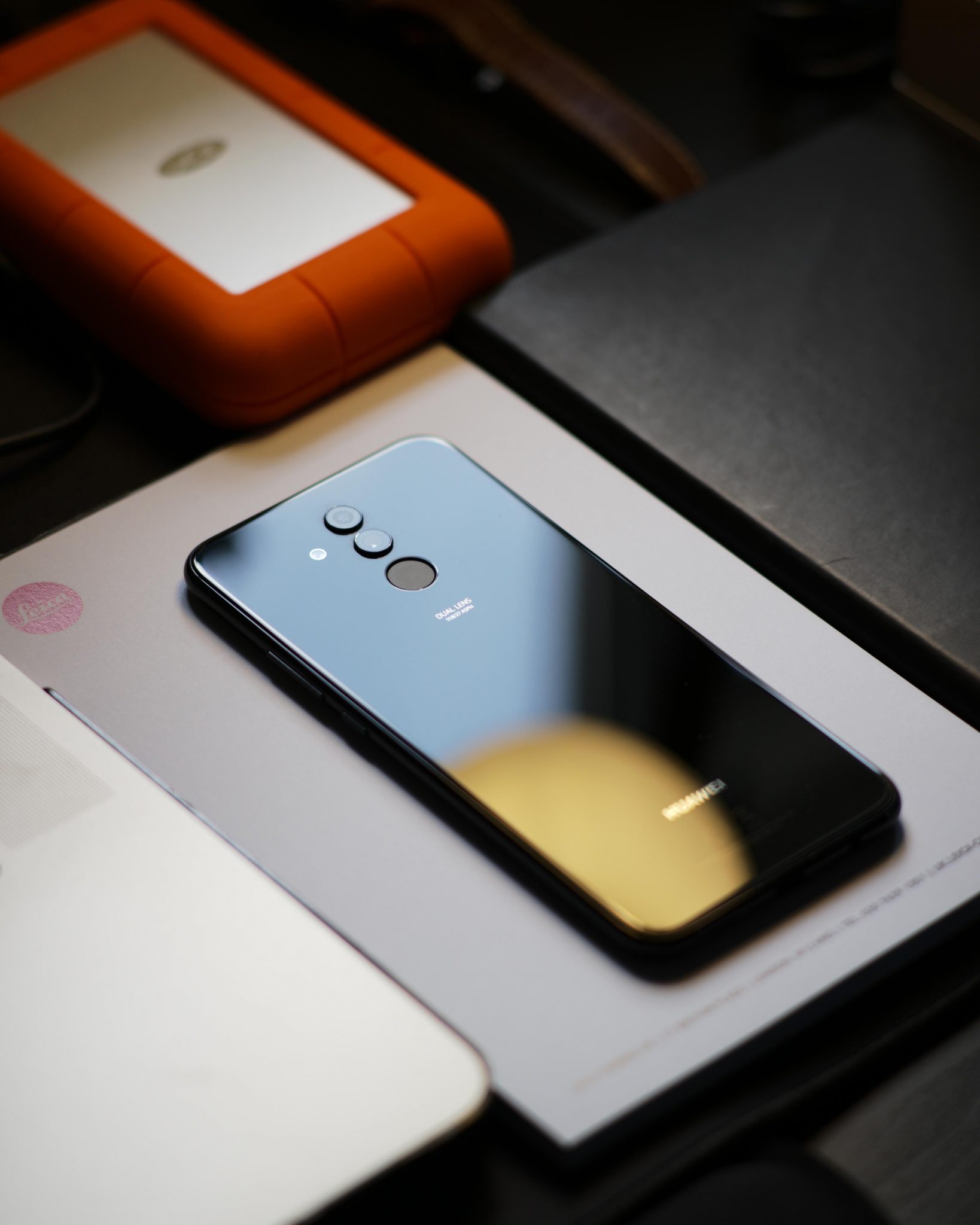 Check out our review here, the latest in our YouTube #TheMeasure series, which also includes advising on how to get the best from the device.