Hands on the Nikon Z6 – A Photographer's Review
Part 1 of our Nikon Z6 review is here, we had our in-house photographer, Luke went out and put the camera to the test to see what it could do! The long-awaited, highly anticipated Nikon Z6 is here! Pitting itself against the Sony A7III and the Canon EOS R. The Nikon Z6 stands its ground as a camera to be reckoned with. Offerings such as 4K video, 12fps and in-body-image-stabilisation makes the Z6 the almost perfect camera for most photographers and videographers.

Even though the Nikon does come in at a cool £2099 [body only], it is one of the more affordable full frame mirrorless cameras on the market sitting right next to the Sony A7III which came out earlier this year. The users we see going for the Z6 will predominantly be Nikon users looking for an upgrade that offers both high-end photo and video. We could even see some Canon users eyeing it up as the EOS R comes in at a £2349 [body only].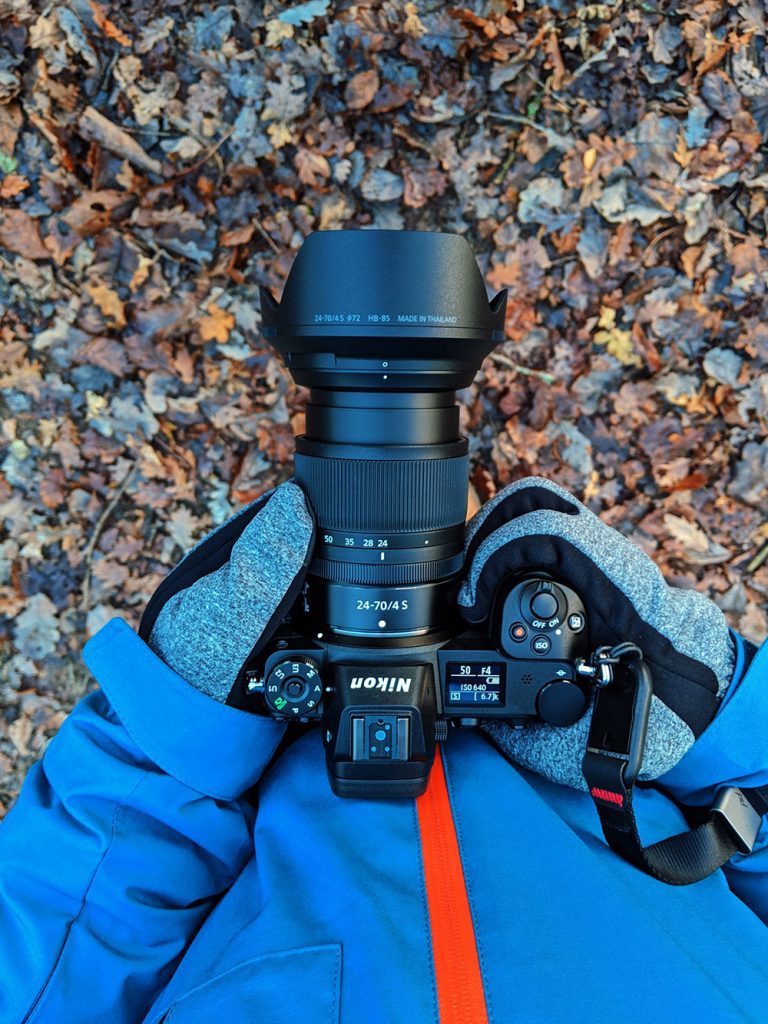 As a Nikon user myself I was most impressed with how well they kept it looking and feeling like a Nikon. It sounds strange to say but for users upgrading the last thing they want to do is get used to a whole new system, especially working professionals who just want to pick up a new camera and get straight back to work. With a familiar menu and the navigation, buttons shifted to the right, it's a small adjustment to make for most users.

The main caveat with the Z6 [and Z7] is the further introduction of the XQD card. We saw it making its first appearances in the Nikon D500, D850 and the D5 but with the inclusion of an SD card [D500 and D850]. This gave users the transition period they needed to move across to the new card format. For a 64GB Sony XQD card, be prepared to cough up £150, the very card you'd need to operate and store photo and video on the Nikon Z series cameras. We hope to see these prices go down over time as more brands get involved in the manufacturing and marketing of the XQD card. We could even see other camera brands making the SD to XQD card switch of the next few years. Just remember, 10 years ago you'd be paying £50 for a 2GB SD card!

Check out our photographer's review on the Z6 below and do subscribe so you'll be notified for our video segment on the Nikon Z6