DJI Pocket 2 Review: The Perfect Partner to Pimp Your Phone Photography & Video?
DJI has done it again! The leader in the global drone and gimbal market has found ways to innovate in almost every capacity with the all-new DJI Pocket 2. The successor to one of their popular consumer products, the DJI Osmo Pocket, the new miniature marvel sees significant improvements that follow suit with the recent upgrades to the brand's Ronin gimbals. Read on for more and watch our review video; the latest in #TheMeasure series, for more.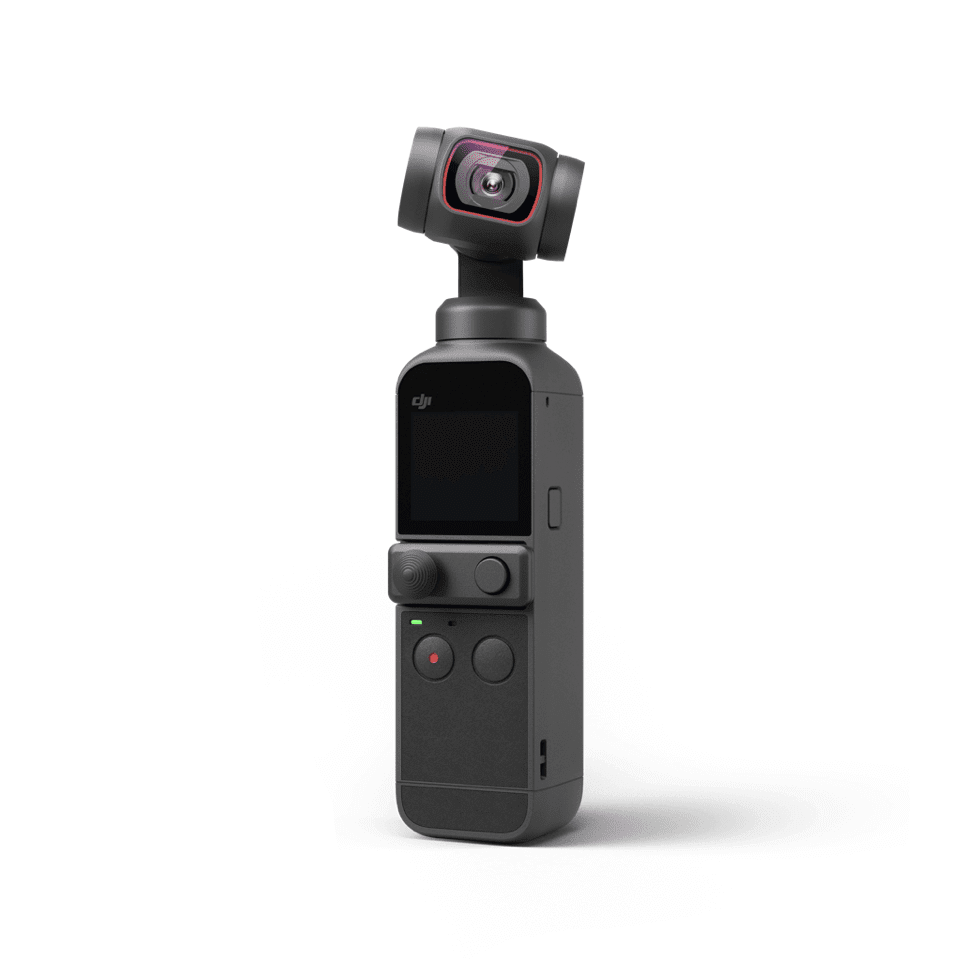 The extra modularity and refreshed design found in the new DJI Pocket 2 deliver a significant step on from the original Osmo Pocket device, which was a huge hit in its own right when launched back in 2018. However, Pocket 2 still sits within a rather narrow niche if truth be told. Even with all its innovation, capability and clever features, we have to wonder if it's a product that's necessary at all?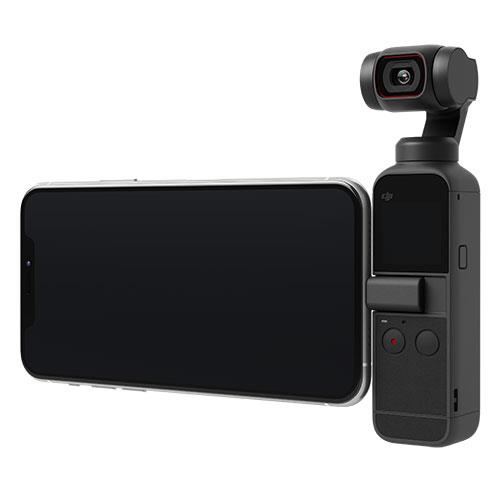 In a world where the majority of the population carries amazing cameras in their pockets, in the form of smartphone technology, we initially struggled to see how many users would need a little camera like this; especially when some of the best controls and features involve a connection to a phone anyway. That said, the DJI Pocket 2's imaging capability definitely offers a significant step up from most smartphone cameras, but is worth buying if you already have a decent, [enough] phone camera in your pocket?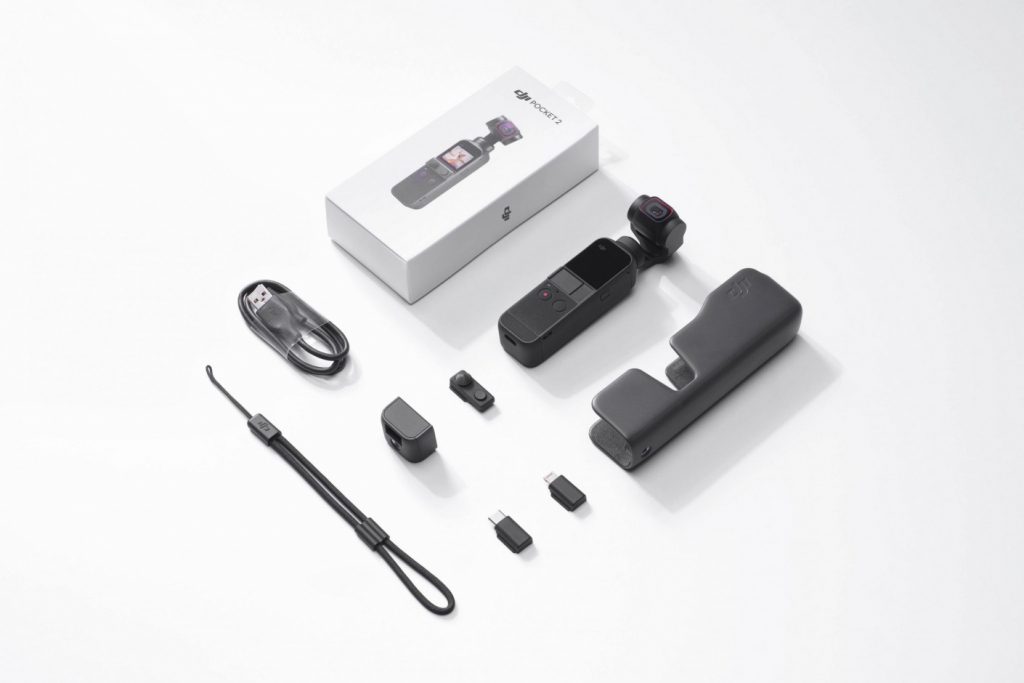 DJI Pocket 2 Key Features
1/1.7-Inch Sensor
64MP Photo
4K/60fps Video
HDR Video
8 x Zoom
2.0 Hybrid AF
Motorised Stabilisation
Alongside the better image quality, those stepping into DJI Pocket 2 territory will find that the device's onboard microphones are likely to be much better than those found in mobile devices, so if audio is important to you, this could be a reason to invest.
Of course, the main reason you'd consider the DJI Pocket 2 is the gimbal stabilisation that comes with the territory. There are alternatives for this, too. For example, there are dedicated phone gimbals, such as DJI's OM4 for example, [other brands are available] but there's a size issue here, with regular handheld gimbals having a larger and more cumbersome form factor than you get with the DJI Pocket 2.
Stabilisation is still an area that's been relatively untouched by smartphone manufacturers. I mean, you can't get a gimbal built into a smartphone now, can you? Apparently so. The Vivo x51 claims to have delivered just that. [head to our review for more on this].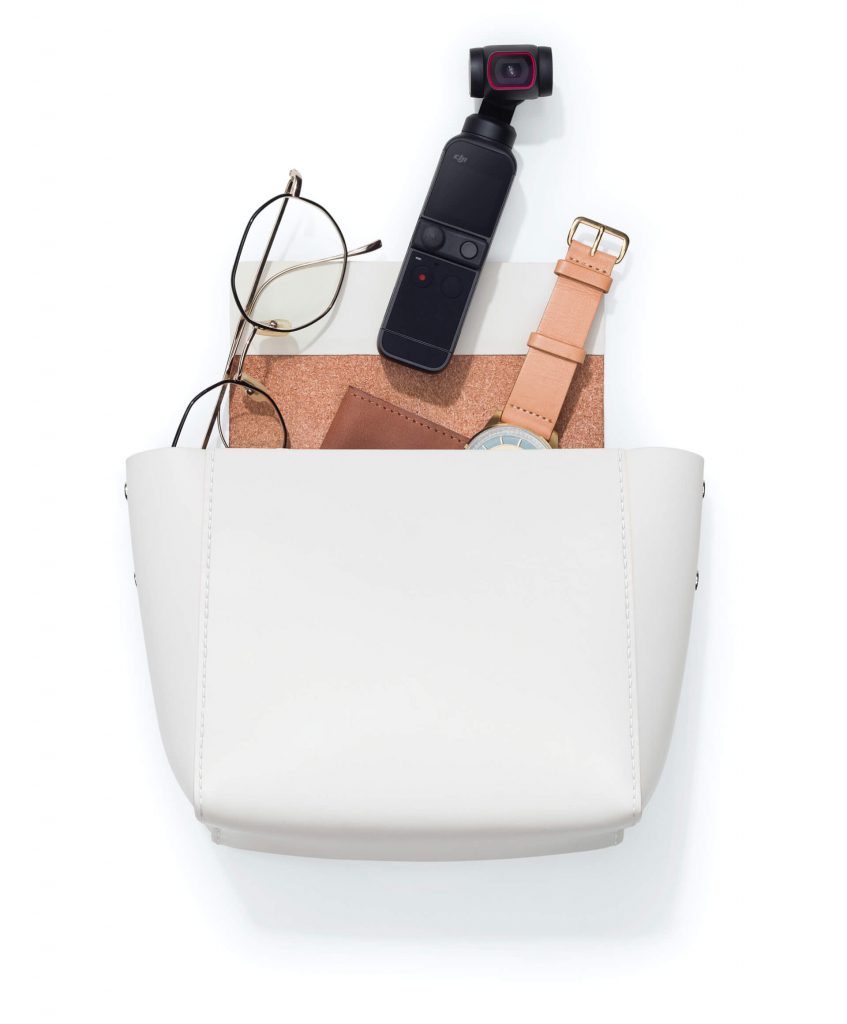 In Summary
If you're considering adding the DJI Pocket 2 to your existing arsenal of shooting kit, it could prove itself to be quite versatile, thanks to its small form factor and seriously impressive modularity. The new device arrives with the announcement of a plethora of [optional] accessories and in such a small package, any photographer, filmmaker or creative traveller looking for a quick & easy solution for capturing quality images or footage, would probably find it quickly indispensable if they can find precious space in their bag for it.
The quality and rock-steady stabilisation of the footage from this small device is [frankly] incredible. The non-removable batteries are a bit of a disappointment, however, as it would be nice to have a few spare batteries to switch between, as you can only expect a battery life of around 140 minutes.
All in all, it's clear that DJI has made a significant upgrade with the delivery of the DJI Pocket 2. The improvements are many and for anyone wanting to produce quality photos and videos without using equipment that breaks much beyond the scale of their mobile phone, this could well be the answer.
To check out our full review, watch our video below. Don't forget to like and subscribe, hitting the bell on YouTube to make sure you don't miss our films as they launch!