Leica M10-R Review – Photographic Perfection?
Leica is not looking to be the first to the line; they will never seek to compete. Adored, and in some eyes, seen as the purest form of image-making in the land. With a Leica camera, you work for every shot, which makes the perfect shot ever more rewarding. Leica just made this all even better with the Leica M10-R.
Owning a Leica camera is seen by some as reaching a certain level of success in life. For others, it's the worthy investment that will take their work to the next level. With the brand taking a step into the future, the new Leica M10-R looks to capture the attention of high-resolution shooters. We've had the chance to get up close and personal in this early hands-on review. Rean on for more.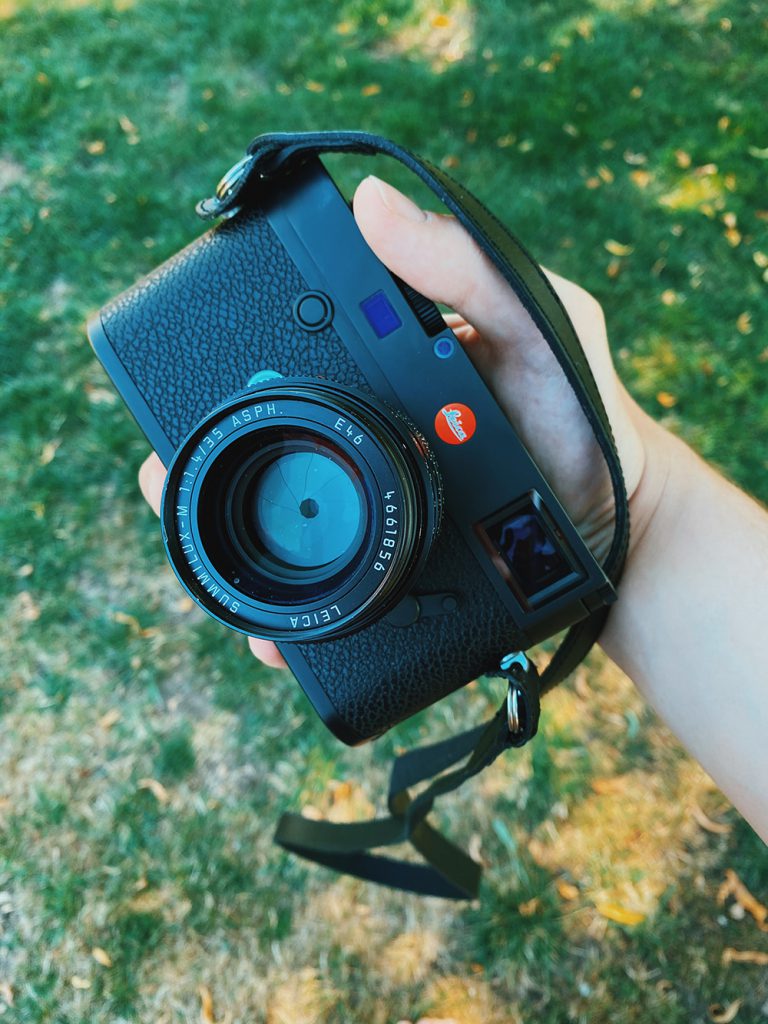 This camera offers little help to give you an edge with your photographs. You have to do it all yourself, but when you get it right, the rewards are huge.
If it's speed, accuracy or flexibility you're looking for, then this camera is not for you. You will only ever achieve a faster workflow with this camera through hard practice. What you will find with shooting with an M-series camera from Leica, is that it's built to deliver the very purest form of photography. The lack of autofocus and the use of an optical range-finder truly is alien to many of us today, unless you're a Fujifilm camera shooter. The camera offers little help to give you an edge with your photographs. You have to do it all yourself, but when you get it right, the rewards are huge.
When shooting with 'other' digital cameras, you'll most likely have the settings decked out to take the pressure off you when shooting your scenes. It's not a bad thing and we, as photographers, have been able to produce images that would be almost impossible if it wasn't for today's technical advancements.
But what makes the M10-R standout? Well, if you look to the Leica M10-P you'll be looking at very much the same camera spec for spec. Except in a few places. Let's start with the 'R', that stands for resolution. Jumping from a 24 to 40-megapixel sensor this looks to attract billboard shooters who have looked for a higher resolution from and M-Series without opting for the SL2. You'll also have the luxuries of a touchscreen, built-in wifi and a quieter shutter for those 'fly on the wall' moments.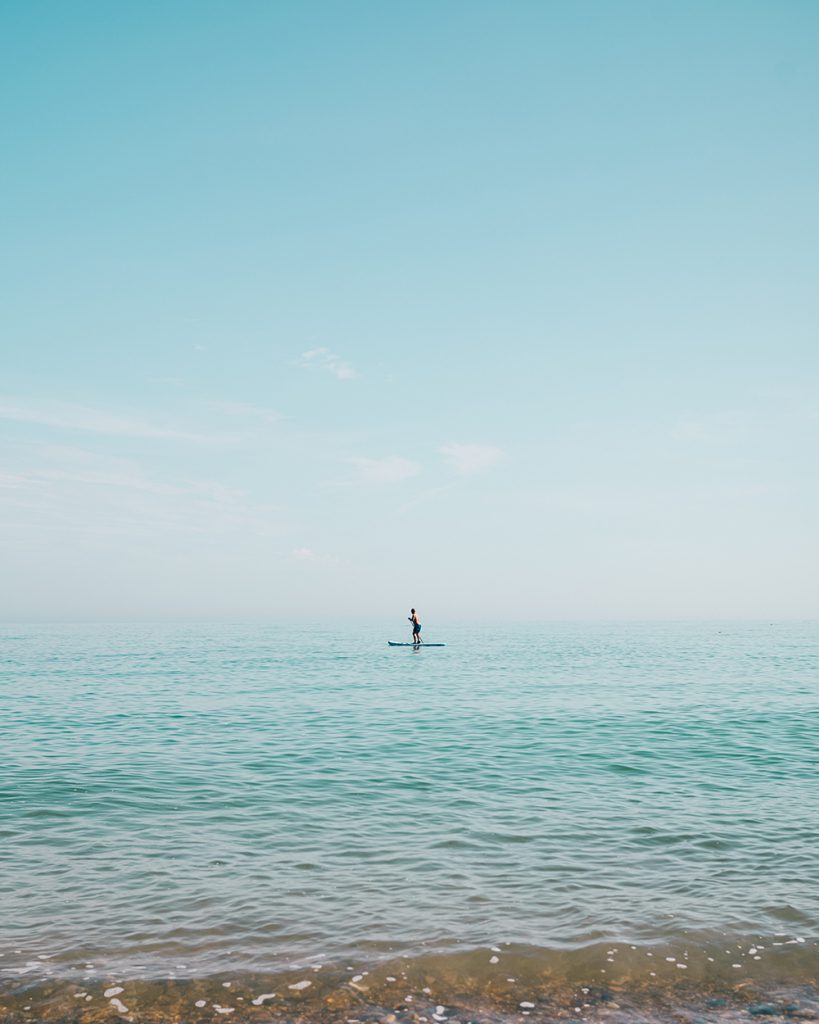 Testing
In testing I had to approach the camera from a different perspective, running the usual tests didn't fit the camera so I decided to have a bit of fun with it. I took it to the beach and up into the misty hills. Now given there's more of a process to shooting with a Leica, especially for new shooters – it really made me think slower as if I was using a film camera.
Questioning every shot I would make, I walked away learning more about myself as a photographer than I did about the Leica M10-R. Not because the camera is complicated, it's one the simplest cameras to use, it just gave me more time to be in the moment and think about the shot.
Overall Leica has done a fantastic job with the M10-R and will certainly be a popular model for those who need the resolution for their work and love the M-Series. Is this a camera for everyone? I think you've already made up your mind.
To check out our review in more details, watch our review down below. Don't forget to like and subscribe!