Canon Powershot V10 Pocket Vlogging Camera Review
Feeling nostalgic for those small, pocket flip-style cameras from the early 2000s? Well, Canon has you covered with their new, modern take on the genre. In this, the latest instalment of #TheMeasure, we check out the new #Canon #PowershotV10 and its bespoke 'pro' camera accessory/cage, designed specifically for the device by accessory-making masters, #SmallRig.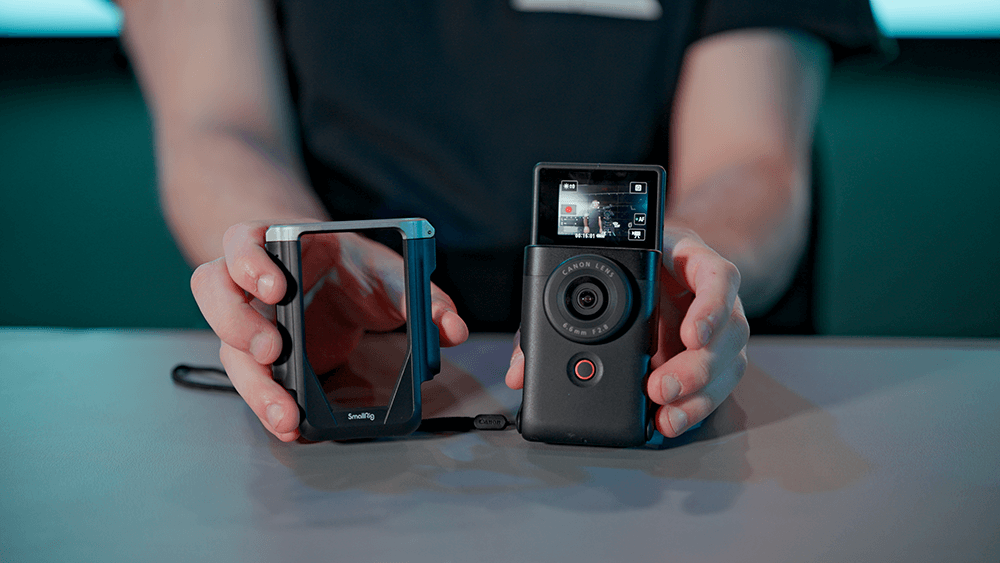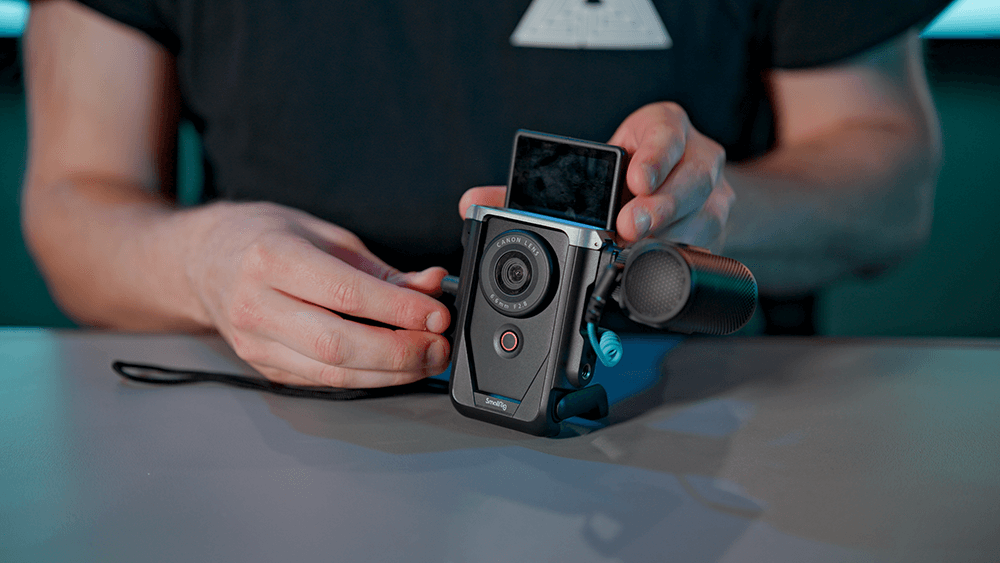 Chapters
00:00 – Intro
00:21 – Tour of the Camera
02:00 – Build Quality 02:19 – Lens & Sensor
02:45 – Resolutions & Frame Rates
02:55 – Autofocus
03:09 – Zoom & Colour
03:36 – Video Modes
04:54 – Built-in ND
05:10 – Video Demos
06:48 – Record limit
07:27 – App & Live Streaming
07:56 – Microphones
08:50 – Small Rig Cage
10:15 – Audio Demos
10:52 – Price
11:29 – Who is this for?
11:53 – Final Thoughts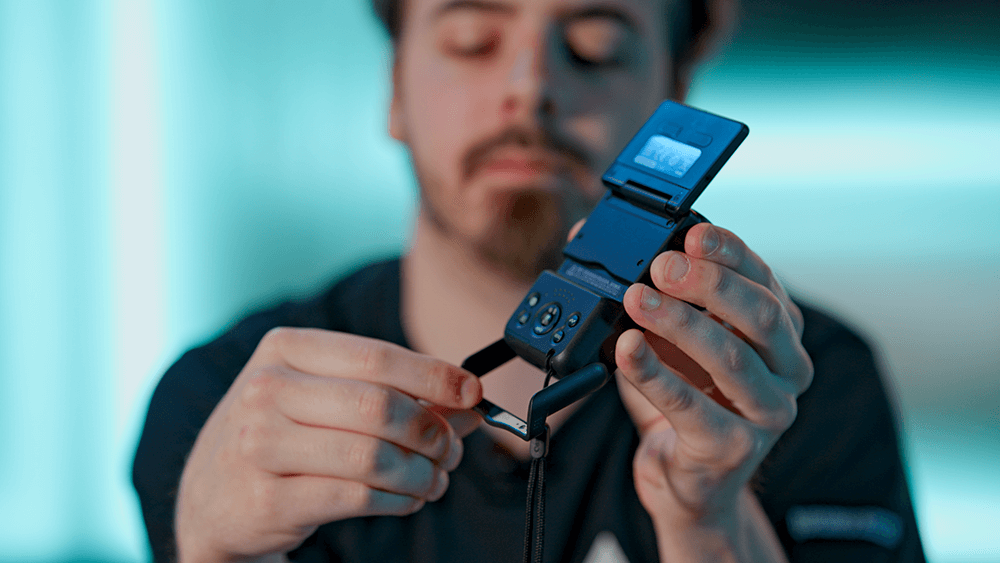 If you've enjoyed this video and want to see more like it, be sure to hit the subscribe button over at our YouTube channel and hit the bell for notifications so you never miss an upload! Don't forget to give us a thumbs up if you found this review helpful. You can also follow us on our socials @PhotobiteUK for more photography and videography content. Thanks for watching!