Sennheiser MKE 200 Review: Best Entry-Level Microphone for Phone/Camera Shooters?
The Sennheiser MKE 200 has arrived as a welcome addition to the entry-level run & gun/vlogger microphone market. Sennheiser, being widely recognised as a leading brand in the audio business, and for a very long time, has put a lot of thought into the R&D behind the new microphone.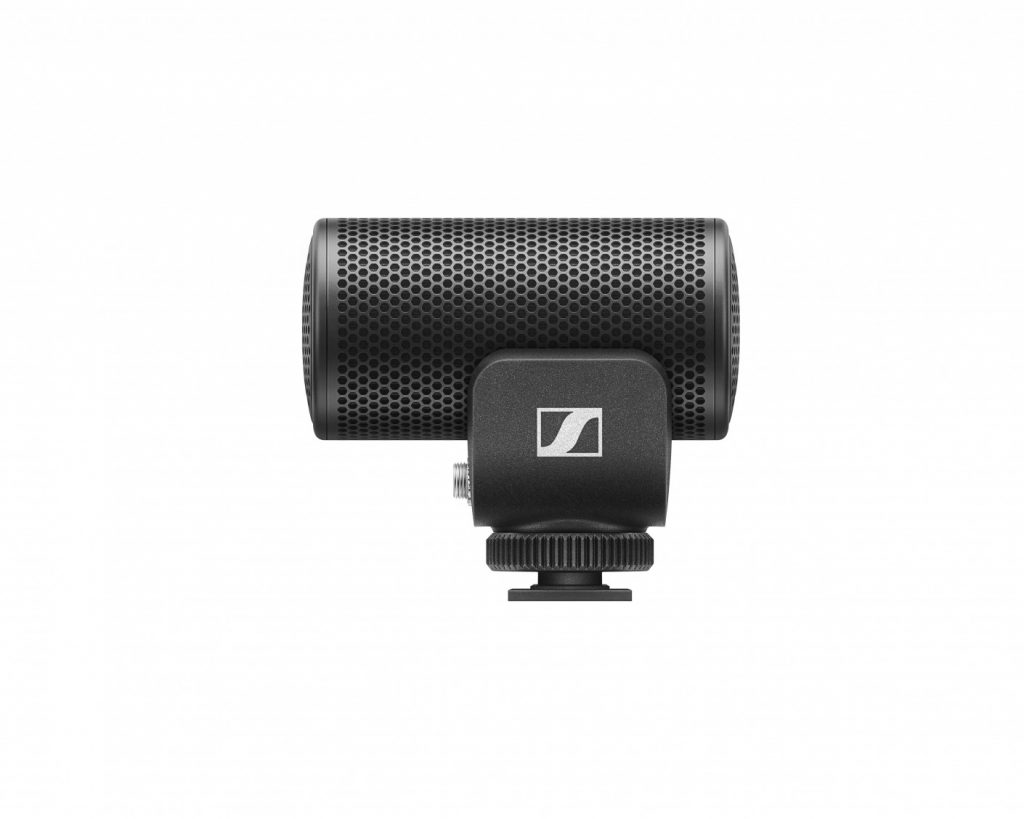 The Sennheiser MKE 200 is simple to use, compact and reliable as it could possibly be. It's super light and compact, somewhat due to the enclosed shock design which has also allowed for the addition of windproofing inside the microphone itself, which is surprisingly effective.
Inside the box, you'll also find the SOFTEST DEADCAT ON EARTH included for use in higher wind situations! There's also both a TRS and TRRS cable for connecting to either a camera or smartphone/mobile device, which adds to the microphone's overall versatility. It's not going to deliver users the quality of a full shotgun mic, but for its size and for under £100, it really does sound very good indeed.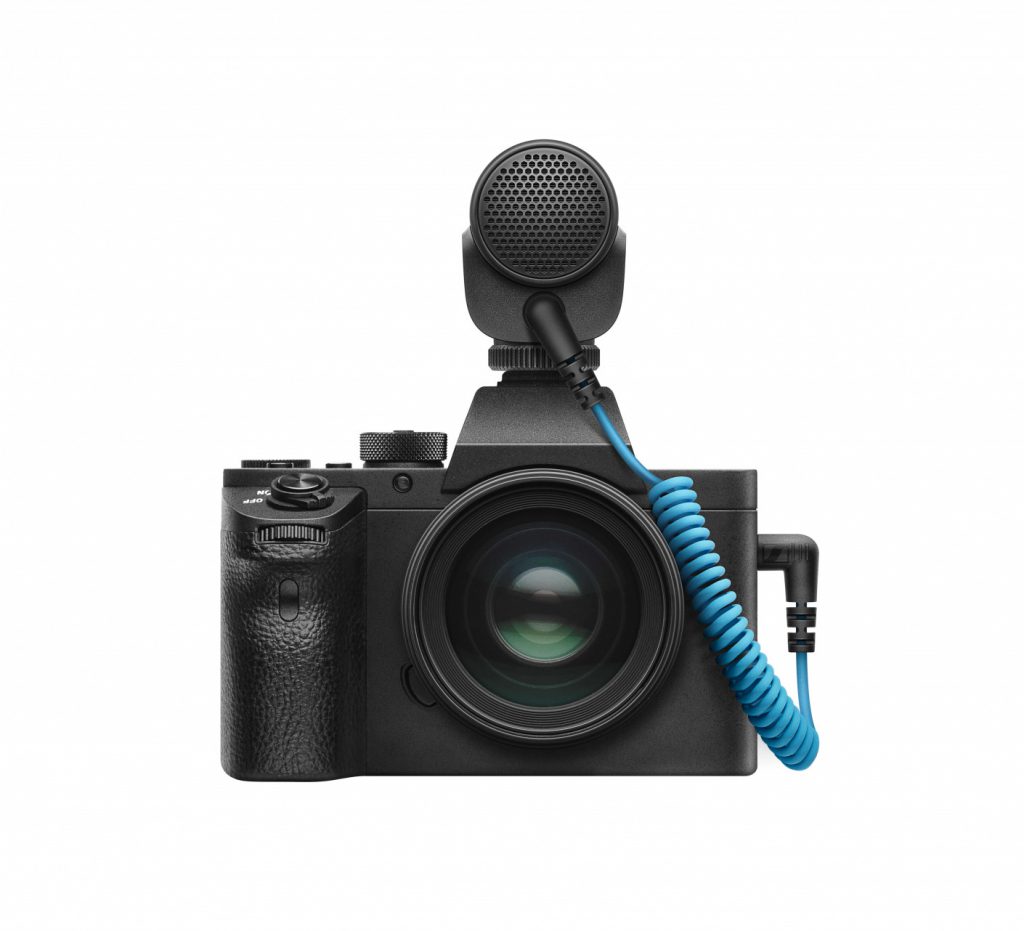 The new microphone is also super simple and easy to use, due to it not needing external power or batteries or any kind. Its threaded cables will give users the extra confidence that they will not fall out at any critical moment and, with its enclosed nature, you won't have to worry about any external shock mounts, and in some situations, wind protection.
Overall if you're looking to step up your audio game from your native camera or phone microphone, [which are ordinarily quite weak] this is definitely one of the best options in its price range and well worth a look.
Watch our review video here – please also like, share and subscribe to our YouTube channel making sure to hit the bell for notifications!
You can also find more info on the Sennheiser MKE 200 at the brand's dedicated pages, HERE.