Sennheiser MKE 200 Revealed: Directional Audio for Mobile, DSLR and Mirrorless Alike
Sennheiser has added the all-new MKE 200 microphone to its range of audio-for-video mics. It's been produced for DSLR, Mirrorless camera and Mobile users and it looks pretty good.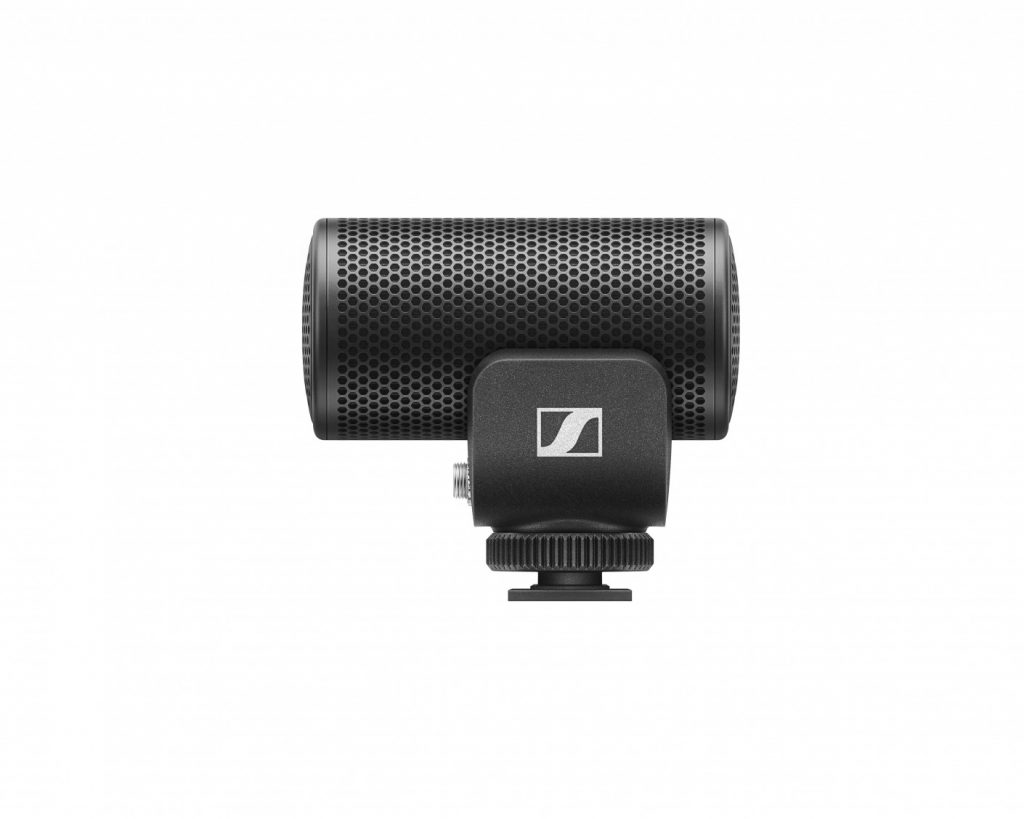 Produced for comfortable on-camera application with mirrorless and DSLR cameras, not to mention mobile devices, it promises to deliver 'clean & crisp' audio when shooting video.
The new Sennheiser MKE 200 has been developed with a directional design and promises to capture the sound of your chosen subject, keeping unwanted background noise to a minimum. The mic is also packed with a smart internal shock-mount which acoustically decouples the capsule from the housing, minimising any handling noise. To shield from wind noise, Sennheiser has designed the MKE 200 with an integrated layer of protective mesh inside the housing, too. All clever stuff, and bolstered by a furry windshield that's included in the box and perfect for when shooting outside. Furthermore, The MKE 200 operates battery-free operation and because it's so lightweight, it's ideal for use with small to medium-sized gimbals.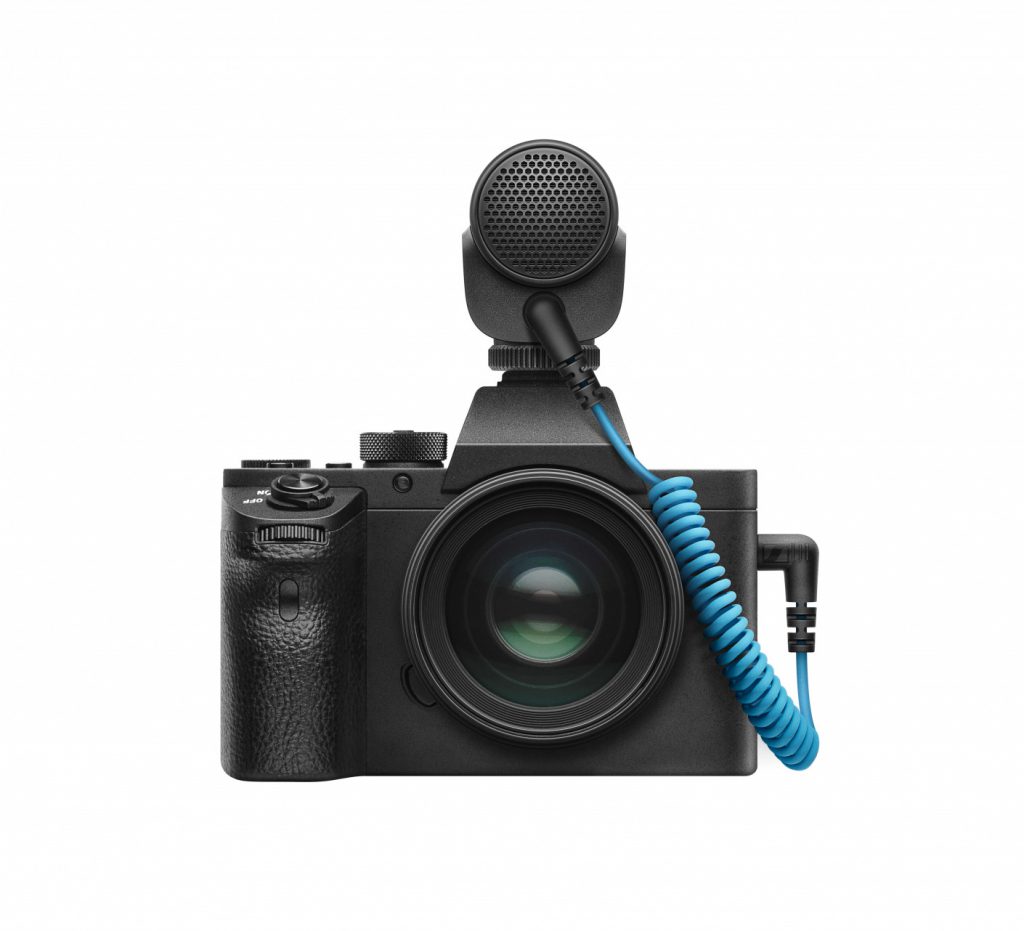 Tobias von Allwörden, Head of Portfolio Management, Audio for Video at Sennheiser, told PhotoBite: "With the MKE 200, we are offering creators the first step to upgrading their sound. Improved audio significantly increases the overall quality of your content. The MKE 200 makes this possible with its unique design which minimizes handling and wind noise. Simply attach it to the shoe mount, select the appropriate cable for your device and you're good to go!"
Mobile sound
As previously mentioned, the new Sennheiser MKE 200 comes with a furry windshield, but also with two locking connection cables. One is specifically for DSLRs / mirrorless cameras [3.5 mm TRS cable], whilst the other is specifically for mobile devices [3.5 mm TRRS cable]. This all comes in a draw-string pouch for storage and is great news for smartphone shooters who have been looking for a small format, lightweight microphone to boost the audio performance of their mobile devices. As we all know, native mics just aren't built to handle anything that resembles a volume level.
We've been sent a sample of the Sennheiser MKE for testing in our '#TheMeasure' series, so keep an eye out for that when it lands.
Pricing and availability
The Sennheiser MKE 200 directional mic is available now and will cost £87 with FREE shipping if bought from the Sennheiser store.