PhotoBite Meets: Peter Dench @The UK Photography Show 2019
Next up in our series of interviews from the halls of The Photography Show 2019, we chatted briefly with Olympus visionary, Getty Reportage photographer, PhotoBite contributor and all-round good egg, Peter Dench. Watch our short video below to see what he had to say about working with Olympus in their centenary year + more.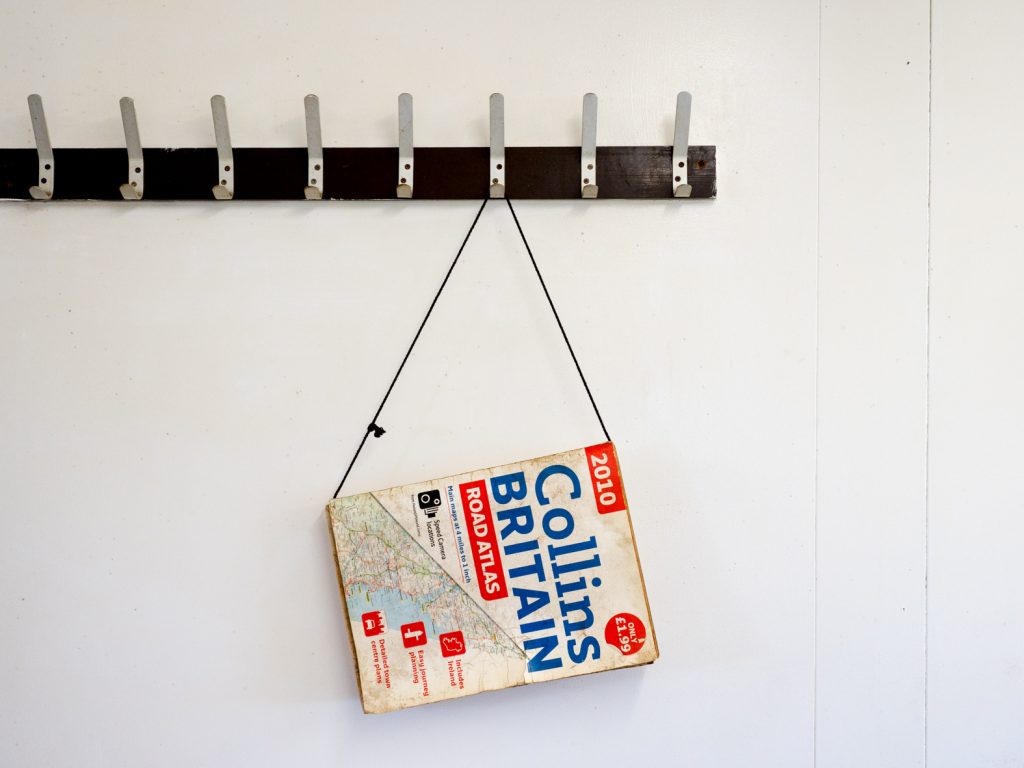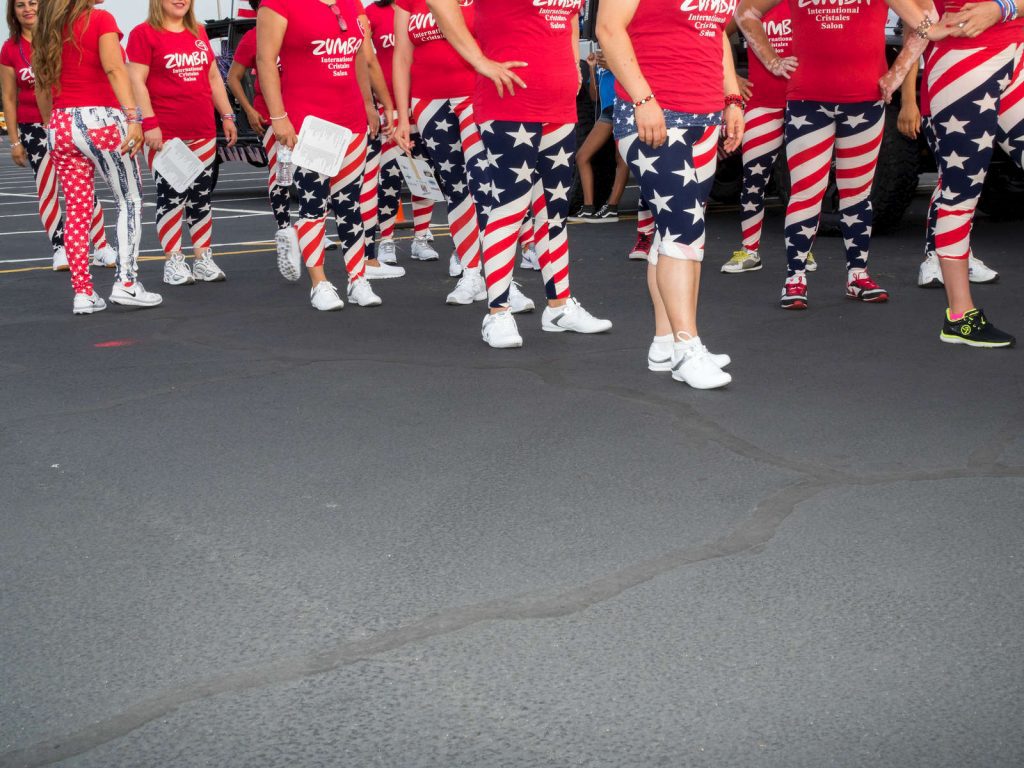 Watch our short video interview below and be sure to visit Peter's website to see more of his workhttp://www.peterdench.com/.