PhotoBite Meets: Nick Driftwood @The UK Photography Show 2019
We met with Nick Driftwood, filmmaker, educator, creative and Panasonic LUMIX Ambassador and evangelist, during the 2019 UK Photography Show in Birmingham.

Nick is passionate about prosumer imaging technology and how it can be pushed to the limit to create high-quality results in filmmaking. He leads demonstrations, lectures and master-classes in the photographic & filmmaking industries, and also in many universities, where he discusses how new tech can be used in a variety of creative projects; namely, the excellent products that can be found in the LUMIX family of products.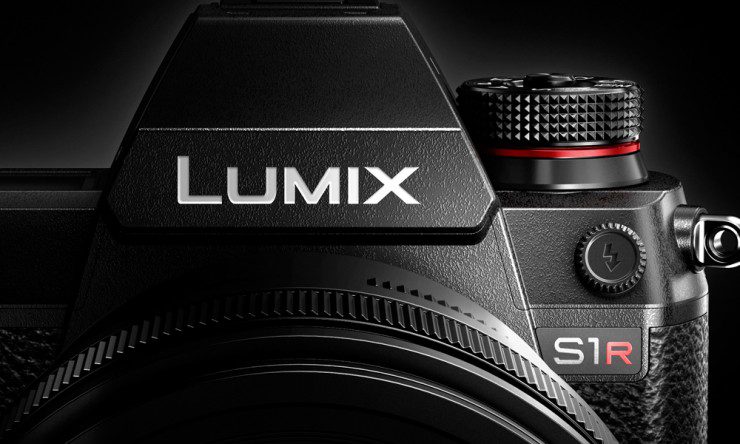 Watch our short video interview with Nick, where he explains the main differences that can be found with the new S-Series camera system from LUMIX which has already had a software update announced for this summer to further expand the video performance and capabilities of the LUMIX S1, if compared to the [previous flagship models from the] GH Series.