Panasonic Unveils S Series Key Features During CES KicK-Off
Panasonic has waited for the vast US tech-fest that is CES, to announce key features of the new LUMIX S full-frame mirrorless camera system.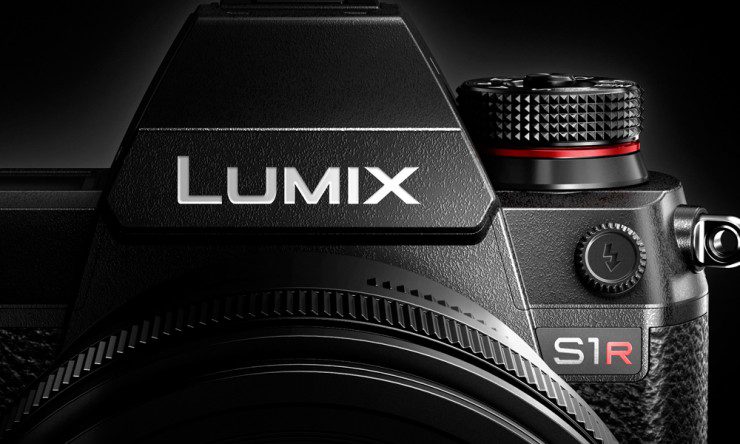 The new LUMIX S full-frame mirrorless cameras [and lenses], which are due to be available from the end of March 2019, is now beginning to reveal more secrets than we were able to divulge in our initial report from the official press briefing at Photokina, which took place in Cologne in September 2018. Read on for details of the latest developments from the halls of the Consumer Electronics Show.
HLG Photo Mode
The newly announced High Dynamic Range Still Photo feature, or HLG Photo, enables pictures to be taken with a wider dynamic range. Promising precise colour representation, LUMIX says that the S series cameras achieve this by reproducing both bright lights and dark shadows that could have been overexposed or underexposed. The HLG Photos are then produced as an 'HSP' file.

The HLG Photos can then be viewed on the latest Panasonic HLG-compliant 4KTV via HDMI cable connection [or other HLG-compliant devices].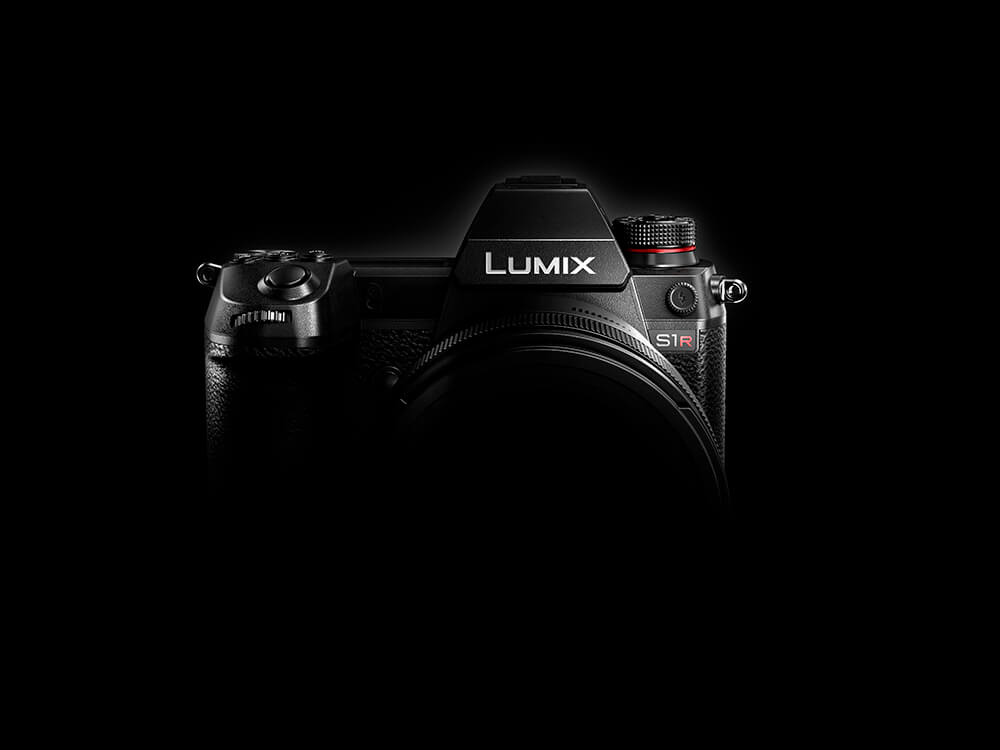 High Resolution Mode
Utilising the S Series' Body I.S. [Image Stabiliser], eight sequential shots are taken [automatically] whilst the sensor shifts to capture multiple, differing images. These eight images are integrated into a single, highly realistic shot, by applying the new internal high-speed Venus Engine.

Precise details are faithfully reproduced to be saved as a beautiful, highly realistic image. This newly announced mode should prove to be excellent for shooting landscapes, fine art or still-life scenarios with fine details.

In circumstances where a scene involves moving elements, sub-options are available within the camera's menu to overcome motion blur, allowing photographers to use the mode just as if shooting in a regular photo mode.
We'll be keeping tabs no developments as they happen, [as you'd expect] but in the meantime, you can find out even more about the new LUMIX S Series on their own dedicated web pages.