PhotoBite Meets: Lara Jade @The UK Photography Show 2019
Our series of interviews from the halls of The Photography Show 2019 continues with fashion photographer and Canon Ambassador, Lara Jade.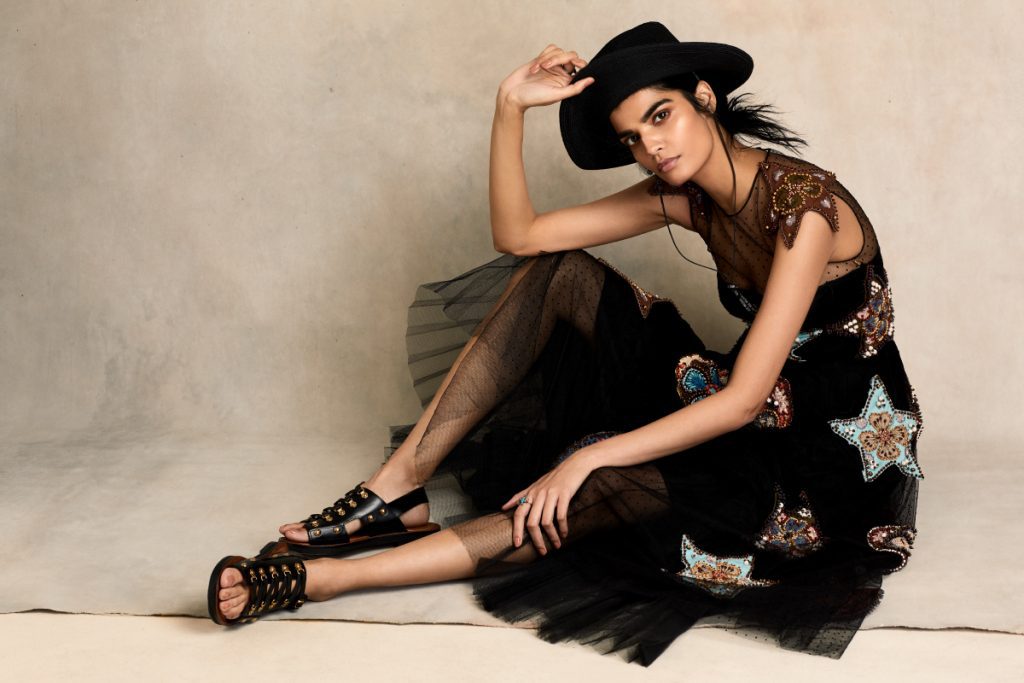 Born in Staffordshire, UK. Lara Jade first picked up a camera at just age fourteen years of age, influenced by self-portraiture and conceptual photography. Growing up with the rise of social media and digital techniques enabled Lara to see the bigger picture of an international industry. Moving to London, Jade made the transition to fashion photography and just a couple of years later, she left on her first trip to New York and never looked back.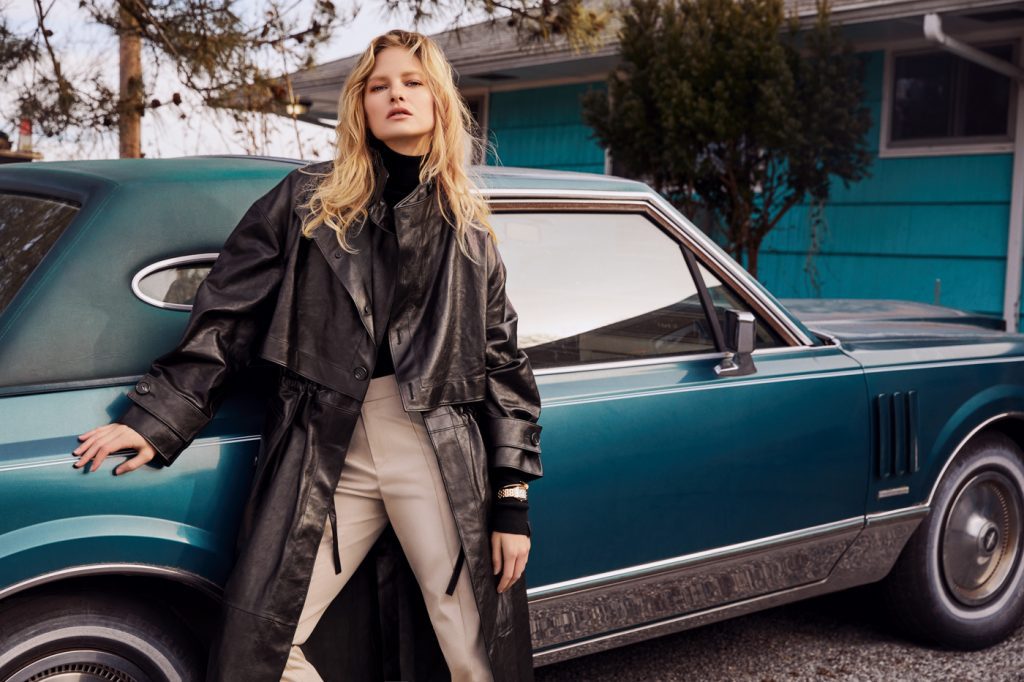 Watch our short video below, in which we ask Jade about her ultimate setup, her approach to her work, and more.
Also, tap through to Lara's website to see more of her work.