In Conversation: Giulio Di Sturco
Giulio Di Sturco is an Italian photographer who splits his time between London and Bangkok. With more than 15 years of experience as a professional photographer, working internationally, Giulio currently works primarily throughout Asia and Africa. Much of his personal work focuses on human adversity in climates of environmental and technological evolution. Work, which has been recognised with three World Press Photo awards, Sony World Photo awards, among others.
In our latest interview here at PhotoBite, our Cheif Editor Catches up with Giulio shortly after his success at the 2018 World Press Photo Awards programme.
Simon Skinner: Hi Giulio, great to meet you. To kick off, perhaps we could talk a little about your chosen area of photography and your pathway into photojournalism.
Giulio Di Sturco: Actually, I come from a long line of photographers. My great-grandfather, grandfather and my father were all photographers, and when I moved to Rome to study photography, I studied all areas including art, fashion, still life and also documentary photography.
SS: So what is it, particularly, that draws you to the latter?
GDS: I'm not especially interested in photography as an aesthetic medium. I'm more interested in the photographic process; why we make a photograph and what is the final goal. For my interpretation of photography, that's the point. It's not necessarily about the beauty of the visual image, although that is important, it's much more about the message that I'm trying to portray.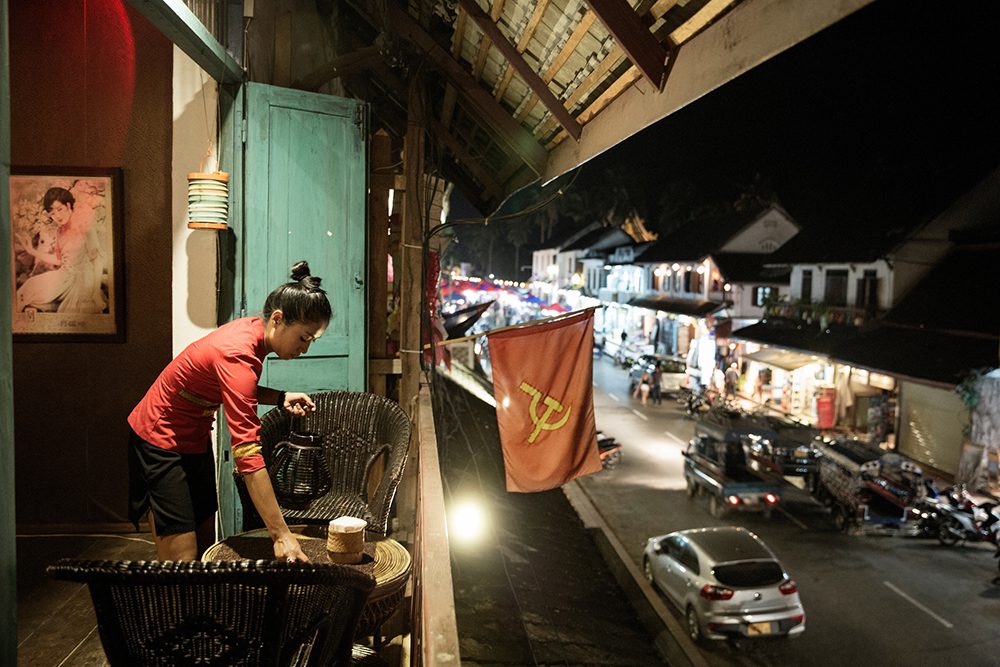 SS: And does that reflect at all in the heritage of family photographers that you mentioned at the start of our conversation; did they work in documentary photography at all?
GDS: No, they didn't. Their work was completely different back then and they were working more as portrait, landscape and wedding photography, so completely different to my work.
SS: Let's talk about the ways in which you find and/or select the projects that you shoot. Do they present themselves to you, generally speaking, and what kind of split do you manage to achieve between personal work and commissions from magazines, NGOs and the like?
GDS: It's changed and evolved over time. When I started to work as a photojournalist, I was more interested in producing images that I thought would appeal to the pages of magazines and newspapers, so I'd cover situations such as conflicts, famine, natural disasters, and so I would work much more with NGOs. After some time, though, I found that I was getting a little bored of that kind of photography and found a fresh interest in longer-term projects.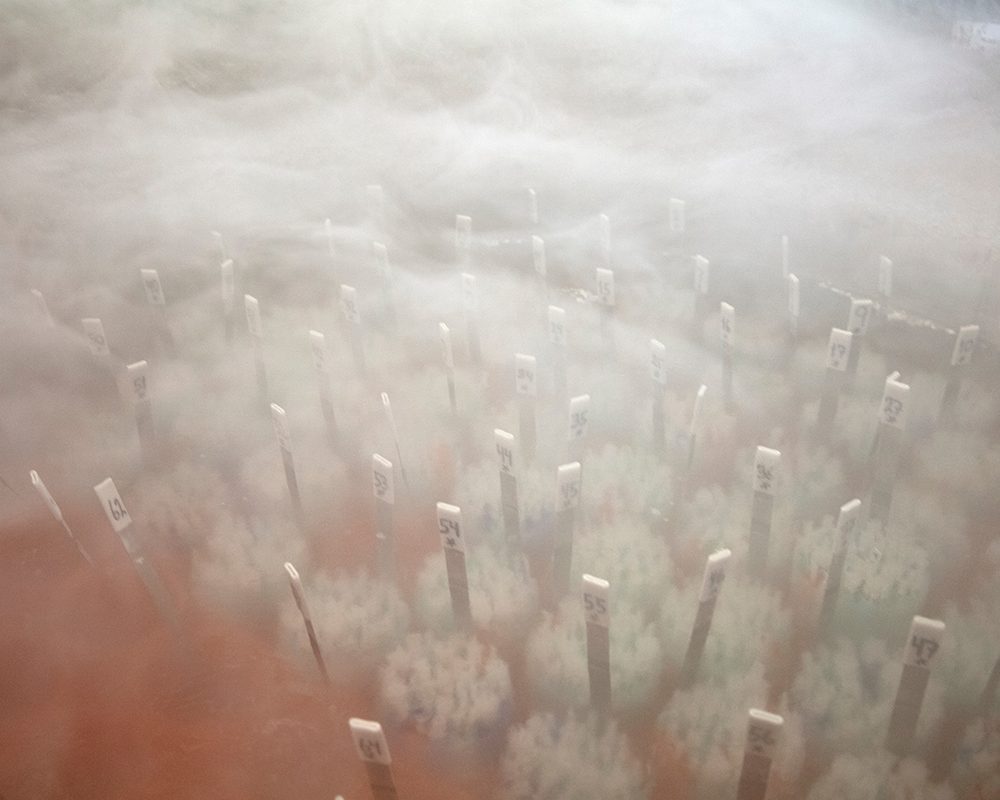 SS: And how did you manage to make the switch from one to the other?
GDS: Well, the fact is that it's more difficult to finance long-term photography projects. All of the projects that I'm either working on now, or thinking of pursuing, will take place over a minimum of three or four years; so to source the finance for these is more complicated.
SS: Please explain a little more about how you approach the issue of funding.
GDS: I work less with NGOs but much more with foundations and various grants that support this kind of work. I also fund the work myself by finding stories that I can shoot exclusively for newspapers and magazines, using the money to finance my longer-term projects. I've also started to work more in earnest with galleries, selling prints and commercial work, which takes me into yet another area of photography.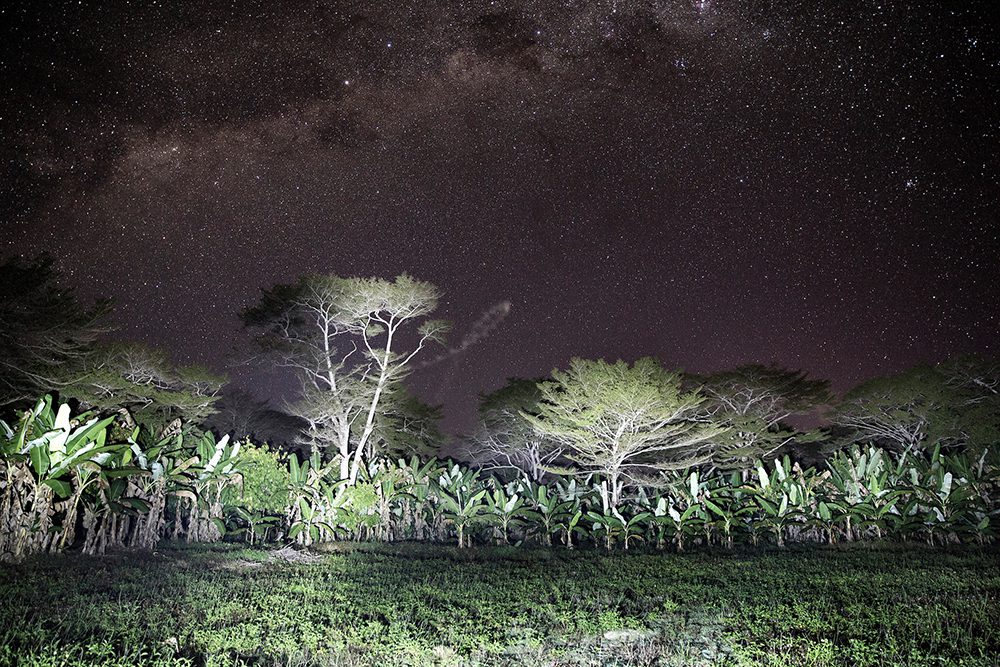 SS: Working on the resale of your work and archive is a job all in its own right. How do you find the balance of continuing to shoot commercially and pursue long-term projects, whilst dealing with galleries, funding, awards programmes, etc? Lots of late nights?
GDS: I'm fortunate in that I have people working with me now.
SS: It sounds like you need them. Please elaborate.
GDS: I have a Studio Manager, three people who research projects for me, and someone who also helps me with sequencing and editing of my images. I've built relationships with various people who help me to do my job to the best of my abilities. It's impossible to do it alone as there are too many things that need to be done. Maintaining relationships with magazines and galas, production of the long-term photographic projects, gaining access, contacting clients, pushing media, selling prints, dealing with galleries. They all take time and effort, so it's no longer a one-man show.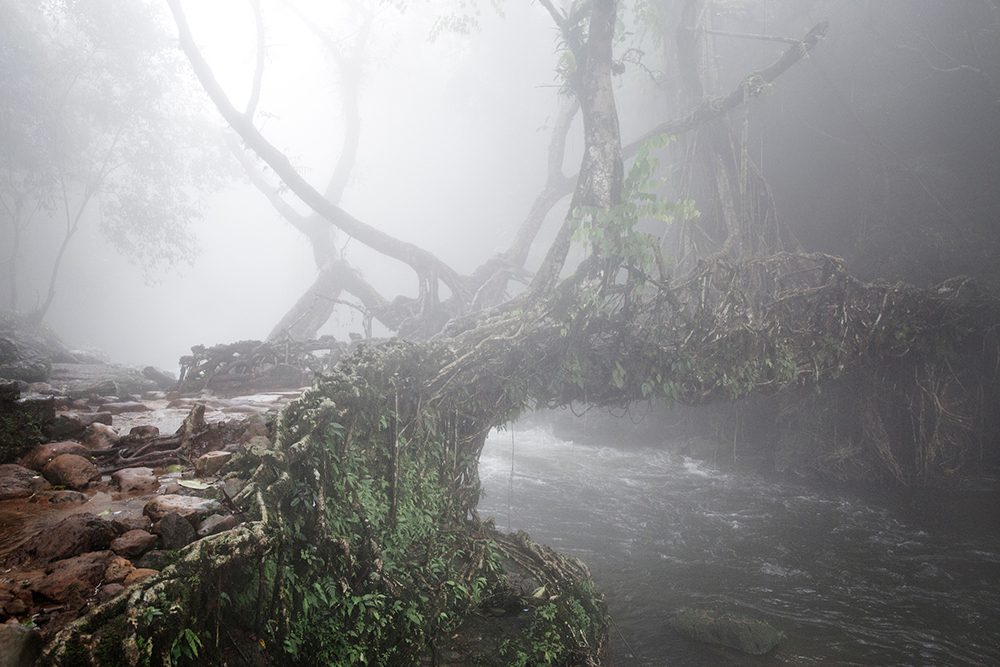 SS: We know that you work closely with Canon, as an ambassador. Have you always worked with Canon equipment and have you found the evolution of camera equipment beneficial in your line of photographic work? Do you find that you're able to slim-down your kit bag, perhaps using smaller/lighter equipment?
GDS: The progress of digital technology definitely helps. I have a project coming to fruition in three or four months, which took me more than ten years to complete. It's a book project and is entirely focused on the River Ganges. When I started the project, I was shooting with a Canon EOS 5D Mark I, then the Mark II, III, IV and then the 5DSR, so I've worked through the entire 5D ecosystem in that time.
SS: Please give us a snapshot of the key improvements.
GDS: Of course, the image quality has improved hugely. The resolution is better, the latitude of the files are much better and the colour has also improved. The kind of work that I'm producing now demands really high quality, and with the 5DSR, I can easily blow up a file to five by six metres with no issues or loss of resolution. It's a real plus for the galleries.
SS: This year saw you pick up your third accolade from the World Press Photo program. You're an old hand with regards to awards programs, having many prestigious titles under your belt. Can you tell us a little about your experience from this year's World Press Photo?
GDS: The experience of the World Press is really good; you can't ask for more, really. This year was a bit different as they are trying new things within the programme.
SS: How so?
GDS: The organisers seem to be making the procedure more open to the general public. Traditionally, it's been the case that the programme has been almost exclusively focused on the photographic community itself.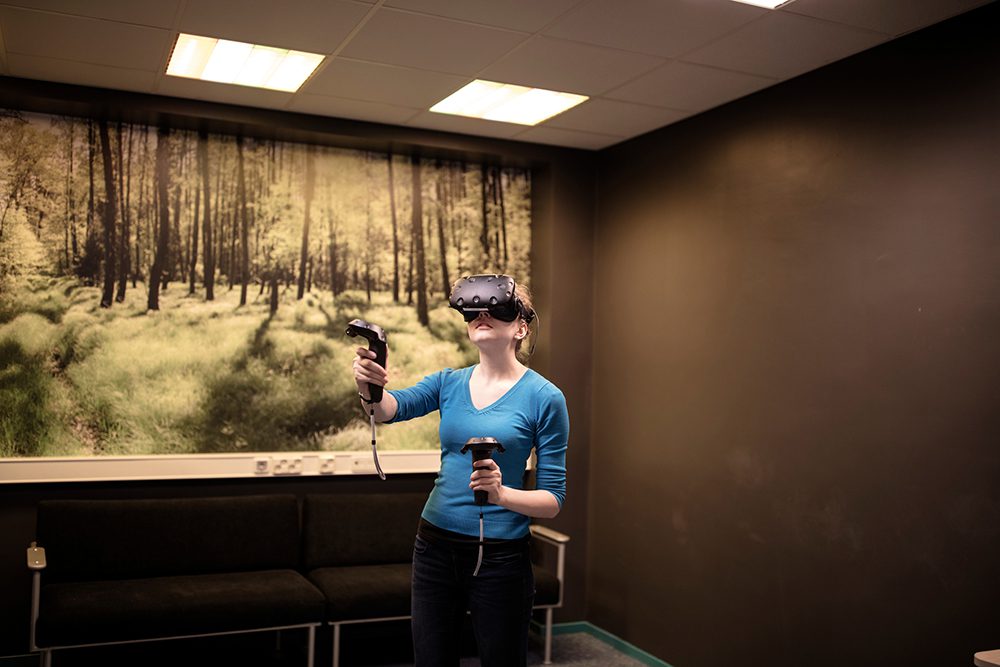 SS: Ultimately, though, the involvement, the accolades and the general exposure and profile that one can achieve from being involved, [not to mention, winnnig] these awards programs, is not to be underestimated. Do you agree?
GDS: Of course. No question. The awards are so important, they become a fundamental consideration and an integral part of your work. They give incredible exposure, particularly for me, the World Press Photo is a very important part of my work calendar and an important part of brand-building.
SS: It can't hurt in the chase to win commercial work.
GDS: Absolutely. If you walk into a client's office and show that you've won three World Press Photo awards, it's much better than not showing anything [by way of awards success].
SS: There are so many awards programmes running nowadays, you could pretty much enter an awards programme on a weekly basis if you were so inclined. How do you decide which programmes to pursue?
GDS: You're right, there are lots, but most are not worth entering if you are a serious working professional photographer. You can zone in on the programmes that relate best to you and your work, and when you do, you'll find that the procedures are really quite involved. Hence needing extra pairs of hands in order to do it all properly. I have one person working with me, who does this and this alone! It's a small business and with any small business, you need various people focusing on their roles for it to be a success.
SS: Great advice, Giulio. Finally, can you please tell us a little about what we can expect to see in the coming months and years from team Giulio?
GDS: I'm working on a number of projects. One of the larger ones is a project which will show a vision of what society might be like in the future. It takes in different parts of culture and life in general, be that city life, life in the countryside, the role of the family, the role of women, amongst other aspects.
SS: And the book that you mentioned; when can we expect to see that?
GDS: That's a tough question. Very soon, I hope. We have signed off everything, so it's more a question of manufacturing and promotion, now. Maybe three or four months. I Have just completed an exhibition at Somerset House during Photo London, too.
SS: Thanks, Giulio, we look forward to seeing it when it's available.
GDS: Thank you.