Festive Photography Tips from David Loftus
Following on from our recent piece about the current state of the 'selfie', we follow up with five top tips from globally celebrated photographer David Loftus on how to perfect social media content this festive season.
According to recent research, carried out by the mobile moguls at Sony Xperia, 51% of Brits demand an average of six takes before sharing the perfect picture on social media platforms. At the top of the list of preferred shots is family and friends [51%], group shots around the festive dinner table [25%] and not forgetting our furry four-legged friends [24%].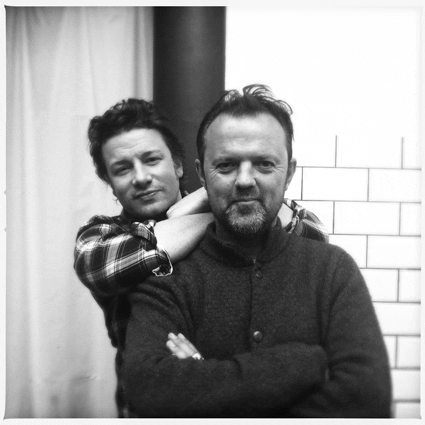 That said, the familiar plea to 'put your phone away at the dinner table' will undoubtedly be raised on Christmas day, with 87% of those asked saying they will actively try to decrease screen time for the duration of the Christmas holidays. 61% will be striving to lessen screen time around the dinner table so that they can prioritise time with family and friends.
To help minimise the number of shots required before landing one that's Insta-worthy, award-winning and internationally acclaimed photographer David Loftus has chipped in with five top tips to help deliver the very best photographs this Christmas.
David's stripped-back, fuss-free style of photography has won an impressive portfolio of work, including photography for the books of Jamie Oliver and Rachel Khoo, as well as editorials for Red and Conde Nast Traveller. David's style is well paired with the shooting capabilities of the relatively new Sony Xperia 5, which utilises advanced technologies from Sony's Alpha™ cameras and places them in your pocket – ready to shoot at any time
1. Silent night
Shoot your Christmas dinner near a window. Allow as much natural light as possible to ensure the details are captured. However, when shooting in low light, be sure to keep the camera as steady as possible, using a vase or bottle as a quick and effective tripod.
2. Props for the shots
As many as 64% of millennials claim they will be adding some decorative additions to the table to ensure the most social media-worthy shots including sequins, velvet ribbons & Christmas figurines. Try using props as reflectors or diffusers, such as white napkins, books, or greaseproof paper from the kitchen drawer, to diffuse harsh lighting or create interesting shapes and shadows on the table.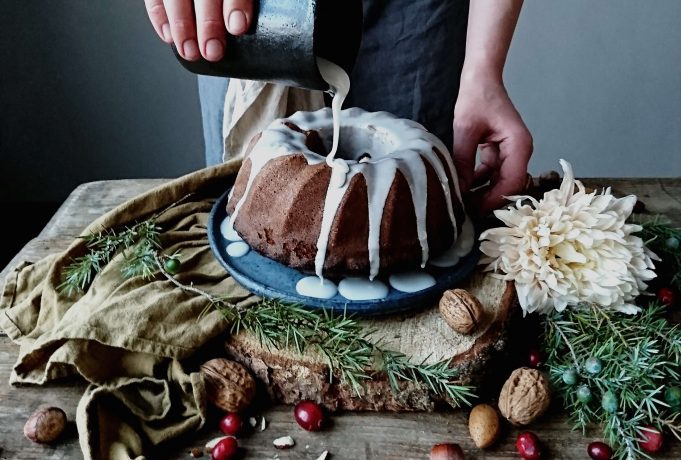 3. The law of thirds
Use the law of thirds to frame your shot; position the subject so that it fills approximately 1/3 of the image, allowing for 2/3 of negative space. This create a much more interesting composition, ensuring the eye is naturally drawn to the detail. The Xperia 5 has a built-in option which brings gridlines up on your screen, to make taking a perfectly proportioned shot as easy as possible.
4. Play around with bokeh [and other effects]
Play around with features such as 'bokeh' which really help to elevate your subject matter, focusing the viewer's attention on the thing you want to stand out the most, helping to produce stunning, professional-standard photography using your smartphone.
5. Keep it real
When uploading shots onto social media channels, don't over-edit. Keep the images authentic and avoid using too many filters to 'hide' how the food really looks.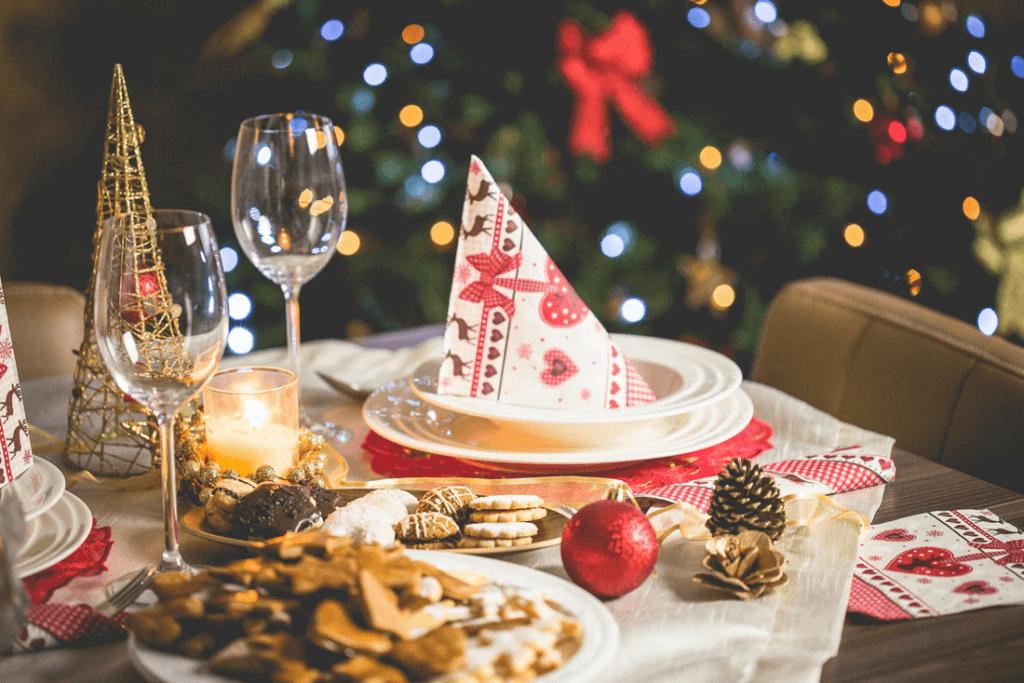 As with many of today's leading cameraphones, the Sony Xperia 5 highlights a triple-lens camera system boasting the most excellent 'Eye AF' technology that's been applied directly from Sony's superb Alpha cameras. Perfect for all of those shots of friends and family that you're bound to shoot over the Christmas holidays.
See more about the Xperia 5 HERE.