Love Yourself-ie: HONOR 9X Research Shows Selfies are Here to Stay
The selfie has seen something of an explosion in popularity since reaching world acclaim in 2013 when the Oxford English Dictionary named 'selfie' as its word of the year. In a new nationwide study of 2,000 British adults by mobile brand, HONOR, it's been shown that selfies are not going anywhere soon, with Brits shooting a staggering 884 photos and 468 selfies on average using their smartphones.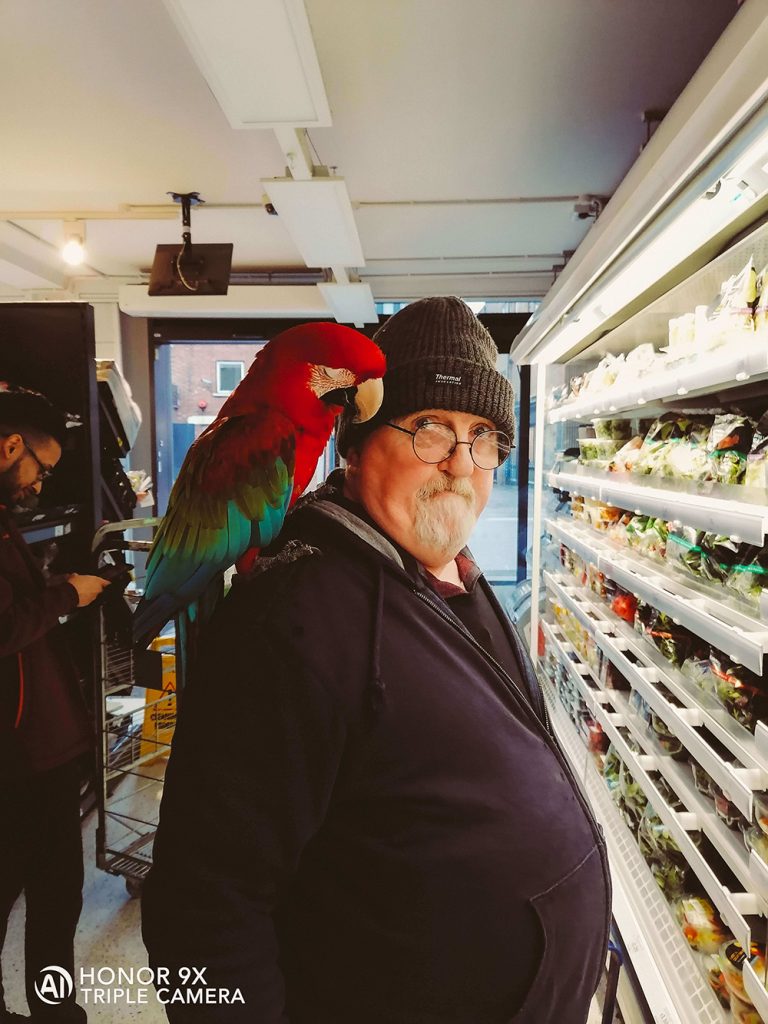 The new research bolsters the need for smartphones that house a dedicated selfie camera and the growing reliance on AI camera technology in order to get the perfect shot. Contrary to common belief, the study showed that men actually shoot more selfies on average per week than women, with men around 10 pictures per week compared to women, who shoot around 8.
HONOR's research shows that, across the UK, almost half [45%] of the photographs taken on smartphones are subsequently shared with friends and family via social media, which reveals our national trend of sharing moments from our daily life. Furthermore, even though it takes merely 10 seconds to determine whether a selfie makes the cut or not, we then spend approximately 25 more minutes pondering before it goes on to be shared on social media, suggesting that as a nation, we're making evermore conscious decisions about how we're representing ourselves online.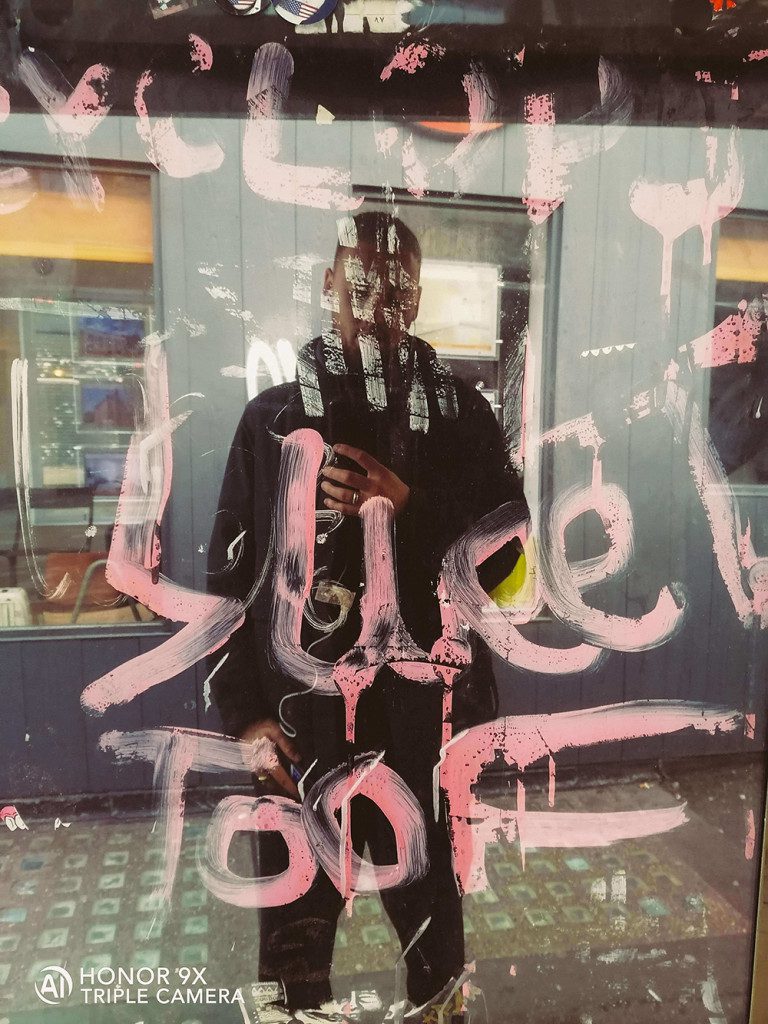 Unfiltered pictures on the up
It seems that, as a nation, Brits are posting more unedited pictures than ever in 2019. Make up free selfies are on the rise, particularly amongst young people, with 62% of today's 16 to 29-year olds stating that they take more natural selfies now compared to in 2014. The study also found that a great deal of Brits are embracing the #NoFilter trend, with 57% of people posting more unfiltered images to show off their authentic selves versus five years ago, rising to 62% of 16 to 29-year-olds. Meanwhile, six in ten [60%] revealed they are sharing more photos that depict 'the real me'.
Nature Over Nightclubbing
Photographs of the natural world are also have grown more prevalent throughout 2019. This may be a trend driven by the global eco-movement of millennials putting more emphasis on the environment. With time spent in the great outdoors regarded as one of the top ways to boost your wellbeing, it seems Brits are keen to exhibit themselves amongst nature, with natural scenery and beaches making the list of most popular images in 2019. HONOR's study also exposed that Brits are more than three times more likely to post a picture of themselves in the great outdoors than in a nightclub, showing a movement towards displaying wholesomer lifestyles. The desire to shoot open views has also led to the evolution of, what's now quite commonplace, triple-lens cameras in smartphones. HONOR's own 9X comes in as a budget smartphone but promises superb imaging capability with a super wide-angle lens, making it relatively simple to shoot stunning landscapes.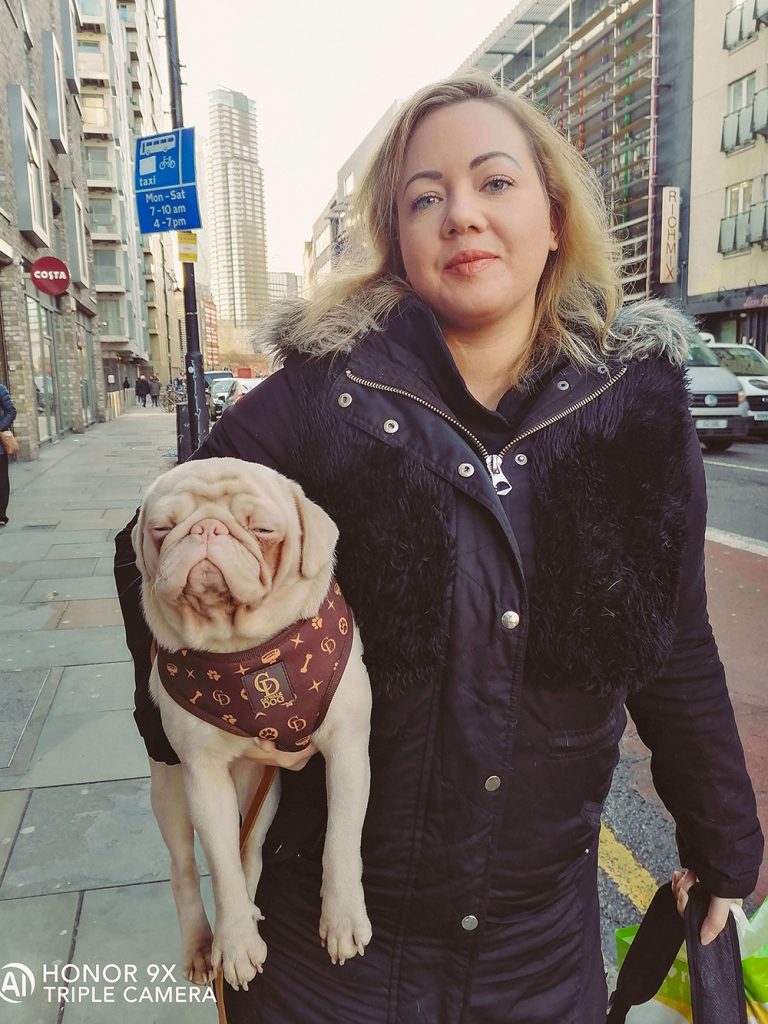 Influencing through Imagery
With such a staggering period of global social change, HONOR's research revealed that modern Brits regularly use photography to communicate ideas and form opinions on social causes such as climate change. Three in five [61%] indicate that they post pictures on social media to spread the word about issues that are important to them. Meanwhile, over half [51%) report they have changed their minds about an important social issue after being exposed to an image and a further 51% think images on social media provide a more accurate representation of social issues, compared to other forms of media including TV and newspapers.
The study found that 16-29-year-olds take 27% more photos on their smartphones than those over 30, suggesting that the next generation are very inclined to communicate through imagery, using social media to spur and engage with their audiences. With the average Brit exposed to 37 images a day or a whopping 13,505 a year, one third [33%] of Brits go as far to say they could imagine communicating solely through images in the future.
UK regional trends
Drilling down on the UK, Stoke on Trent has shown to be the selfie capital of the UK, with people in the Potteries taking more selfies per week [12] than anywhere else in the UK, compared to a national average of 9. Second on the list is Birmingham and Oxford, posing for 11 selfies each week, followed by people living in Leicester [10 per week]. Nottingham residents are the biggest fitness fanatics, taking the most post-workout shots [16%], while neighbouring Leicester seems to be the most body confident, taking more photos of their body [17%] than anywhere else in the country this year. The nation's animal lovers reside in Wales, with Cardiff-dwellers taking the crown for snapping the most photos with their furry friends [27%] while the nation's foodies reside in Norwich, taking significantly more shots of their breakfast, coffee and dinner than anywhere else in the country [57%].
Bond Zhang, Country Manager of HONOR UK, said: "With smartphones always in our pockets, it has become easier than ever to snap and share content from the world around us and it's interesting to see the growing trend towards sharing more natural, authentic content. Whereas selfies used to be reserved for nights out and special occasions today, we're more open to capturing and posting images that show who we really are and what we stand for. The brand new HONOR 9X is kitted out with a 48MP Triple AI Camera and a pop-up selfie camera, making it easier than ever to capture extraordinary images of the moments that matter." 
---
Find out more about the HONOR X9 at just £249.99 comes with an incredible 48MP Triple Camera set up on the back and a 16MP Pop Up Selfie Camera at the front and 4,000mAH battery HERE. £249.99, while its life means you never have to worry about running out of charge when capturing all of life's great moments For more information, visit