How Many Pictures Will Brits Take This Christmas [And How Will They be Shot]?
We all know that Christmastime is the time of year when some of the greatest numbers of photographs are taken, with families and friend's holidays combine and many a party being organised, it's no wonder that the most people reach for their camera to capture and save their memories. But how does the landscape look for consumer photography as we leave 2017 and enter 2018?
Well, to answer that question, it seems that, this Christmas, Brits will use a combination of cameras, smartphones, tablets and drones to document their festive holidays, according to new research.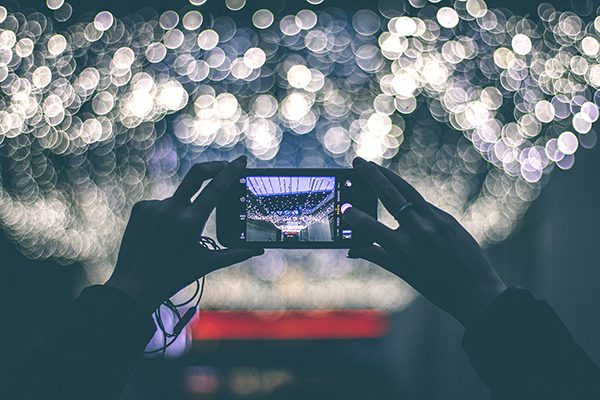 A study of 2,000 UK adults, undertaken by the drone specialist, DronesDirect.co.uk, revealed that Brits will take an average of 57 pictures using 4 different devices this Christmas.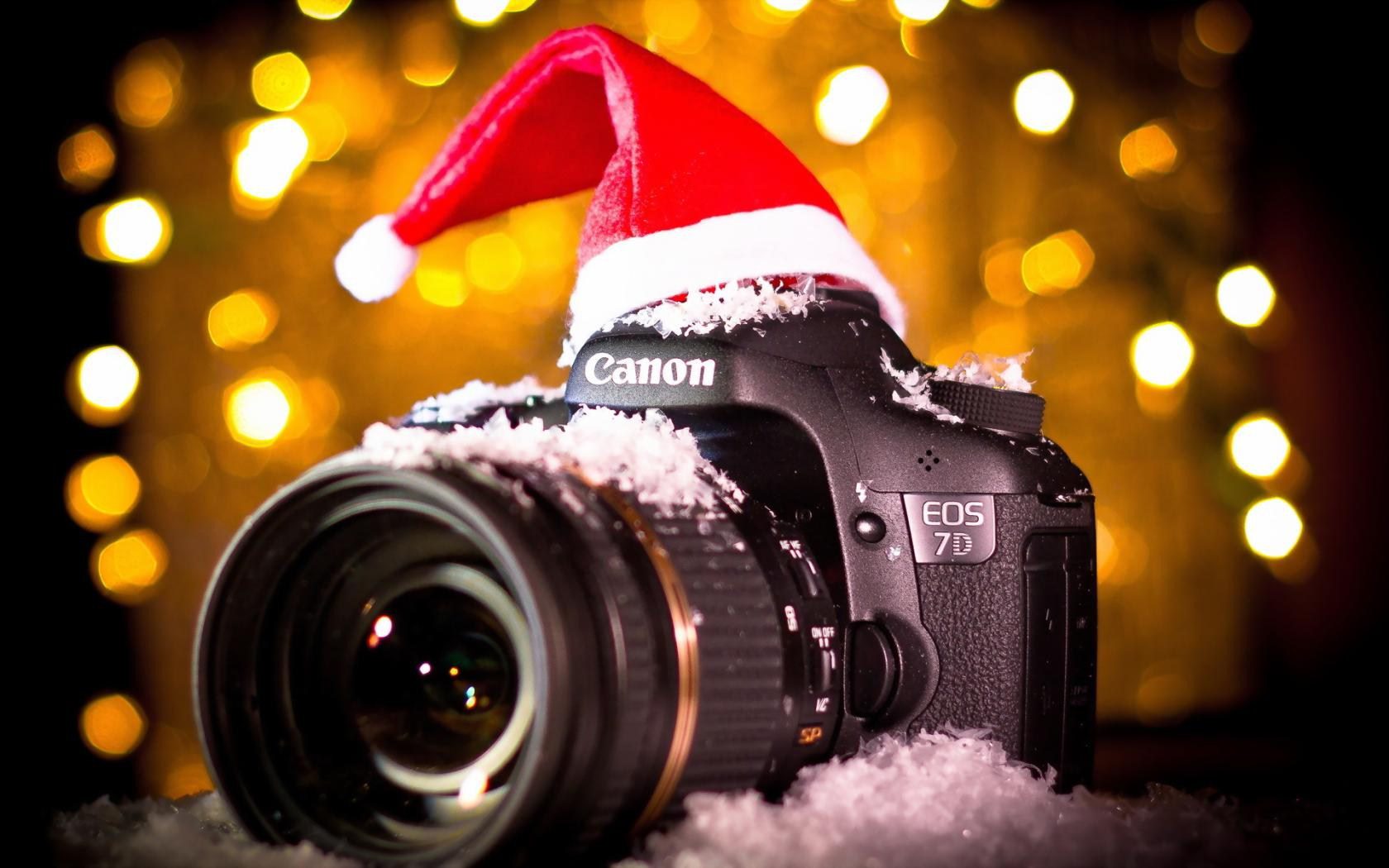 reat news, that's a significant number of photographs when you consider the UK population as a whole, although, in somewhat telling statistics learned from the survey, just 31% of those consumers asked will use a dedicated camera to capture their Christmas photographs.
54% of those revealed they will primarily use their smartphones, closely followed by 42% who will use tablets to document Christmas this year.
Beyond that, more than 1 in 3 [34%] revealed that they are now using drones to help them to achieve the ultimate Christmas shot.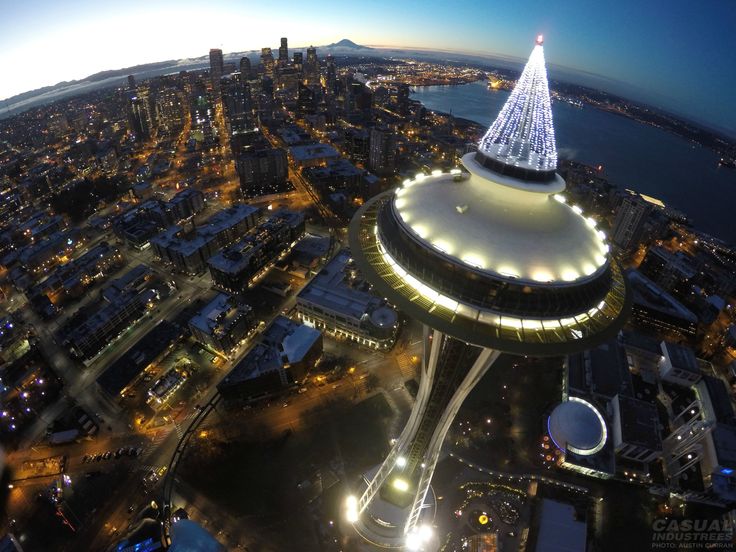 Indeed, 61% of drone owners cited photography as one of the main uses of their drone, as highlighted in the Drone Usage Report 2017.
More than half [54%] declared that they would be sharing their photos with others online and primarily via social media marketing applications.
Mark Kelly, Marketing Manager, DronesDirect.co.uk, told PhotoBite:
"Christmas is a special time of year, so it's no surprise that many of us now want to cherish these memories and take as many photos as possible. It is great to see how drones are becoming a staple device for Brits taking photos at Christmas time. That said, drone owners need to ensure they are familiar with the CAA regulations before taking flight to get their perfect shot this Christmas."