ZEISS launches new "Try ZEISS" rental scheme
Making big decisions over what your next lens can be a strenuous task and with the lack of cameras shops open as of late, the search gets even harder. Renting is an option but depending on your budget it can be a pricey one. Zeiss has come out of the woodwork with a fantastic way to save you time and money when picking your next Zeiss lens.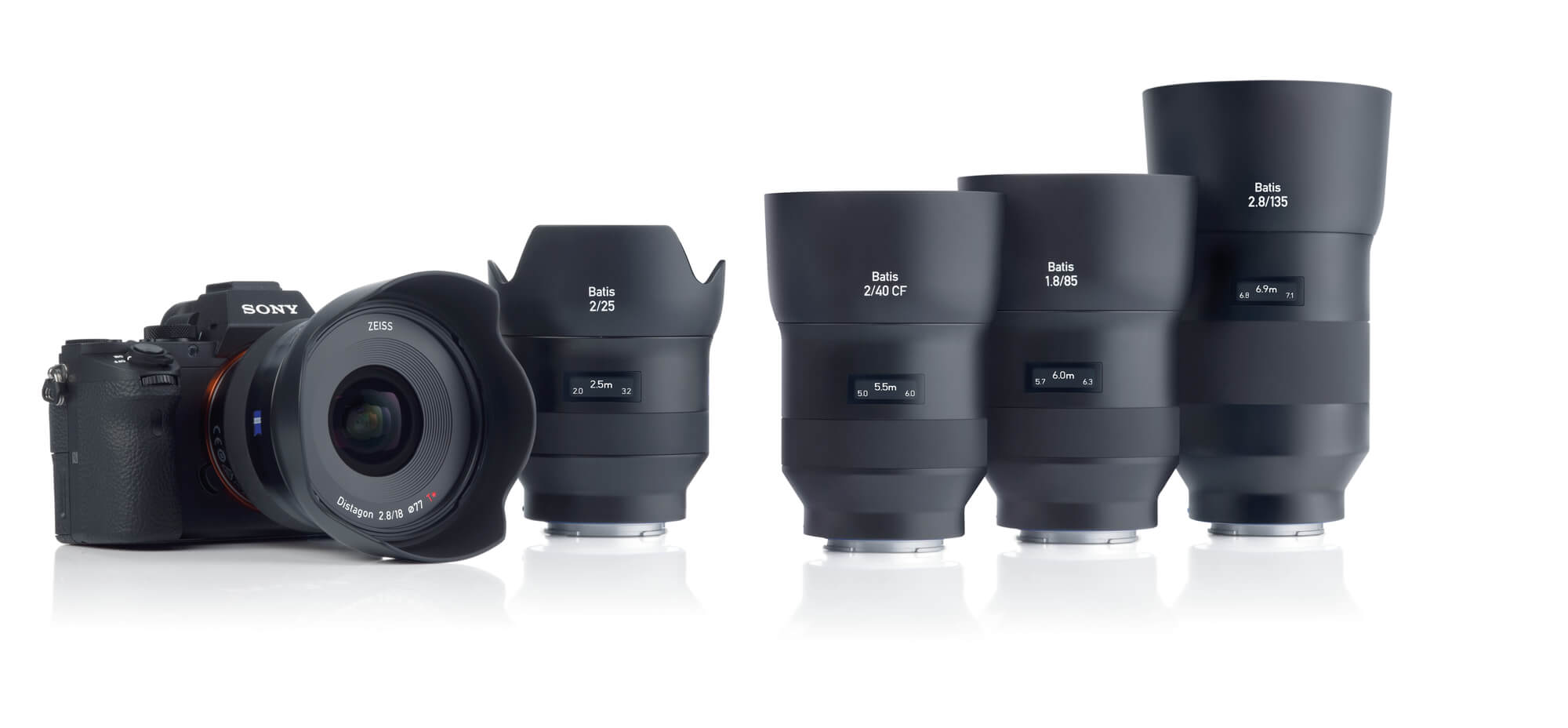 Try ZEISS lenses for yourself, with the opportunity to enjoy a free 48 hour hire of some of their most popular lenses for mirrorless and DSLR cameras, in association with Try the Kit.
'Try the Kit' is part of the Simplysnap Group, also comprising Hireacamera.com, one of the foremost photo and video hire companies in Europe. They have been specialising in providing loan and evaluation services to the industry since 2015.
Check availability – Click on the link to find the lenses you want to try. Use the Live Availability calendar to choose your preferred start and end dates. The system will then show you the loan price (if for longer than 2 days). 
Pay deposit – You will need to pay a refundable deposit for the equipment, the cost of which will vary dependant on the value of the kit. This will be fully refunded back to you upon the safe return of the goods.
Delivery – The equipment will be dispatched on a next day courier service, delivered to your chosen address. 
Check the equipment – The equipment will have been thoroughly checked and safely packed before dispatch but for peace of mind, please still check that everything is present and in working order. 
Now you're ready to Try ZEISS!
We can see this becoming a very popular way of getting current and future customers to get back into photography and getting them on the search for their next lens or camera. We hope ot see other brands adopt this innovative sales approach and if you're in the market for a new Zeiss lens then click the link HERE.