Top Picks from the 2017 SkyPixel Photo Contest
SkyPixel, the global aerial photography organisation and coordinated in association with drone manufacturer, DJI, has chosen some of the greatest aerial stories submitted into this year's SkyPixel Photo Storytelling Contest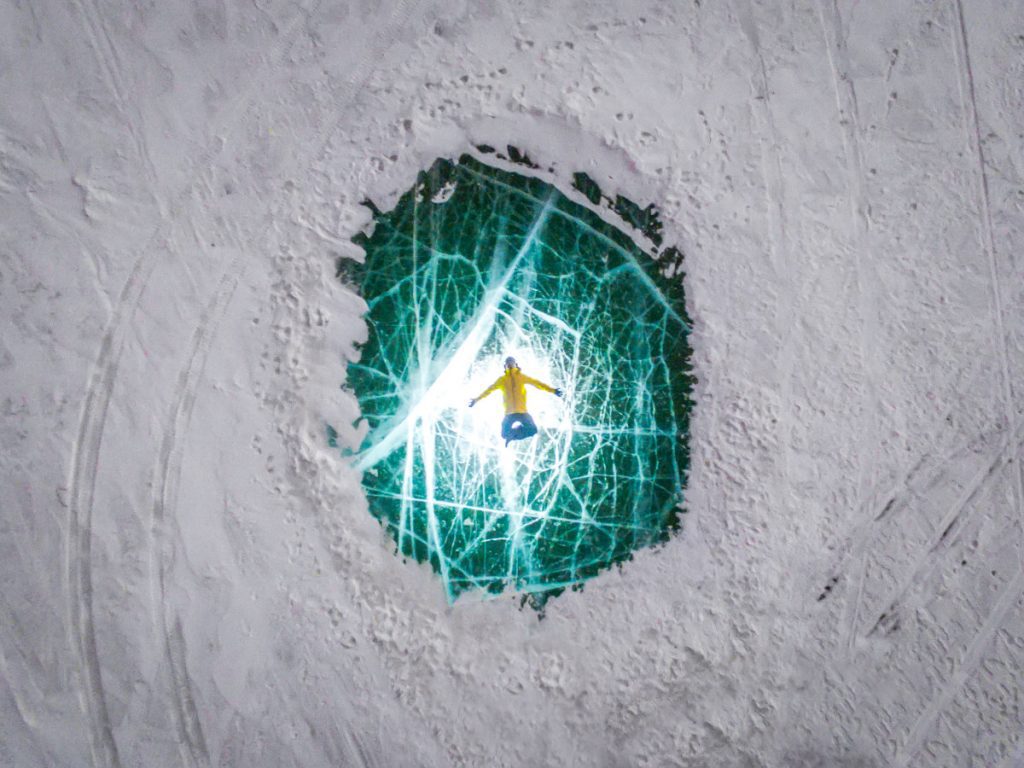 Emerald gem of the lake Baikai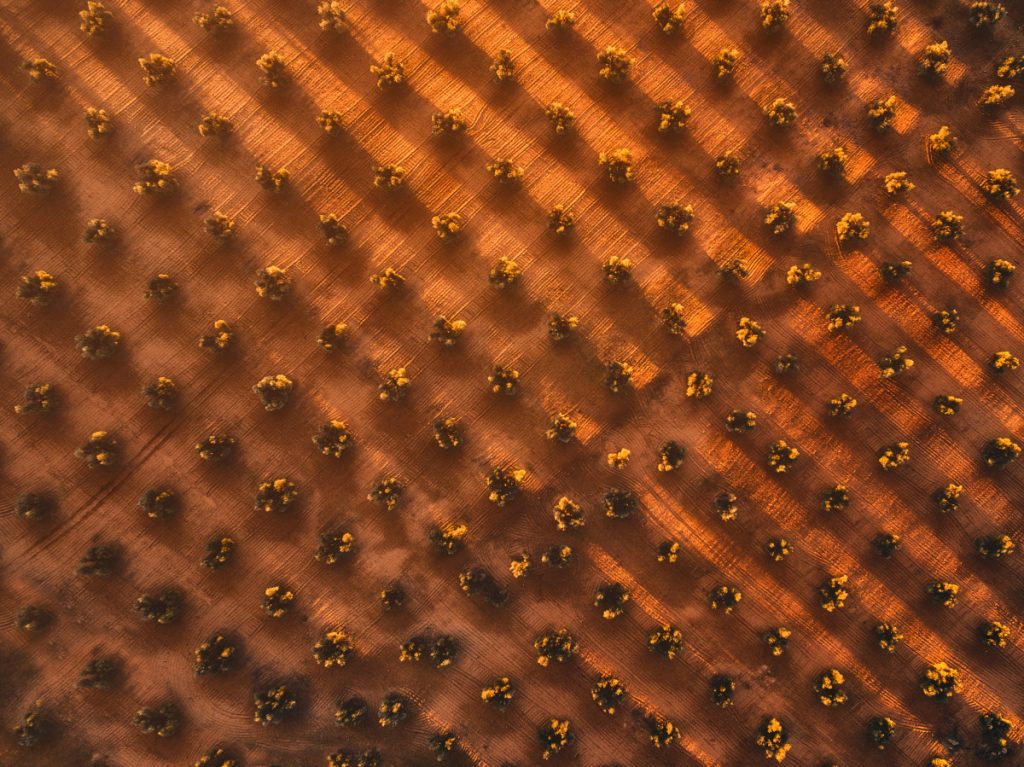 Geometry of Liquid Gold.
Photographs as diverse as a crystal selfie in the middle of Lake Baikal to a polar bear hunt in Nunavut, every picture offers a story in its own right. These photographs don't just represent a selection of the best work in the contest so far, but they also capture some of the key moments of the year as we start to look into 2018.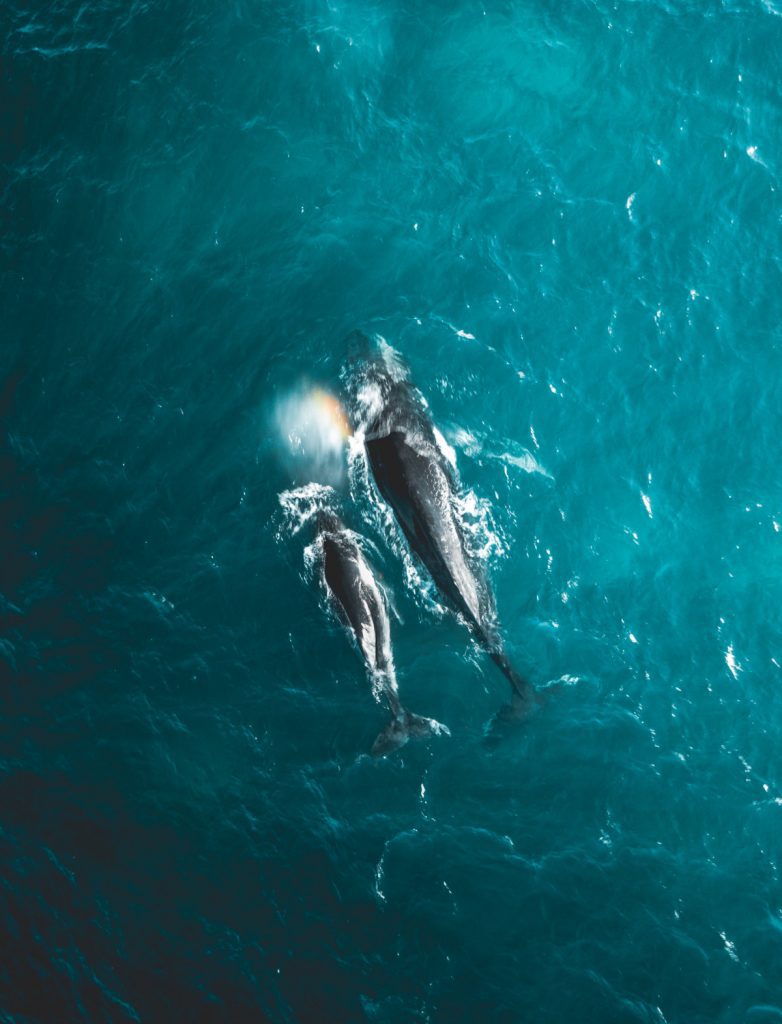 Mother and child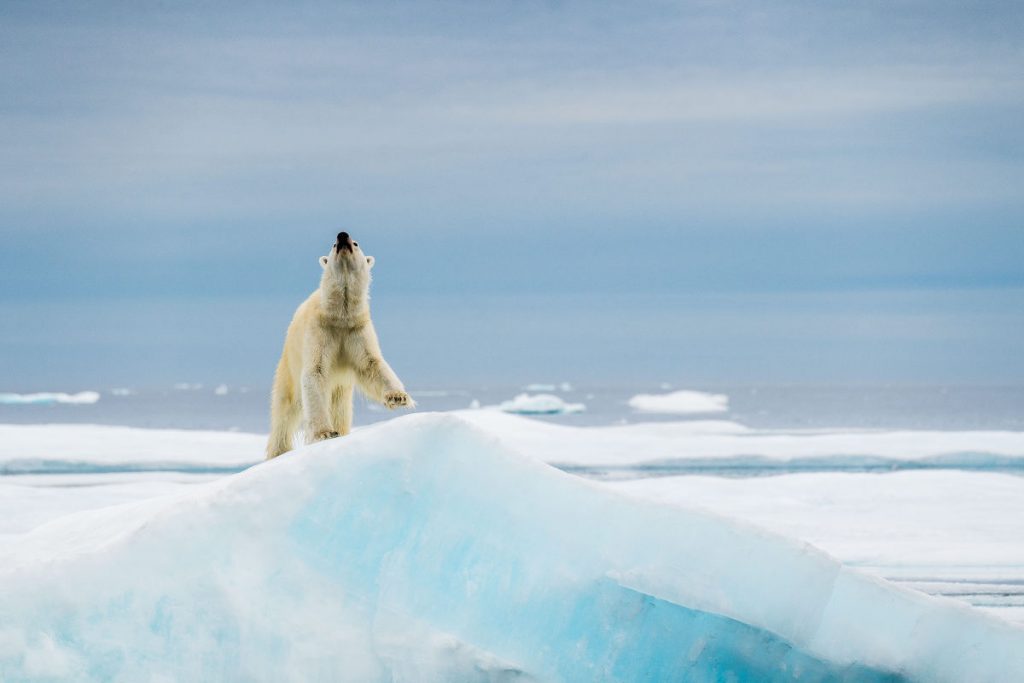 Polar bear hunting
Danny Zheng, DJI's Vice President of Marketing, told PhotoBite: "The SkyPixel platform has become a gathering place for aerial photographers, creators and artists, to share, to inspire and to provide us with unique perspectives of the world. With the new 'Story' category, we hope to provide participants more creative freedom and a chance to curate their story. The entries we've seen so far have exceeded our expectations and we hope they will also serve as inspirations for others who plan to take part."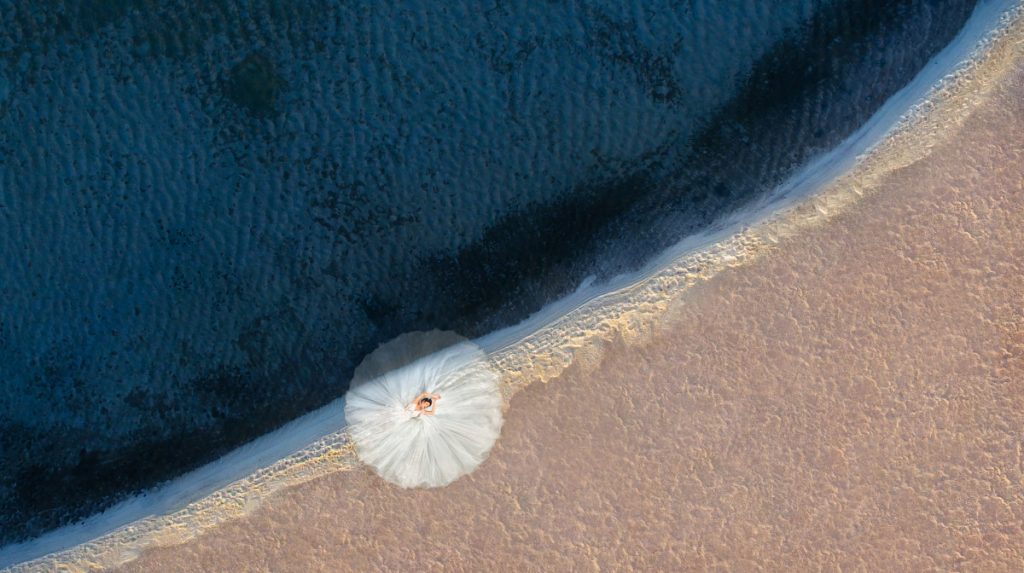 Line
The 2017 SkyPixel Photo Contest will continue to accept entries through until 29th December 2017. Entrants can send their photographs into three categories: Story, Portrait & Landscape, Portrait, [each demanding a series of pictures shot from the ground and from the air], for a chance to win approximately $15K of prizes.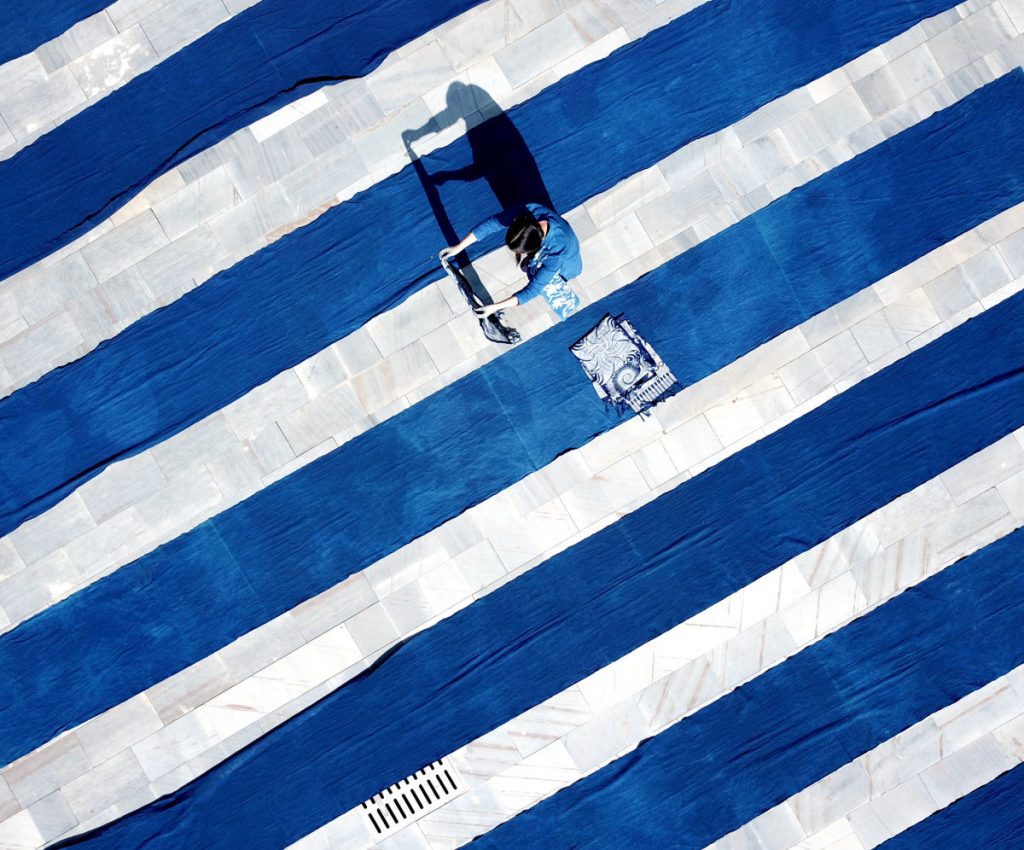 Drying clothes in autumn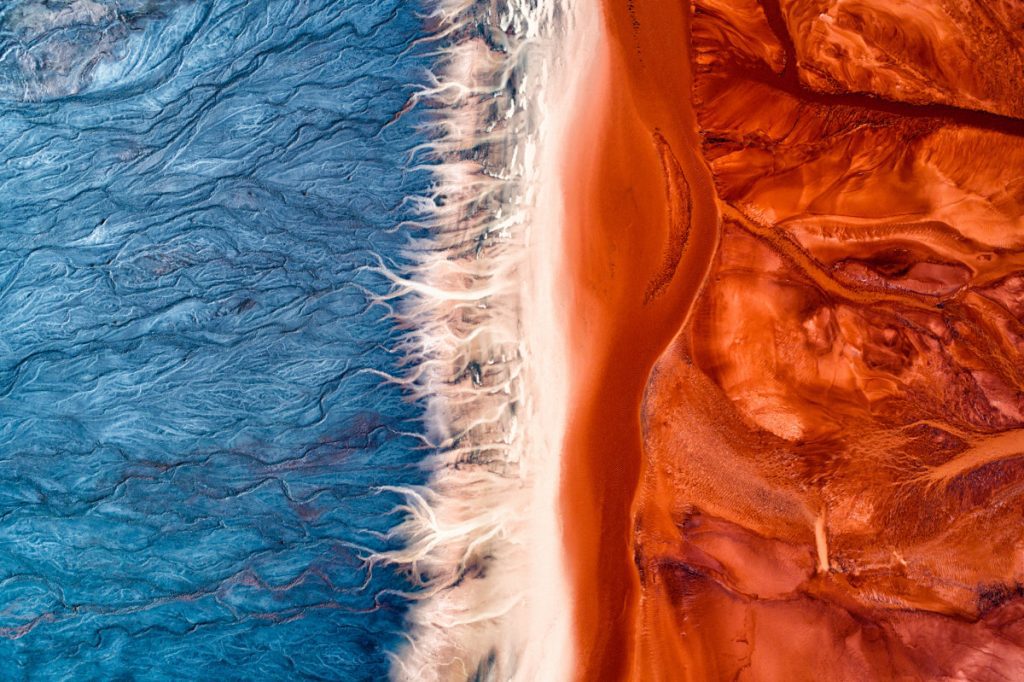 Drying nature
Prizes will be announced on the 31st Jan 2018 and the Grand Prize winner will include including a DJI Inspire 2 with Zenmuse X7 DL-S 16mm F2.8 ND ASPH, an iPhone X 256G, a Nikon D850 FX-format Digital SLR Camera Body, a Lowepro Pro Runner RL x450 AW II, a Manfrotto MKBFRC4-BH Befree Carbon Fiber Tripod with Ball Head, and more.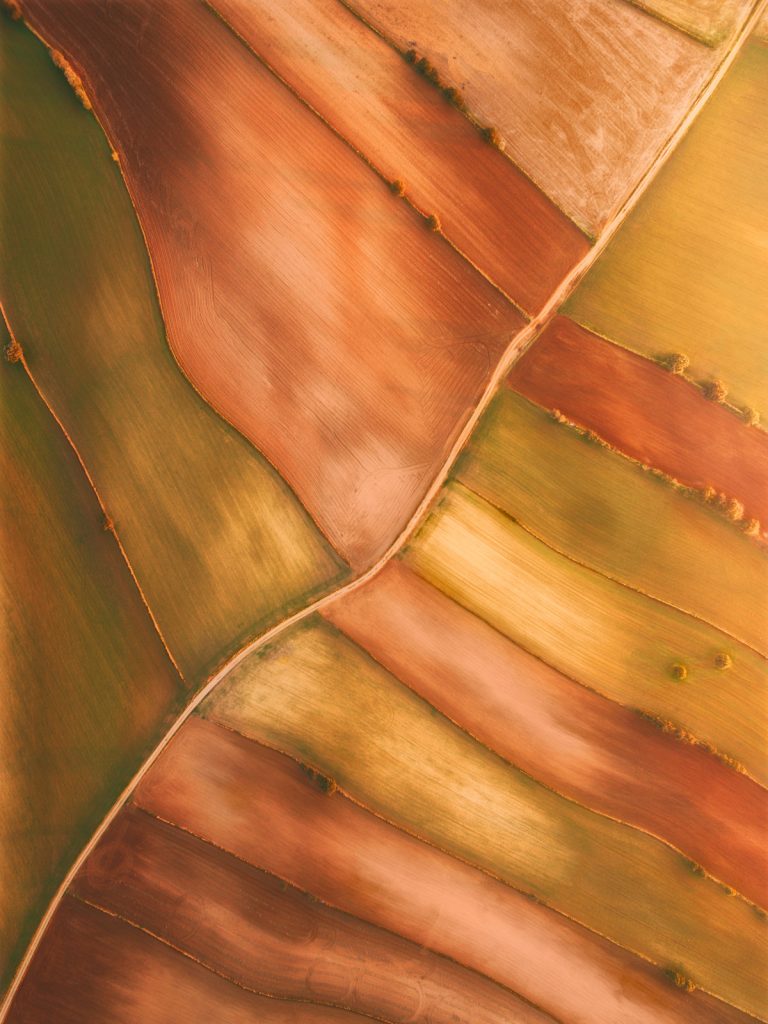 Lines
From there, Professional and Enthusiast groups will have a 1st, 2nd and 3rd prize in each category, with prize funds of up to $7,000. SkyPixel will also present a Popular Prize reward to the top ten most liked entries and an additional nine will stand to win Nominated Entries rewards.
To enter, click HERE