Sony Reveals New Drone Brand: Airpeak
Announced to the public for the first time during the US tech event, CES, Sony has revealed the Sony Airpeak, the world's smallest drone system that's capable of carrying a Sony Alpha™ camera system.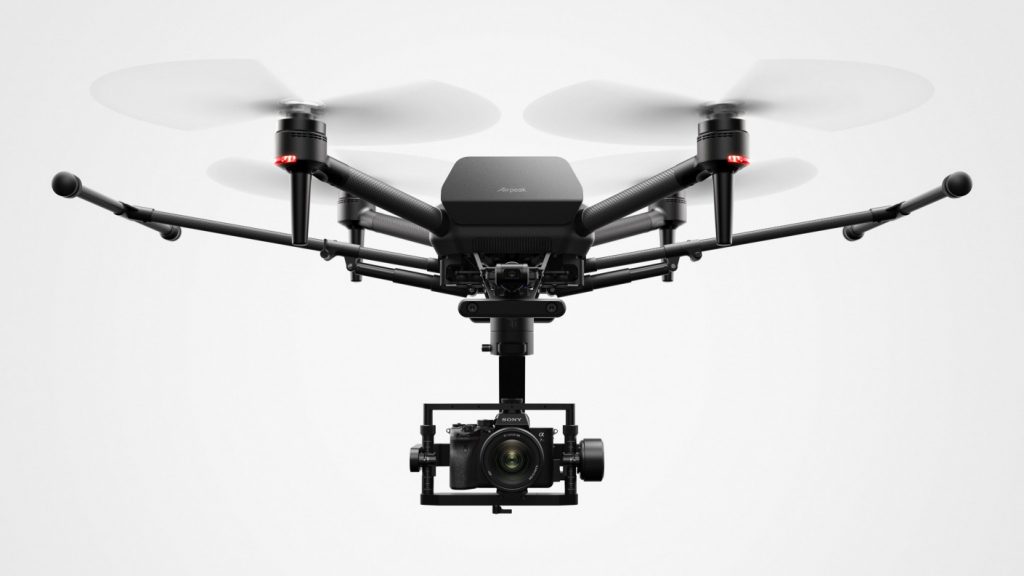 The new brand, which is aimed squarely at the pro-video and photographer market and, with the ability to carry cameras like the A7S III, it's likely to be very popular as an alternative to the market-leading brand, DJI. On the official Sony platform, the brand is reaching out for 'collaborators' to work with and develop the new business and hopes to bring the first product to market asap.
The news from Sony lands after the European drone laws have been updated, now requiring new qualifications and legislation being introduced. Based on the new guidelines, we'll be keen to see where the new Airpeak product(s) sit and what that might mean for potential owners and operators.
We will update with more news as it comes through, but for the meantime, check out the early images and videos that have been released by Sony here.