Samsung's Galaxy S9 Super Slow-mo Selfie Experience Hits UK Music Festivals This Summer
This summer, Samsung's new Galaxy S9 Super Slow-mo experience and viewing platform are going on tour at a host of music festivals across the UK
Having kicked off at All Points East [25th May – 3rd June] the structure will also be set up at Barclaycard presents British Summer Time in Hyde Park [6th – 8thJuly and 13th – 15th July].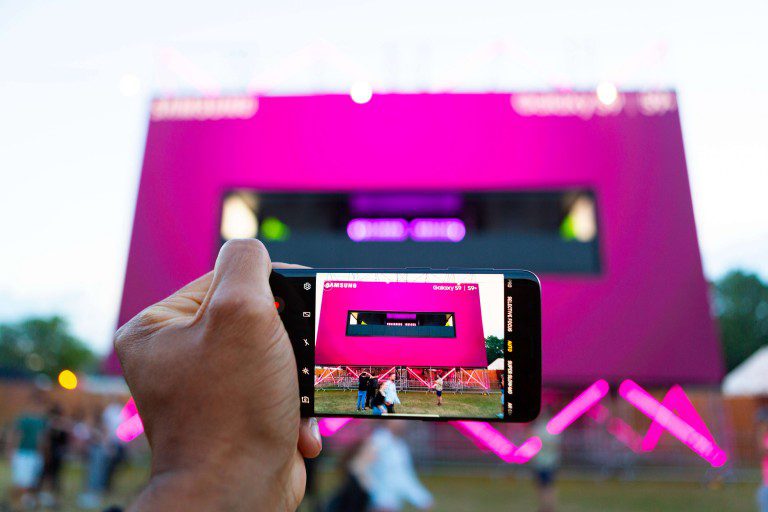 This weekend past during All Points East, festival-goers were able to soak up the atmosphere and enjoy the epic views whilst the likes of The XX were performing on the main stage. Thousands stopped by to capture their Super Slow-mo selfie and shared their moment using the hashtags #GalaxyS9 and #withGalaxy.
Throughout the rest of the festival season, Samsung is offering a 'Golden Ticket' opportunity; access to the VIP platform with incredible panoramic views of the festival. For a chance to win, festival goers can share their Super Slow-mo video on social media and up to 15 winners will be chosen each day.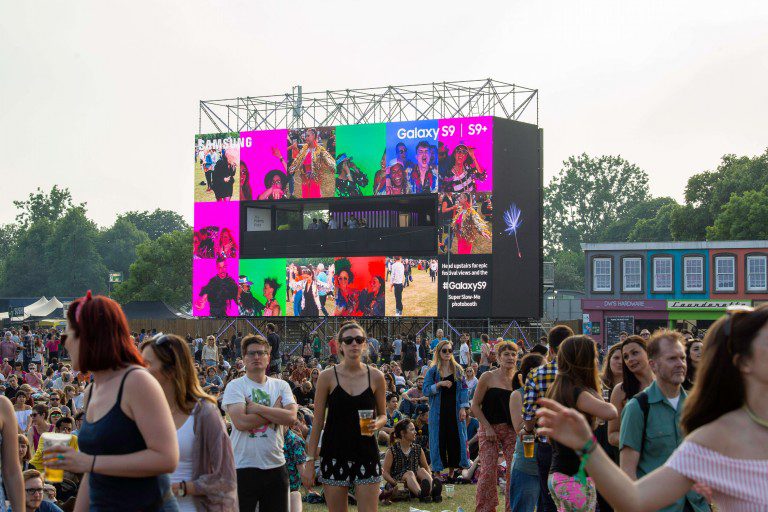 For those simply wondering how to take the best festival snaps and videos, the Samsung S9 camera has two key features, perfect for capturing the best festival moments:
Super low-light: Technology that adapts like the human eye, meaning you can take stunning festival stills; from bright afternoon sets to moonlight sessions
Super Slow-mo: if you're not able to visit the Samsung viewing platform, you can take your own Super Slow-mo videos on your Galaxy S9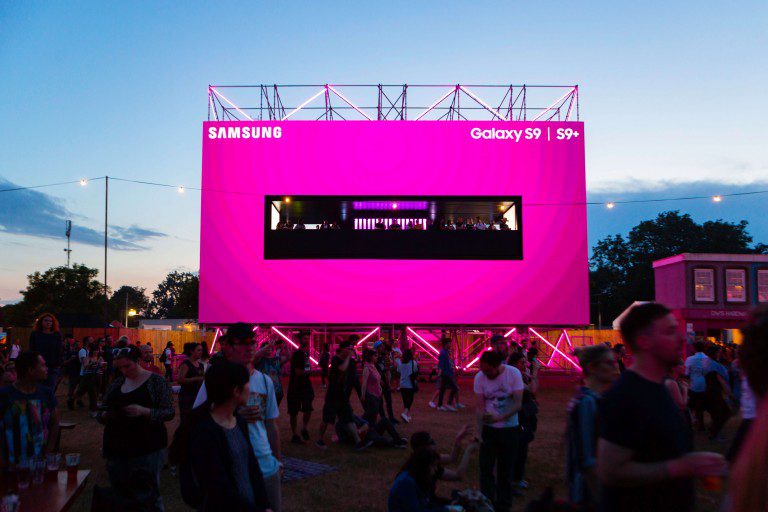 We can't wait to share our on-site experience with music fans this festival season. Whether capturing low-light sunset gig shots or taking a Super Slow-mo video on the Galaxy S9, we are excited to enable festival goers to capture their moment in the best way possible.
You can check out some of the best highlights from All Points East by searching for the #withGalaxy and #GalaxyS9 hashtag on Twitter and Instagram.