Spoiling Mum Rotten this Mother's Day? Get Her a New Samsung Tab S3
Thinking of spoiling mum [rotten] this Mother's Day?
Samsung's Tab S3 is available to pre-order in either black or silver and we're pretty sure that mum won't mind a note in her card, explaining that the gift is to follow, if it's one of these!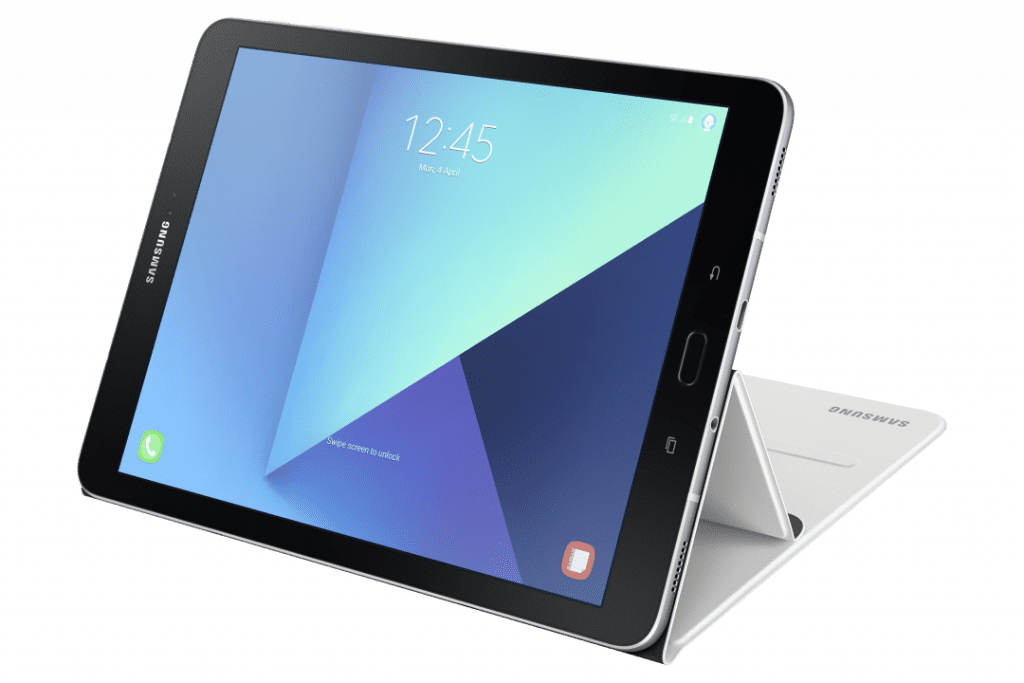 The Tab S3 is the latest tablet from Samsung, which comes complete with a range of great features including 4K video playback and the ability to sync text messages.
If this is the one for you – head over to the Samsung E-Store where it'll be available from the 31st March 2017 from 'only' £599.