Rotolight Breaks New Ground with World's First Electronic 'SmartSoft' Box
British LED innovator, Rotolight, has revealed the world's first electronic 'SmartSoft™ Box'; an electronic, variable diffuser softbox, which has been produced to fit it's record-breaking AEOS 2 light. Read on for some insight into this breakthrough for imagemakers everywhere.
The new SmartSoft™ diffuser has been announced as an attachment for the AEOS 2 LED lights that allow photographers and videographers to vary the degree of diffusion by regulating an electric current that passes through the surface layer of the modifier. Polymer Dispersed Liquid Crystals are layered between two conductive plastic transparent electrode layers on the front panel of the diffuser to vary the translucence from clear to opaque, with every variable in between.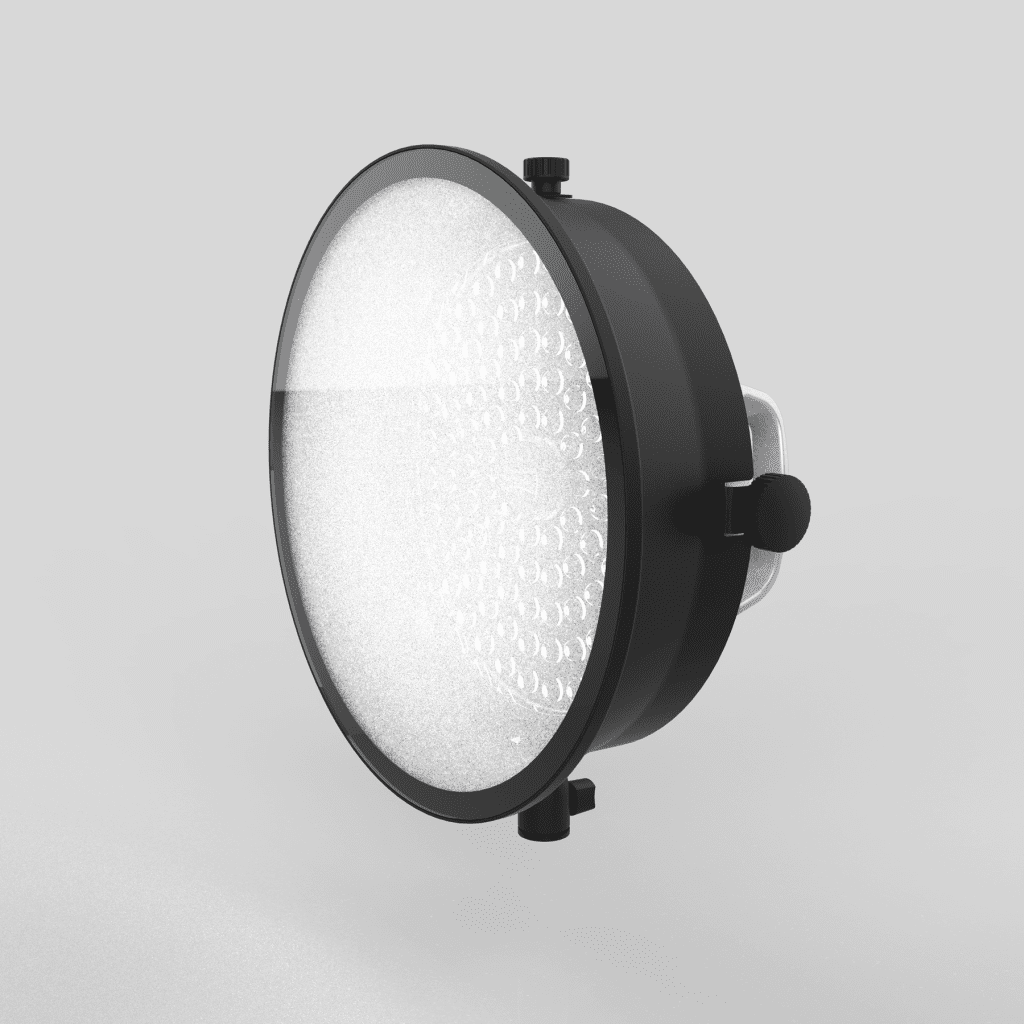 Rod Gammons Snr, Head of Product Design and Rotolight Founder, explained the new technology: "You may have seen some primitive PDLC windows on posh apartment blocks that can switch between being opaque/diffused or clear, but nothing in between, so all they can do is switch between these two states.  Our R&D team spent 2 1/2 years developing a way of controlling the transition between clear and diffused to allow the SmartSoft system to work. This unique material has a special character, created because the crystals are of random length. As we excite them electronically they become polarised/aligned and therefore transparent. On a standard polyester diffuser gel, the diffuser material is fairly homogenous and will scatter the light in a very predictable way, but the great thing with SmartSoft is that the light is both 'scattered and dispersed'. This means that some light will travel more or less straight through the Smartsoft, whilst other light will collide with longer, less polarised crystals and that will be scattered in a different way. When attached to the AEOS 2, the light will automatically shift its colour balance as the diffusion varies to ensure that the resultant light remains a constant colour, rendering all the time. This gives the SmartSoft diffuser a unique character that has some very soft dispersed light, mixed with some direct 'detail' light, making it perfect for portraiture. You can simultaneously achieve a soft Beauty light, with some crisp skin detail which is really interesting."
Essentially, the 'smart' layer in the SmartSoft Box is fully translucent in its idle state and only becomes transparent as the electric current is passed through it. In its '100%' state, the new device delivers 1.5 stops of diffusion and hides the individual LEDs of the AEOS 2. When clear, next to no light is lost and the diffusion increases the spread of light, covering a wider overall space. With the diffuser completely off, the light will cover 50 degrees. Turning it on, the light will spread to 140 degrees.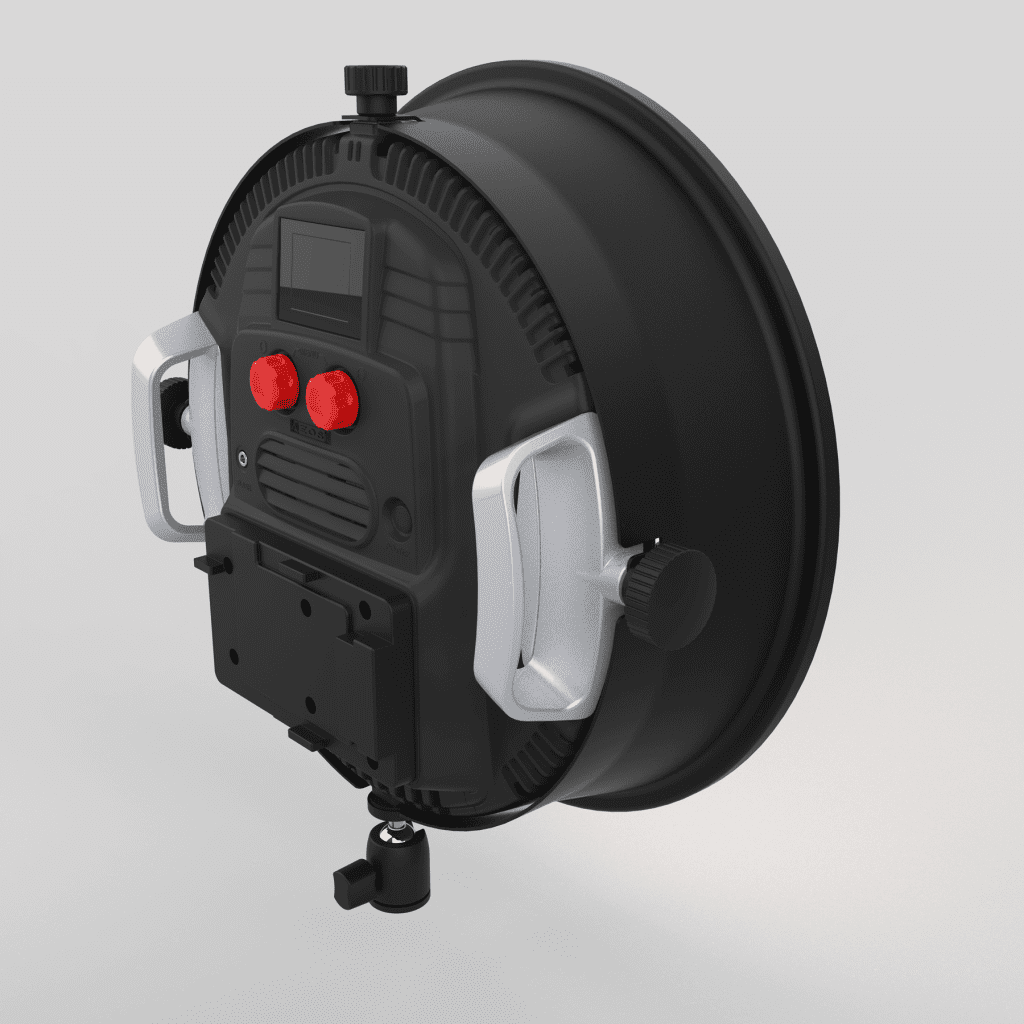 The new SmartSoft Box is also completely compatible and remotely controllable with Rotolight's new native app, which will be available to download from both iOS and Android stores in June 22′.
We're looking forward to testing this new device and web predict many an hour saved in a studio setting. Just think of the time saved by not having to switch and adjust modifiers and baffles on a regular basis!
Pricing and Availability
The new Rotolight SmartSoft Box will ship in August 2022 and will cost£439. It's compatible with the Rotolight AEOS 2 light [only]. Find out more and place your preorder at Rotolight's website.