Ricoh/Pentax: Launch The Limited Edition K-1 Silver
Along with the exciting news of the new flagship Nikon D850, Ricoh/Pentax has also announced a Limited Edition Silver version of their 35mm Full-frame K1 DSLR Camera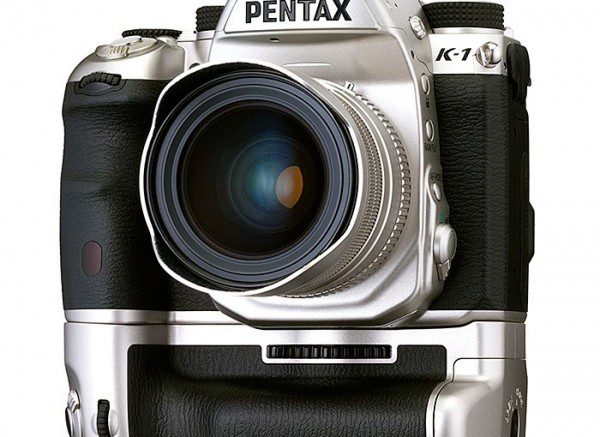 The PENTAX K-1, which was originally launched in April 2016, features a 35.9mm x 24.0mm large, high-performance CMOS image sensor, delivering ultra-high definition with 36.4 effective MP along with high-sensitivity performance, making it the ultimate K-series DSLR model.This limited edition model was designed to meet overwhelming user demand for a camera body and battery grip in a refined silver
This limited edition model has been designed to meet demand for a camera body and battery grip in a refined silver colour that matches the silver FA Limited Lens Series. The model also features a limited edition metal hot shoe cover, [complete with logo].

K-1 Silver Main Features
High-grade silver colour-coating on the camera body and grip to match the silver FA Limited Lens, along with a special silver type SR badge on the front of the camera. The metal hot shoe cover features a mirror finish PENTAX K-1 Limited Silver logo.
Two exclusive batteries are included and can be used simultaneously in the camera body and battery grip.
The camera body comes pre-installed with the latest firmware [Ver. 1.41]. Note: The camera body's features and specifications are identical with those of the standard model, except for the firmware.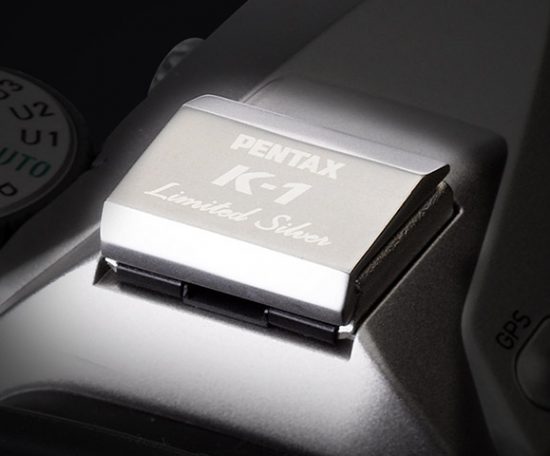 Pricing & availability
Only 2,000 units available worldwide.
£2,149.99 [RRP] Available Mid-September.