Polaroid Round Frame Film Makes a Comeback
Instant camera and film giant, Polaroid, has revitalised its Round Frame film, which was last seen coming of the production line way back in 2015.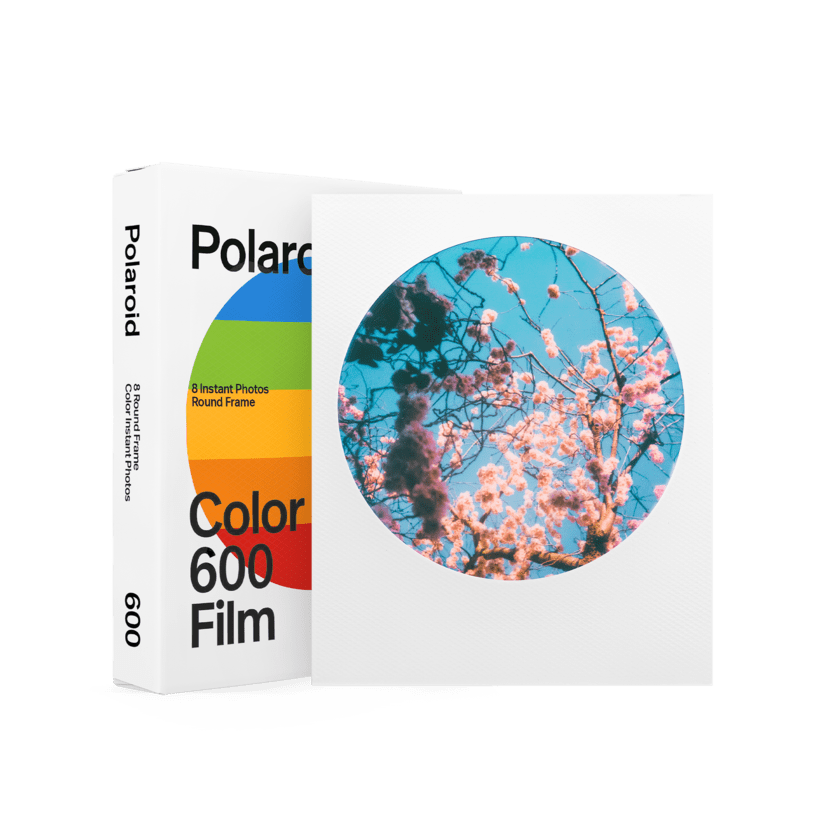 This comeback marks the first time the film has been released with Polaroid branding and features a unique circular frame in the centre of the print, encircled in white border. We last saw this film when the company was called 'The Impossible Project'. So-called because many thought the concept of making Polaroid film, after the brand's original factories were levelled, was an impossible task. This version of the film was only available for around a year between 2014 and 2015 before being discontinued and so makes a welcome return, although we're not sure for how long.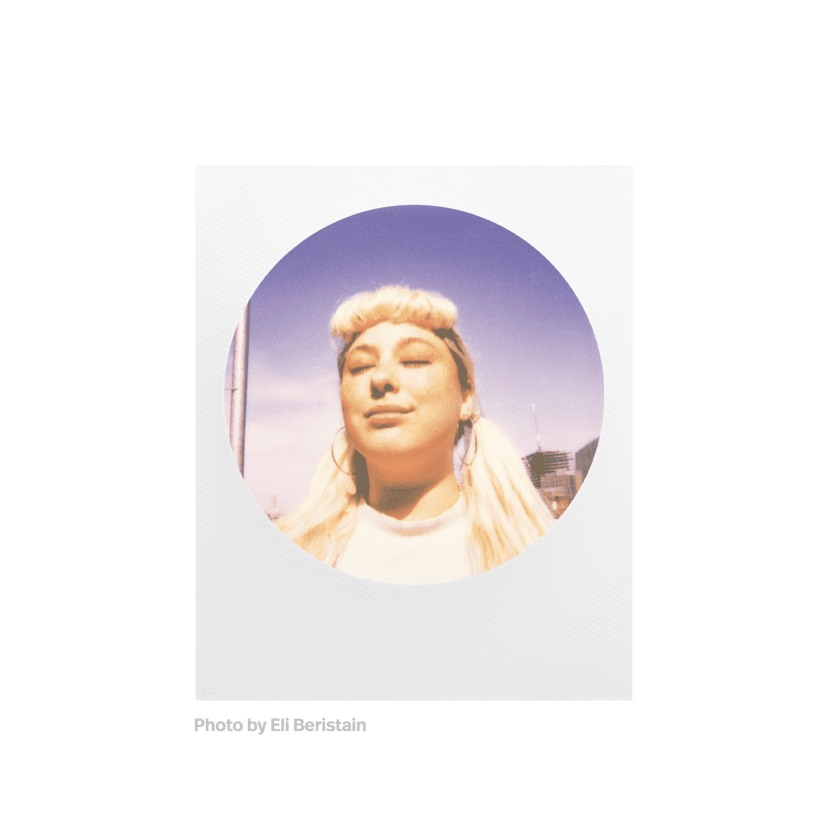 Polaroid had originally tantalised instant photography fans with the release of the film on their social media handles with the line 'IT'S COMING. Your favourite instant film is almost here. Keep your eyes peeled.' This excited and subsequently disappointed many Polaroid fans who had hoped the company was bringing back peel-apart film, which had been discontinued in 2016.
Polaroid has told us that the new film is compatible with older cameras and new models such as the Polaroid Now.
They stated: "The original format instant film for your vintage camera," Polaroid says on its website. "Each pack has a small battery to power the Polaroid 600 cameras from the '80s and beyond, but it works with our i-Type cameras too, plus the Polaroid Lab. A timeless formula to create captivating moments you can relive and retell forever."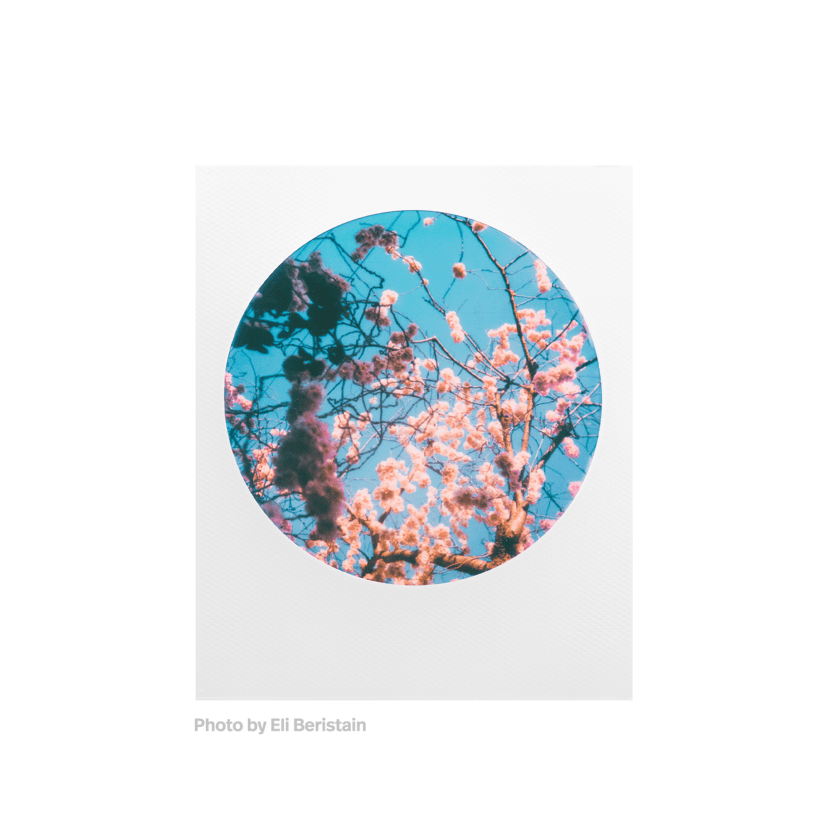 The new film is said to develop within 15 minutes and is made at the company's factory in the Netherlands. This, the last Polaroid factory in the world, was saved from demolition by The Impossible Project back in 2008.
See Polaroid products at the PhotoBite Store.