Polaroid Go Lands! Polaroid's New Analogue Instant Camera Goes Head to Head with instax
More Polaroid news this week as the brand synonymous with analogue instant photography reveal the Polaroid Go. Announced as 'the smallest instant analogue camera ever created', this new camera appears to have been designed to take on the might of the ever-present and hugely popular instax range of cameras and films.
The new camera, which was revealed today, measures just 105mm x 84mm x 61mm, making it even smaller than Fujifilm's recent Instax Mini 40, [which is basically a retro version of the instax mini 11]. The Polaroid Go camera also makes a much smaller print. At just 66.6mm by 53.9mm, with the image taking up only 47mm x 46mm of the frame, it's a fair bit smaller than regular Polaroid frames. Whilst retaining the iconic square format, we're guessing Polaroid is attempting to hit price points that will also compete with their closest rivals.
---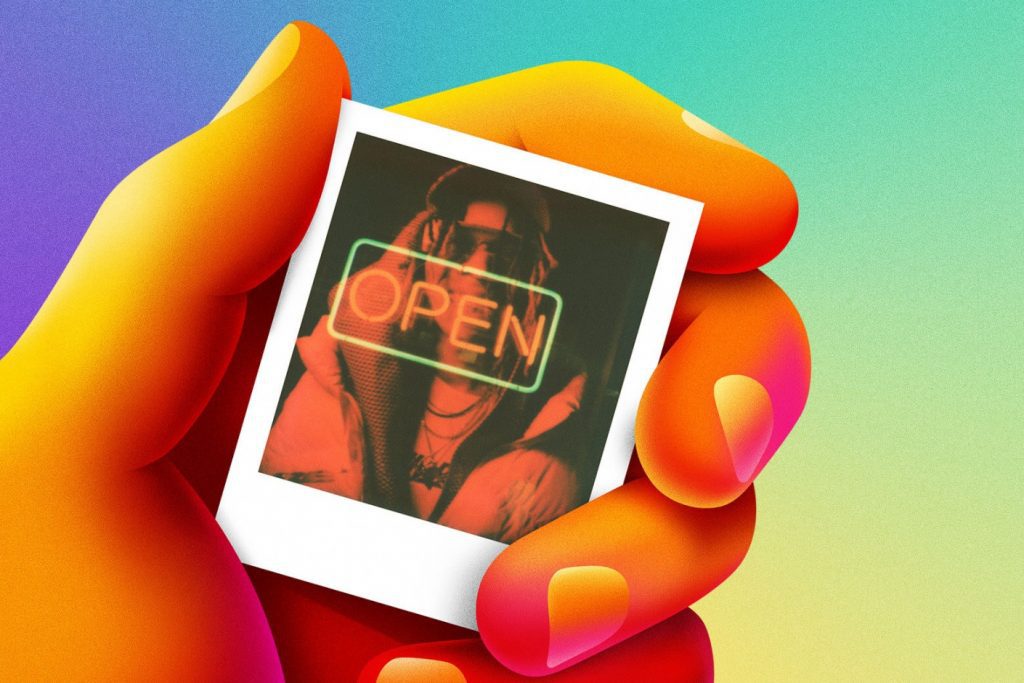 We're told that the new Polaroid Go camera has an effective focal length of 100mm [making it essentially the same as a standard 50mm lens on a 35mm camera] and a battery life that will shoot 15 rolls of films. No details on other aspects of the camera as yet, such as whether it has autofocus, although it does come with an integrated flash.
---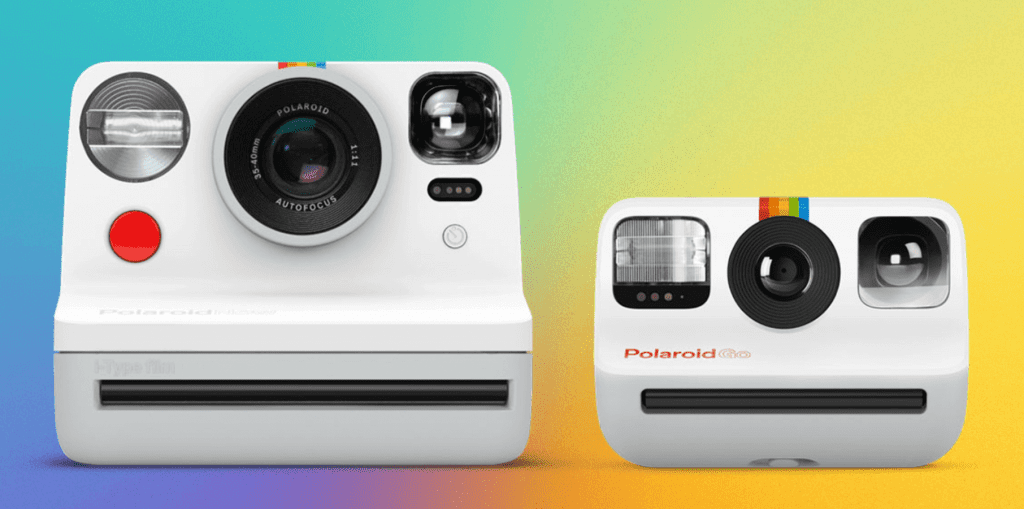 ---
The cameras are due to be launched worldwide on 27 April. The camera, with a box of 16 films, costs £124.99 and if we can, we will be stocking these right here at the PhotoBite Store for a special price.