Panasonic Unveils the Lumix DC-LX100 II
In a swanky hotel in the east end of London yesterday, we were presented with the latest iteration of Panasonic's successful LX series of premium compact cameras. Now in its seventh generation, the new camera has just about everything for street photographers; it's small, light and boasts an impressive range of high-end specifications

This new camera from Lumix has an analogue-style functionality and, jam-packed with clever functionality and serious imaging power delivers great results from its super-small form factor.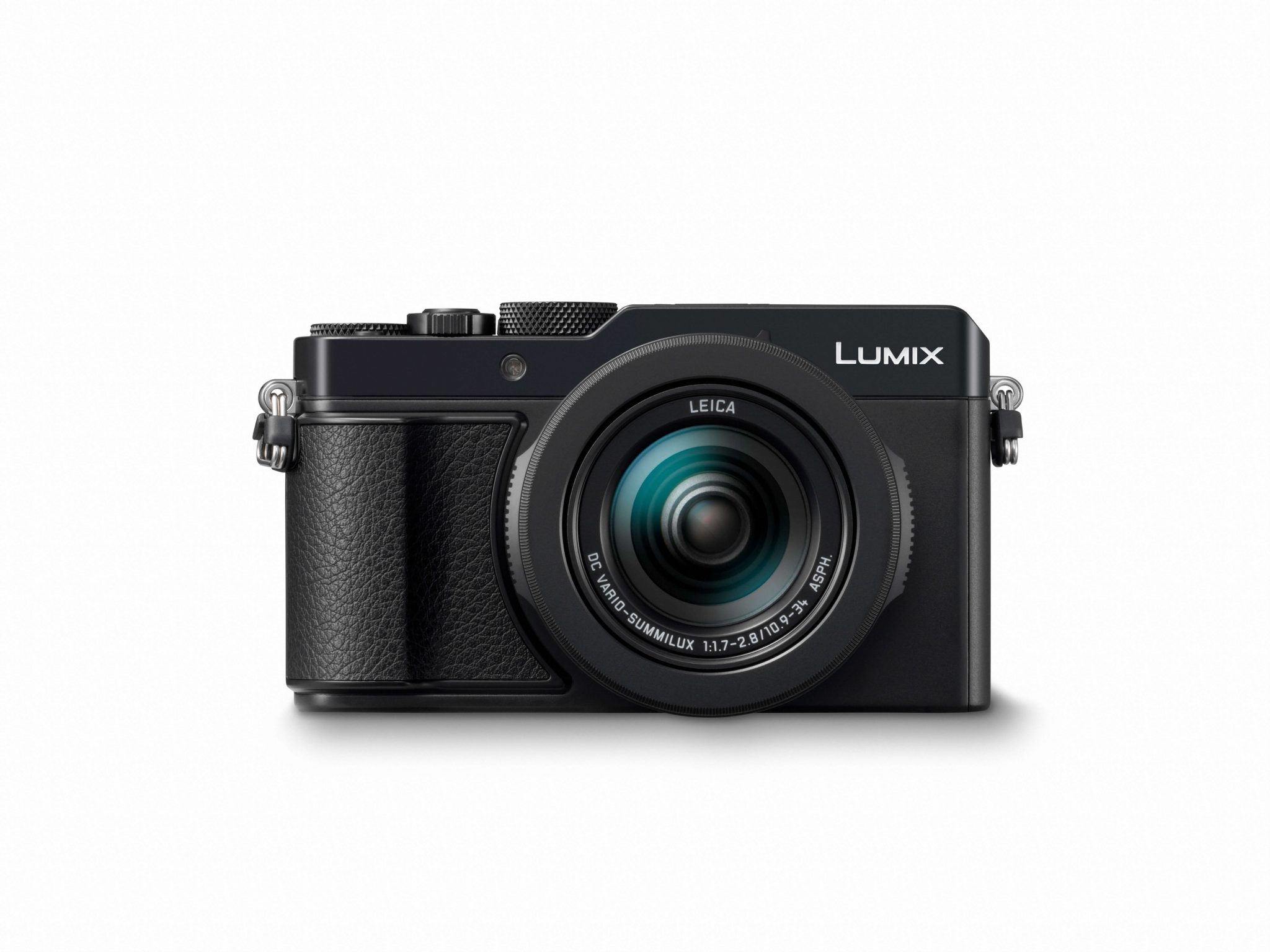 4/3 17 mp sensor
Multi-aspect sensor
F1.7 – 2.8 Leica DC Lens 24-75mm
Aperture ring control ring
2760 dot EVF – [fixed] 0.38″ 0.7x magnification
WiFi & Bluetooth – can use as remote shutter/auto transfer [always on]
L monochrome as introduced in the G9 – D grain effect for all monochrome mode
3cm macro shooting
Filter Effect in certain modes
4K Photo – 8mp stills
New 4K photo functions

4k unlimited 30fps burst mode
USB charging [for the first time]

Sequence composition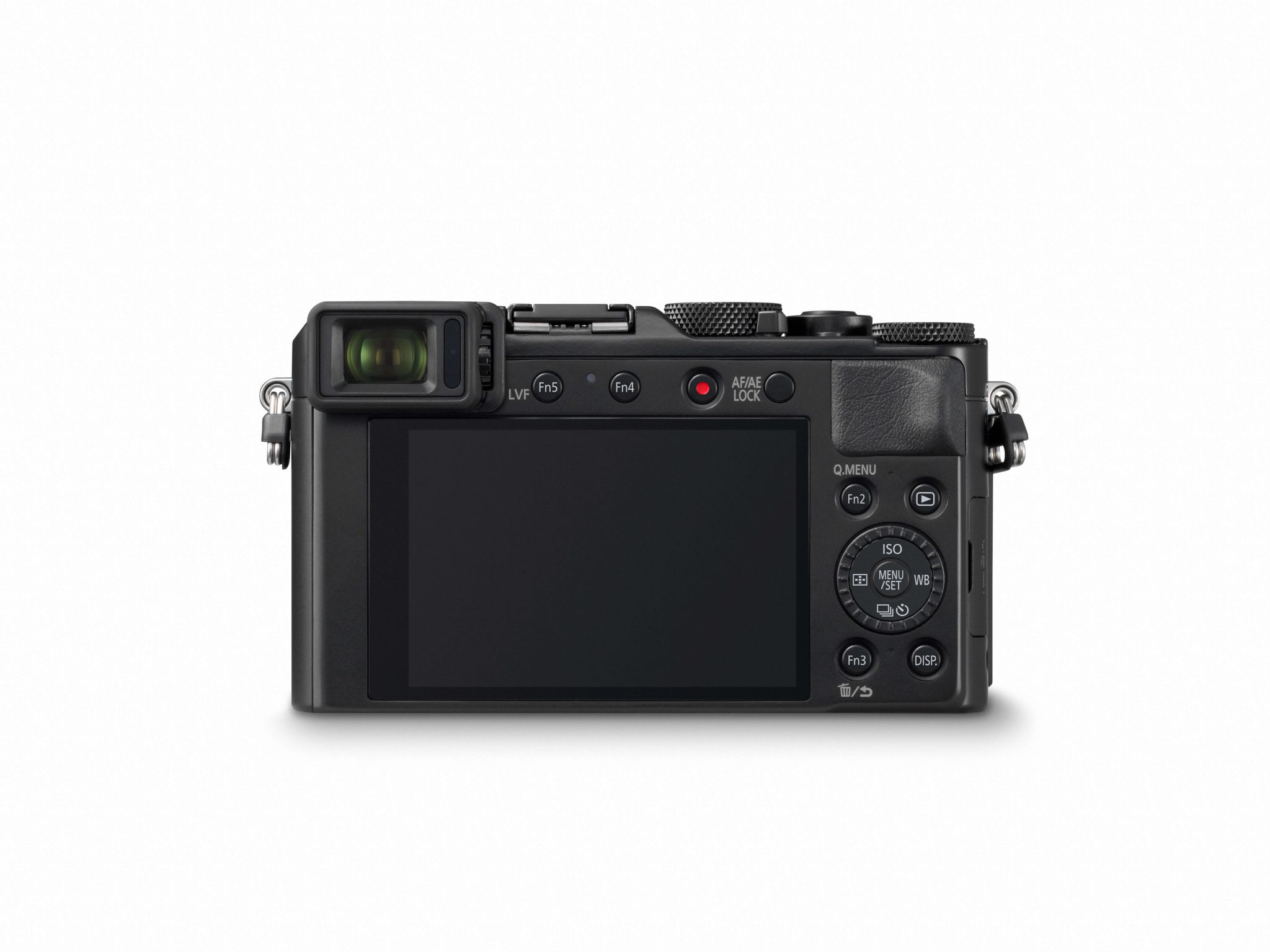 Product shots from the London launch
The Lumix LX100 II's dedicated aperture ring, control ring, shutter speed dial or exposure compensation dial allow the user direct and intuitive control at all times. It hits crazy-high-speed auto-focus [AF] of approx 0.10 seconds, and high speed burst shooting at 11 frames per second [fps].
Ultra high-definition 4K video and 4K Photo for unmissable moments
Panasonic's 4K Photo function takes advantage of 4K video recording to allow users to shoot at up to 30fps and pluck frames as 8-megapixel stills directly in the camera. New additions include an Auto Marking function, which enables quicker jumping to the most appropriate frame; and Sequence Composition, the merging of various frames to create a special effect.
Post Focus and Focus Stacking functions have also been added, plus Light Composition mode can be used to create dramatic firework or night scenery shots with ease.
Sample images shot during the London launch
Added L.Monochrome D mode and grain effect
L.Monochrome D has been added to the monochrome Picture Styles options, which creates dynamic black and white images, emphasising highlights and shadows in the frame. You can now choose from different grain strengths to add a filmic quality to monochrome images.
Be sure to bookmark PhotoBite.uk and follow our social handles as we'll be getting hands on the new Panasonic Lumix DC-LX100 II for a little longer than we had for the launch event – the results of which will land in #TheMeasure in the near future.

Pricing and availability

The new DC-LX100 II from Lumix will ship from the 1st October come with an RRP of £849
Pre-orders will enjoy a free gift in the shape of a Goal Zero 7800 milliamp USB power bank