Olympus Announce Opening of Global Open Photo Contest 2017-18
Olympus are inviting both pro and amateur photographers from across the globe, whether Olympus camera users or not, to enter their photography contest, the Olympus Global Open Photo Contest 2017-18
Olympus intends to inspire people to see the world in a new light and to change their perspective with the Global Open Photo Contest. This being the third time the competition has been held, it has quickly become one of the world's leading photography contests, with more than 100,000 submissions in the 2016-17 event.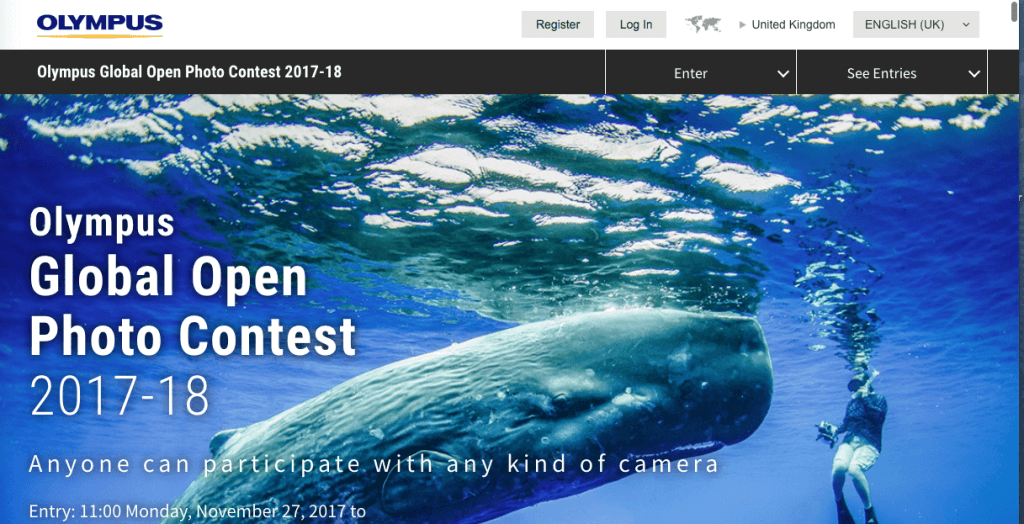 The contest will accept entries across 6 categories related to Olympus' corporate vision:
Getting Outside
Art
Power of Life
Light
Stories
Connections to Cherish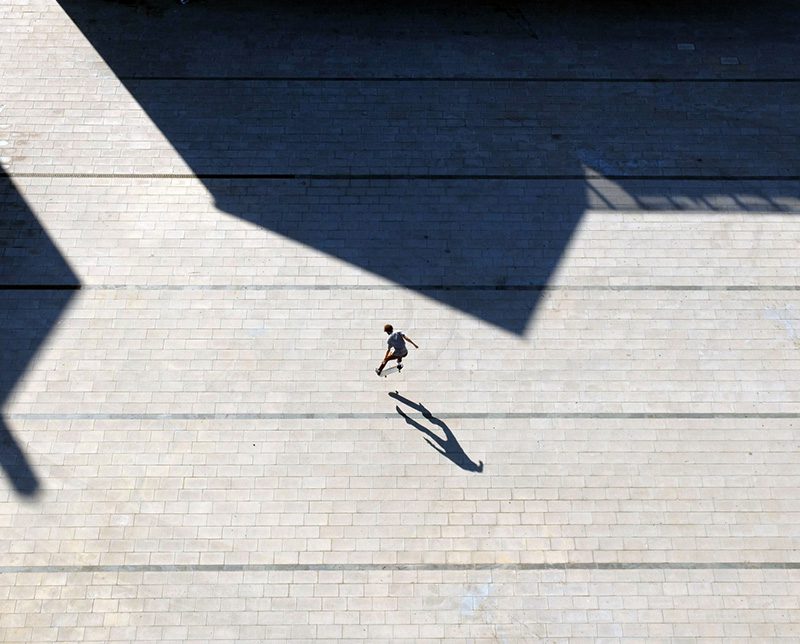 2016-17 Winner, Damia Tesore
To get involved, you can register on the dedicated contest website HERE where you will need to submit at least one image for entry.
Each photographer/entrant can upload up to 5 images [per category] in JPEG format, with a maximum 15 MB file size per image.
All entries submitted between 27th November 2017 to 26th February 2018 will be eligible for the competition.
Winners will be chosen by a jury of 6 photographers and will be announced on the competition website early in June 2018.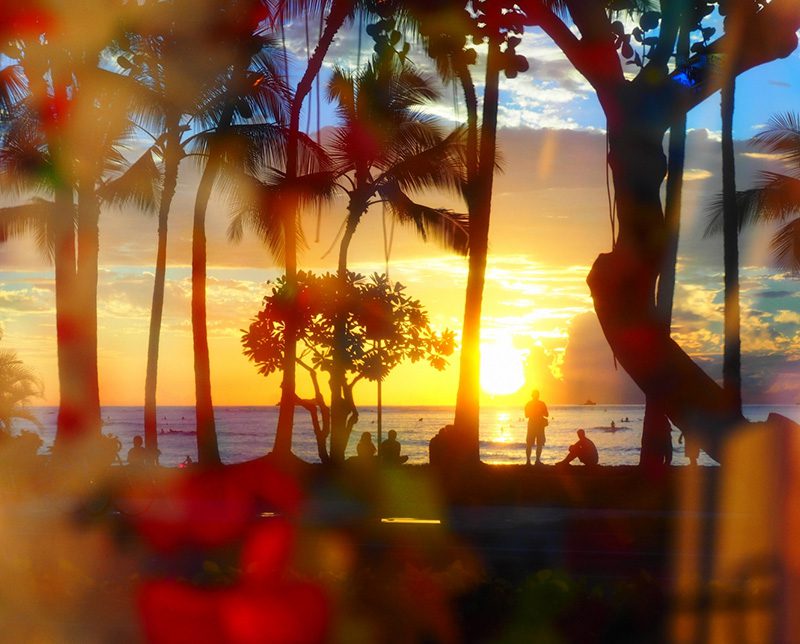 2014 Winner, スイフォト
Grand Prize
One winner will receive an OM-D E-M1 Mark II digital camera with the M.Zuiko Digital ED 12-40mm F2.8 PRO lens and 1 million Japanese Yen and will be chosen from across all 6 of the categories and entries.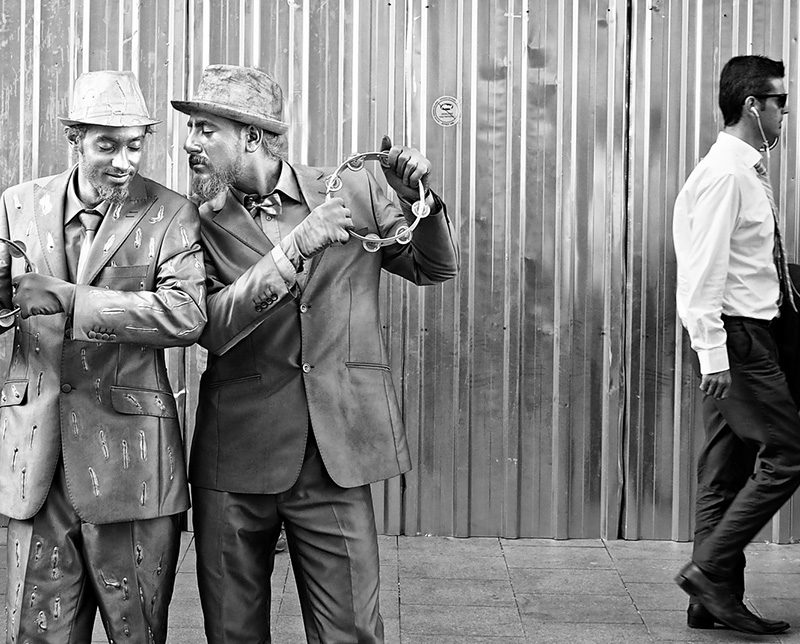 2014 Winner, muratogunlu
Further Prizes
There will be further prizes awarded for each category in 1st, 2nd and 3rd places, which will receive Olympus cameras, and Honorable Mentions with each receiving a Moleskine Custom Edition notebook.
Further information on the contest guidelines and categories as well as on the prizes and judges can be found HERE