Nikon School Re-Launches Online: 20% PhotoBite Reader Discount
Nikon has revealed its brand new website for the Nikon School, which will now operate almost exclusively online and we have a 20% discount to offer our readers across the board.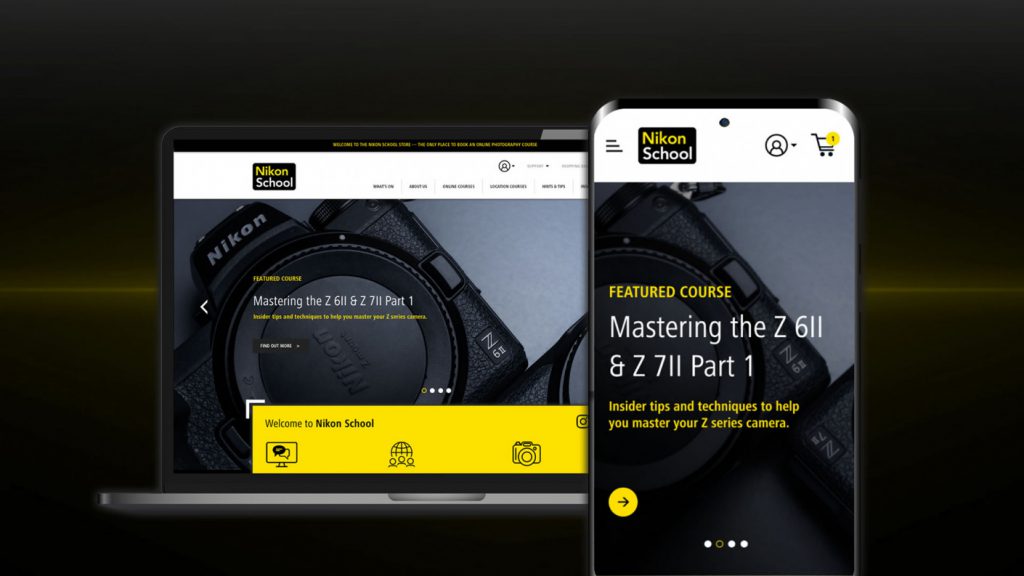 Nikon's new Nikon School has launched on a new web-based platform, which has been designed with Nikon fans in mind. Offering the majority of Nikon's renowned training courses, the new site is beautifully constructed and simple to navigate through all of the professionally created courses. Delegates can expect a broad range of experiences including virtual photography tours and deep-dive technical tutorials. Additionally, visitors to the new website can expect to find 'on location' courses, which will be added to the platform over the next few months, [see upcoming list below].
Nikon experience seekers can also take advantage of the site's new 'Reviews' tab to learn how other participants have fared, along with an improved 'Tips & Hints' section, where site users can take advantage of technical tips, or as a source of motivation and inspiration.
Nikon School Online Courses Yet to Come
How to
How to: Black and White Photography
How to: Dog Photography
How to: Print Fine Art Images
Mastering
Mastering the Z 6II & Z 7II part 1 and 2
Mastering the Z 6 & Z 7 Part 1 and 2
Getting Started with
Getting Started with the Z 5
Digital Darkroom
Digital Darkroom: Introduction to Capture One Pt. 1 and 2
Digital Darkroom: Introduction to Lightroom Classic pt. 1 and 2
To celebrate the new Nikon School online, PhotoBite readers can use this code, NIKONSCHOOLNEW20, to enjoy a full 20% any single online-only course. Alongside this, you can also book a virtual photography tour and take £20 off any future 'on location' course.

Head to the new Nikon School website to take a tour today.