Nikon Announces Three S-line NIKKOR Z lenses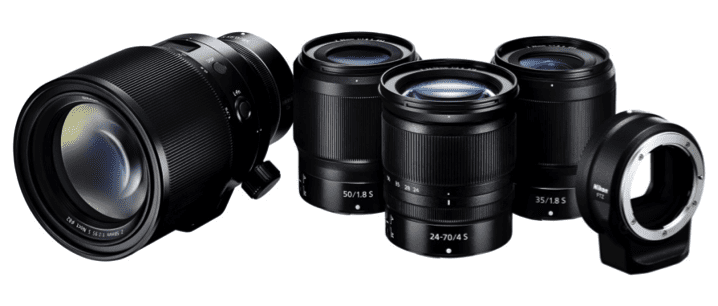 These new lenses are the first off the production line, made exclusively for the new Z-Mount system's full-frame [Nikon FX format] mirrorless system from Nikon. Introducing the standard zoom NIKKOR Z 24-70mm f/4 S, wide-angle prime NIKKOR Z 35mm f/1.8 S, and standard prime NIKKOR Z 50mm f/1.8 S-Line interchangeable lenses.
Nikon has developed the new NIKKOR Z lenses with the promise of 'pursuit of a new dimension in optical performance' and make for the perfect partners for their new full-frame mirrorless cameras. They take advantage of the design versatility that's only made possible by the incorporation of the larger Z mount with a 55mm inner diameter, and short flange focal distance of just 16mm.

The lenses promise razor-sharp resolution when shooting either still images or video, and are equipped with functions, including compensation for focus breathing [the shifting of the angle of view when the focus is adjusted], quiet operation, smooth exposure control, control ring, and performance that are intentionally suited to video production.
The NIKKOR Z 24-70mm f/4 S is the lens that you'll find in the camera kits that are available for pre-order offering constant f4 zoom, Nano Crystal Coating to suppress ghosting and flare, along with dust- and drip-resistance for shooting in all conditions.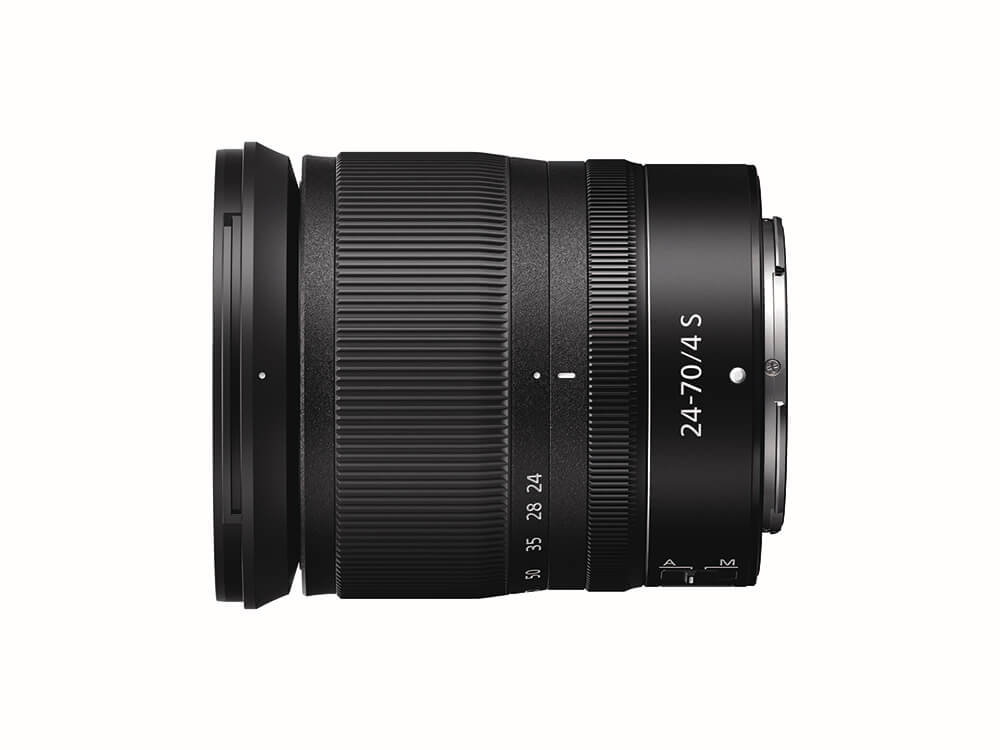 The NIKKOR Z 35mm f/1.8 S promises to overturn the perception of an f/1.8 lens, giving sharp resolution and with a new multi-focusing system, gives fast AF control.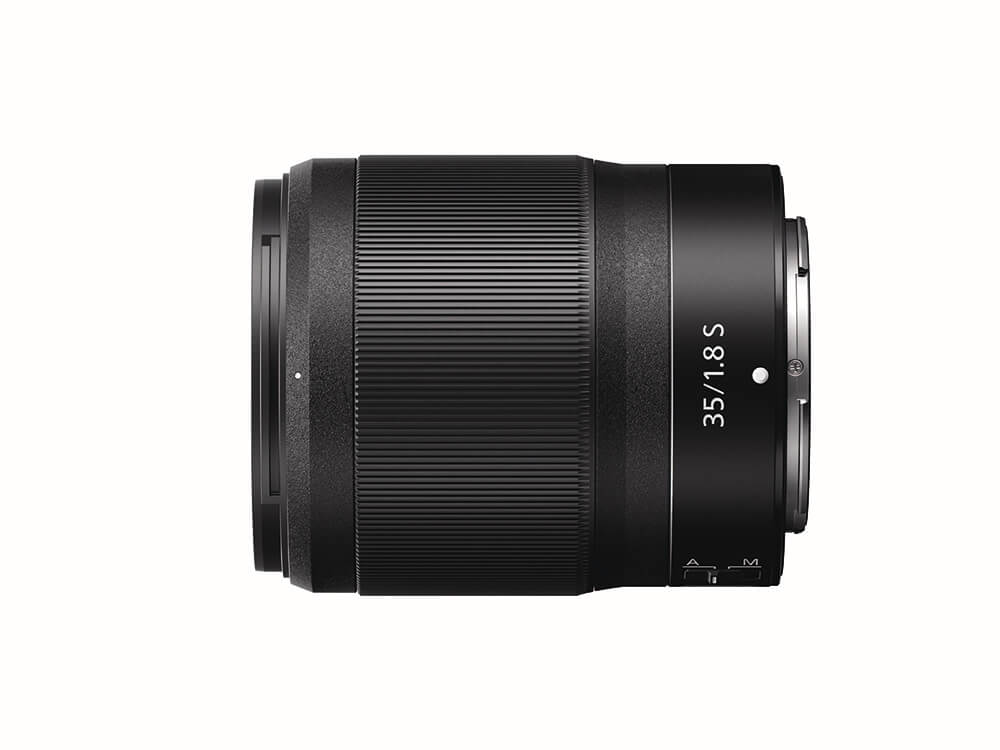 The NIKKOR Z 50mm f/1.8 S is a great lens for videographers as it counters movements on board, and, working together with the Z system camera's native 5 axis stabilisation, should provide silky smooth footage. Also, there's a new stepping motor [STM] which offers silent and sharp AF control when shooting either stills or video.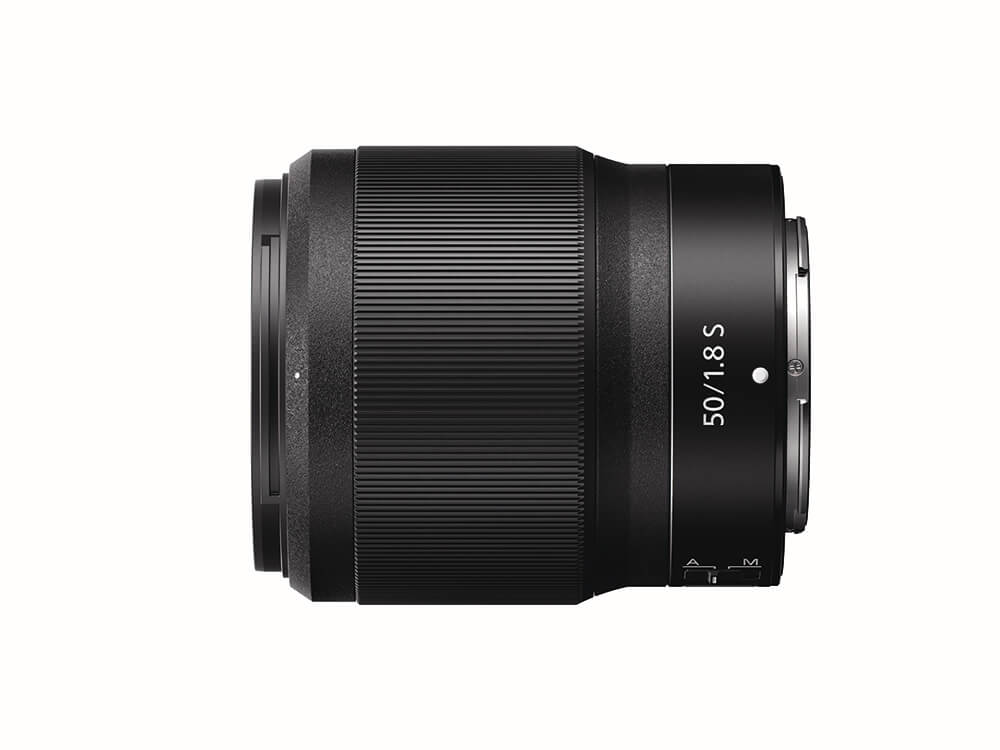 Nikon's S-Line Lens roadmap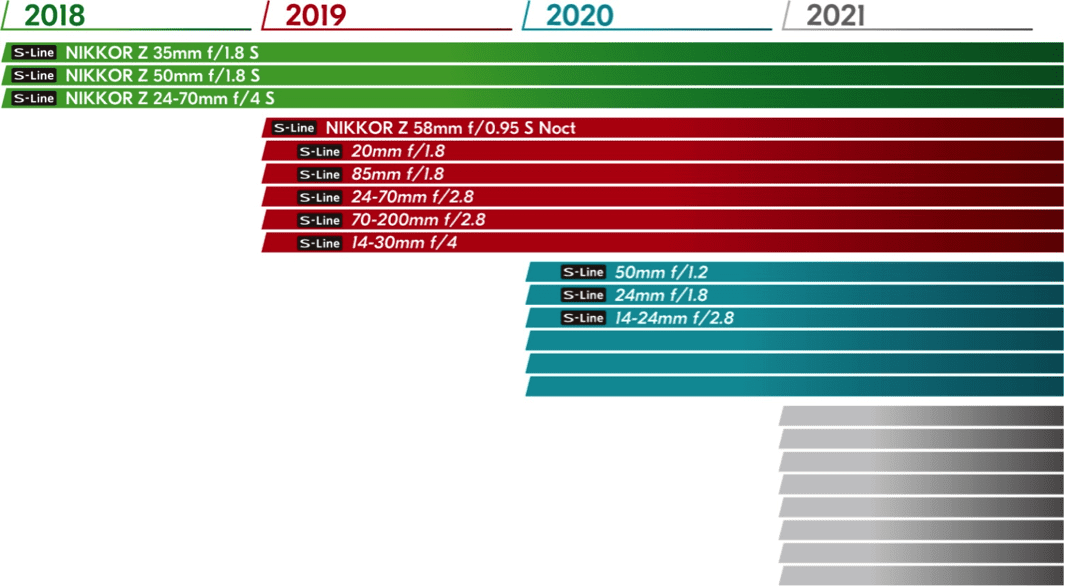 New FTZ adapter
Along with the two new cameras and three new Z-mount lenses; Nikon has added a brand new FTZ lens adapter so that current Nikon users can utilise their collection of Nikkor glass without the need to invest in a whole new set of lenses. We can see many Nikon users heaving a sigh of relief and becoming a little more open to getting out their wallets, safe in the knowledge that they can automatically and seamlessly use [up to] 93 existing lenses, along with the partial use, i.e. no AE/AF, with up to 360 F-mount lenses.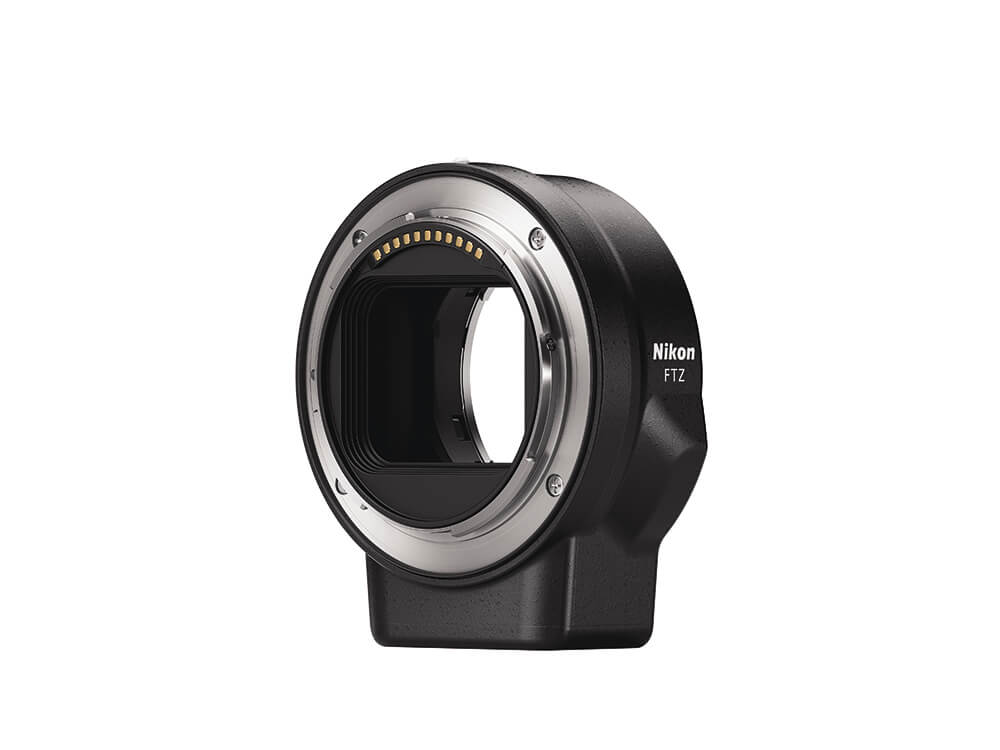 Pricing and availability
35mm f/1.8 Wide £849 [RRP]
24-70mm f/4 Zoom £999 [RRP]
FTZ AF Lens Adapter £269 [RRP]
All available late September

50mm f/1.8 Standard £599 [RRP]
Available late November