NIKKOR Z 800mm f/6.3 VR S: Lightweight Super-Telephoto Lens Revealed
Nikon has introduced a brand-new, hyper-portable 800mm f/6.3 VR S lens to its mirrorless lineup – the NIKKOR Z 800mm f/6.3 VR S.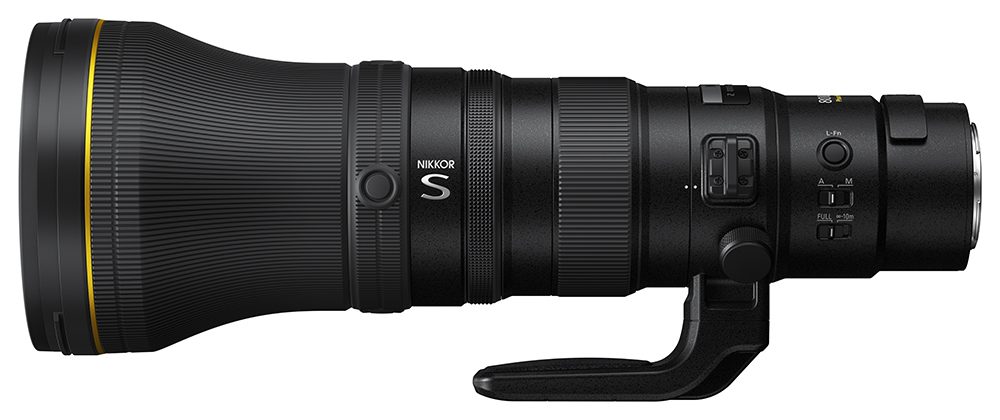 Nikon new fast, tough, lightweight super-telephoto joins the mirrorless Z mount range as the latest addition to its S-line, high-end series of lenses. Suited to a variety of uses such as birds, wildlife, aircraft, motor and winter sports shooting, this new lens opens up new possibilities to bring distant subjects up close and personal.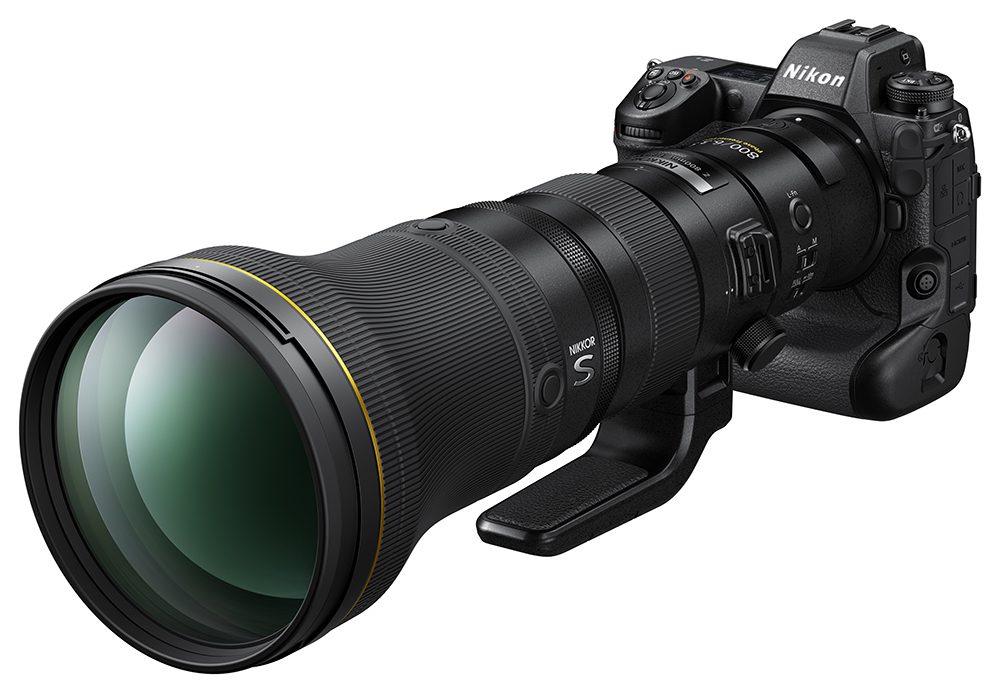 With steady handheld shooting now exponentially more achievable, due to both the VR in the lens and the in-body image stabilisation of
Nikon Z cameras, Nikon's Synchro VR keeps things sharp with stills or video, working in conjunction with the Z9 to deliver up to 5.5 stops of compensation for steady and pin-sharp imaging. This lens can also be paired with teleconverters to go up to 1600mm handheld!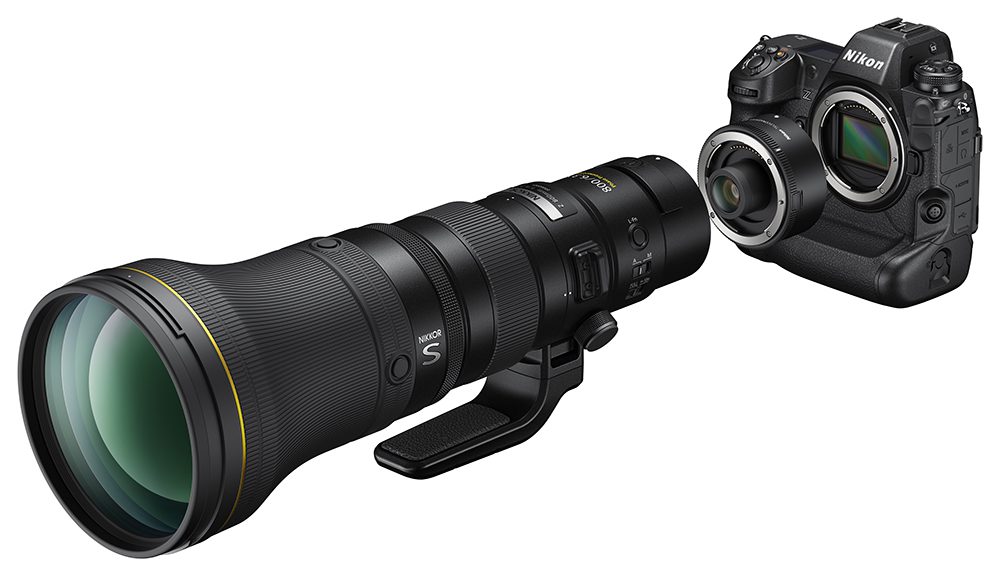 This design is made possible by a Phrase Fresnel [PF] lens element, which we've been impressed with from a growing number of portable, premium tele-lenses from Nikon recently. It's a whopping 16% shorter and 2.3kg lighter than the F mount equivalent, and that shorter design means a centre
of gravity closer to the photographer for easier pans and nimbler movement.
As with many high-end telephoto lenses it's also weather-sealed to give the user a bit of peace of mind and for convenience, there is a drop-in filter slot to save carrying a huge piece of glass to cover that lovely front element, as well as L-Fn buttons and a silent control ring to keep up with the
demands of even the most versatile scenarios.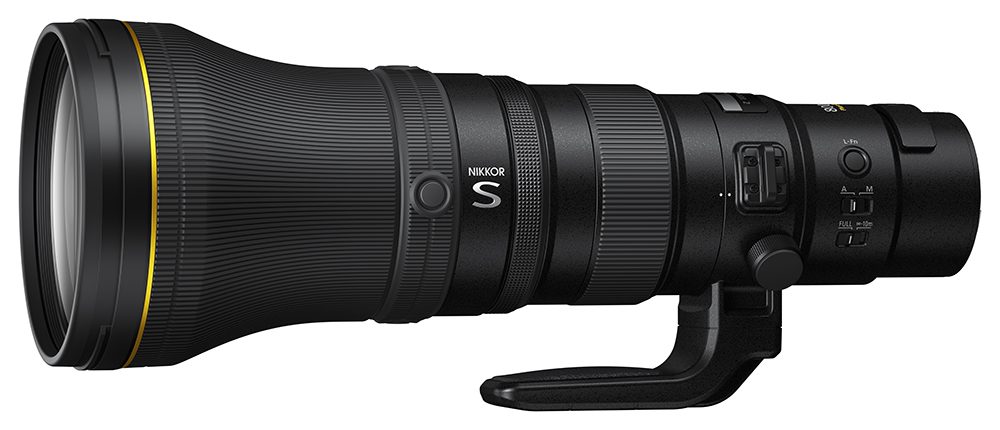 See more on what might be the perfect partner for this new lens, the outstanding new Z9 camera. Tap for our summary of the ergonomics, handling and experience of using this new flagship model from Nikon during our recent hands-on with the camera.
Pricing and Availability
This stunning new NIKKOR Z 800mm f/6.3 VR S is being sold from the 21st of April [22] and has an RRP of £6,299.00. Expect a long waiting list, though, as we reckon it will be incredibly popular, as per all Nikon PF lenses. In short, if you know you need it in your life, get an order in early!