Hands-On with the Nikon Z9: The Ultimate Camera for Sports & Wildlife Photography?
High Resolution, High Speed, High Bitrate at a Not-That-High Price Tag. Does the Nikon Z9, Nikon's new flagship model for Sports and wildlife photographers have it all? PhotoBite's Ant Macina went to find out.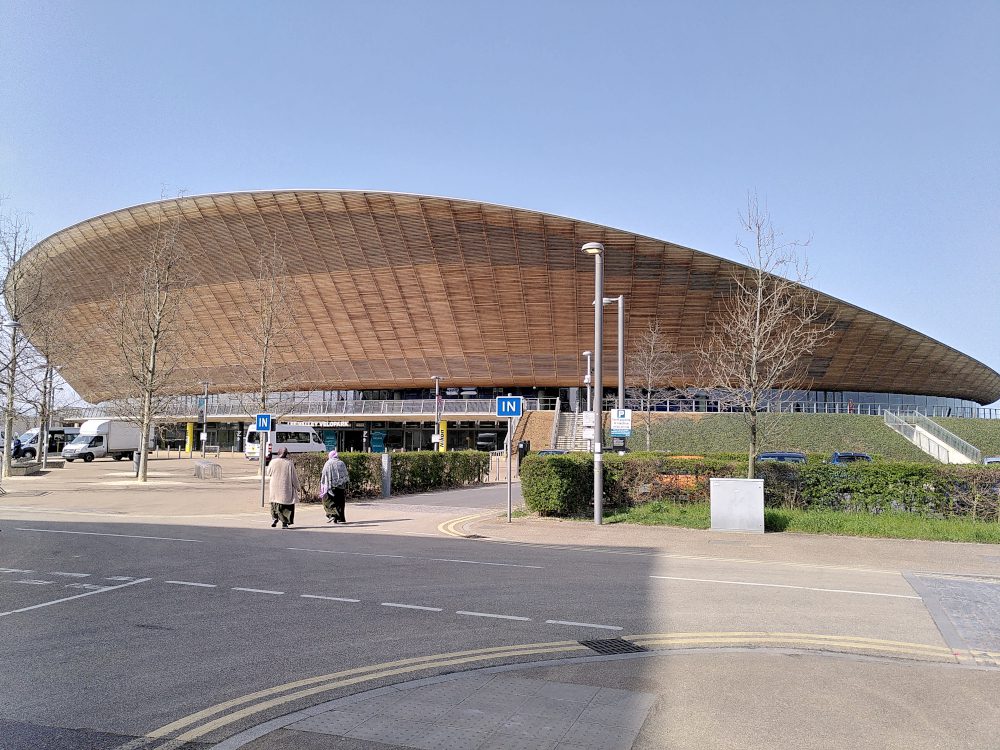 PhotoBite recently received an invite to get hands-on with the new Nikon Z9 at a Nikon-organised event and I was the lucky candidate to head along for the ride. The event, which took place at the London Velodrome, the site of the cycling events from the 2012 London Olympic Games, was certainly a perfect choice of location to allow me to put the flagship camera to the test.
Along with the high-speed cycling, Nikon had laid on breakdancers and BMX riders to put the Nikon Z9, as well as a host of other current Nikon mirrorless bodies, through its paces and to see how it stacked up in a truly demanding environment. Suffice it to say, I was impressed.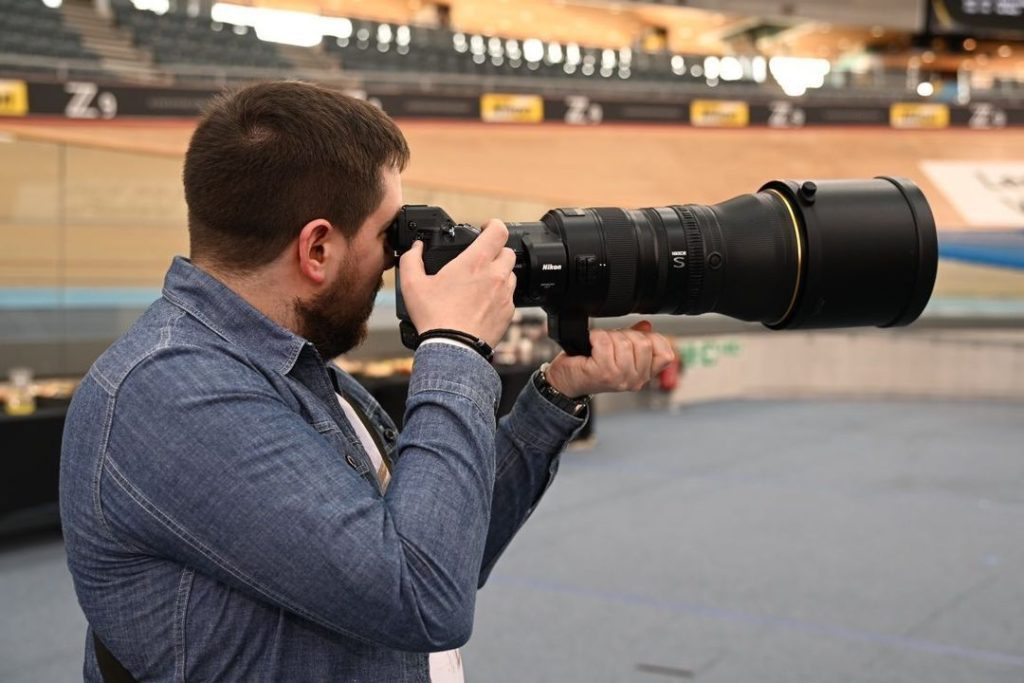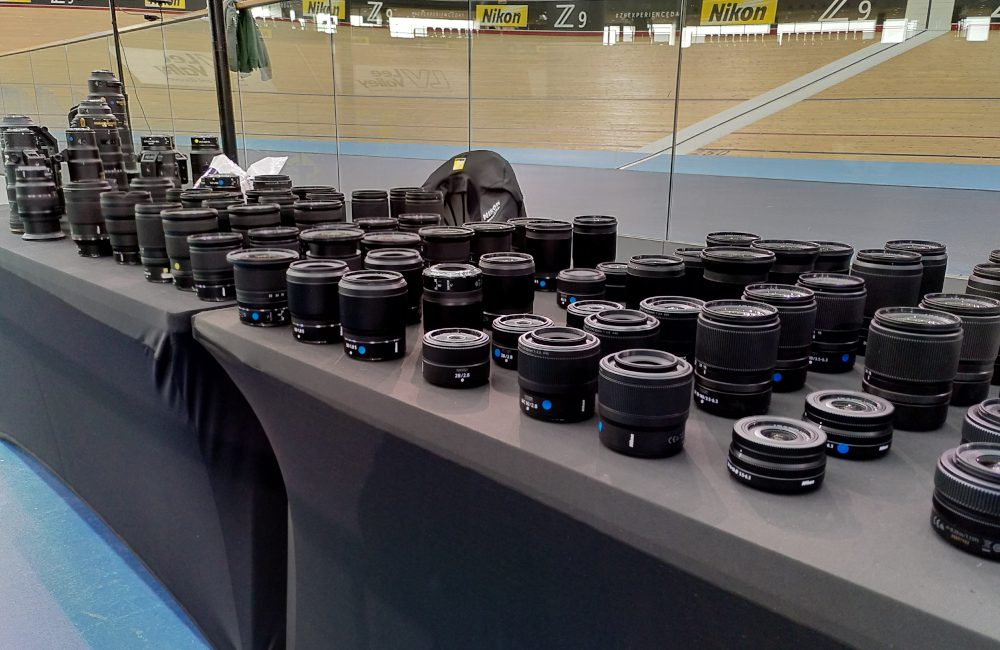 The 2010s really were the era of the hybrid camera. Cameras that could facilitate multiple types of shooting adequately well, so you'd only need one body to cover a number of bases. Often that would mean compromises, but ones the majority of users were prepared to make. That era is now over for the new school of premium camera bodies. The 2020s are all about the do-everything camera. For reference for Nikon users, the Nikon Z9 can resolve similarly to the D850 at 46 megapixels, but it can do it with a CIPA-rated 6 stops of image stabilisation to keep things sharp even at lower shutter speeds. It can do all this while out-pacing the D6 at up to 20 frames per second at full-resolution RAW [compared to 14]. If speed is your primary concern then there's a 30 fps full-res JPEG option or a staggering 120 fps 11 megapixel JPEG mode for the most crucial timing.
So that's one £5,300 body competing on two fronts with both a £2,800 and £6,800 body, all without making a sound to alert skittish wildlife or distract from sports and press briefings.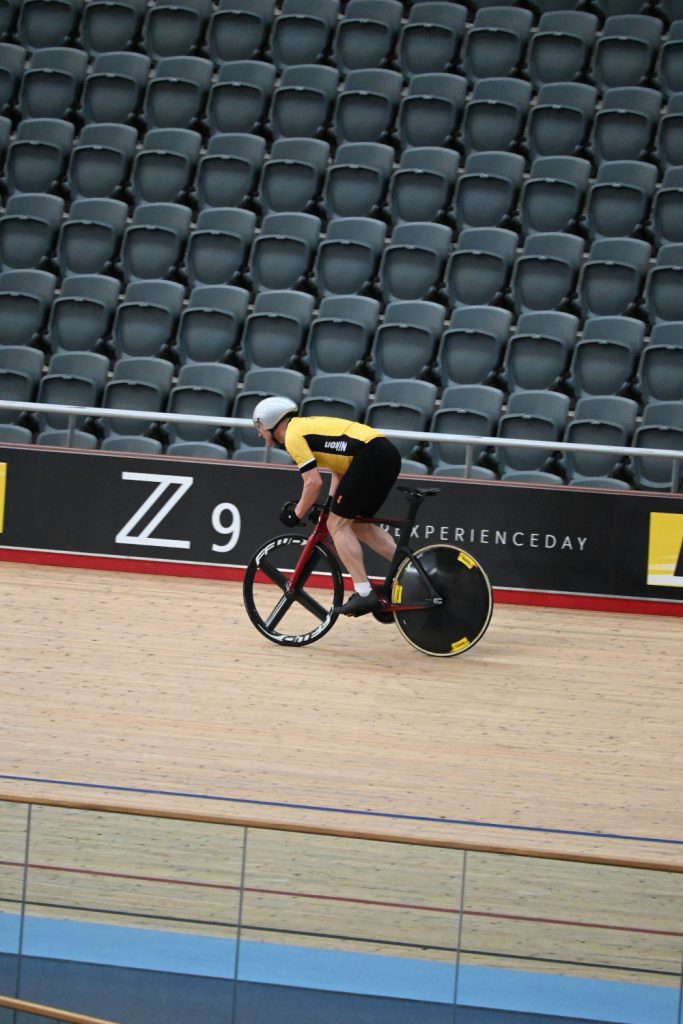 The lack of a shutter was a concern for me beforehand, I'd always considered mechanical shutters superior as readout speeds can mean distorted images with moving subjects as with sports or wildlife shooting, but I didn't see a trace of it in the images I shot with the new Z9. Throw in great autofocus with eerily good eye-tracking and AI smarts for different subjects as well as video recording codecs that would make plenty of cinema cameras blush and you start to hunt for the downsides.
During the event, I only shot stills, but my mouth was watering at the thought of full-frame 8K 30 or 4K 120 in 10-bit 4:2:2. Depending on how easy the footage is to grade, it could well replace the Blackmagic I've been eyeing up for the next short film project to come from PhotoBite's sister company, Racquet Studios. With all that combined, you quite simply have a remarkable all-in-one imaging solution.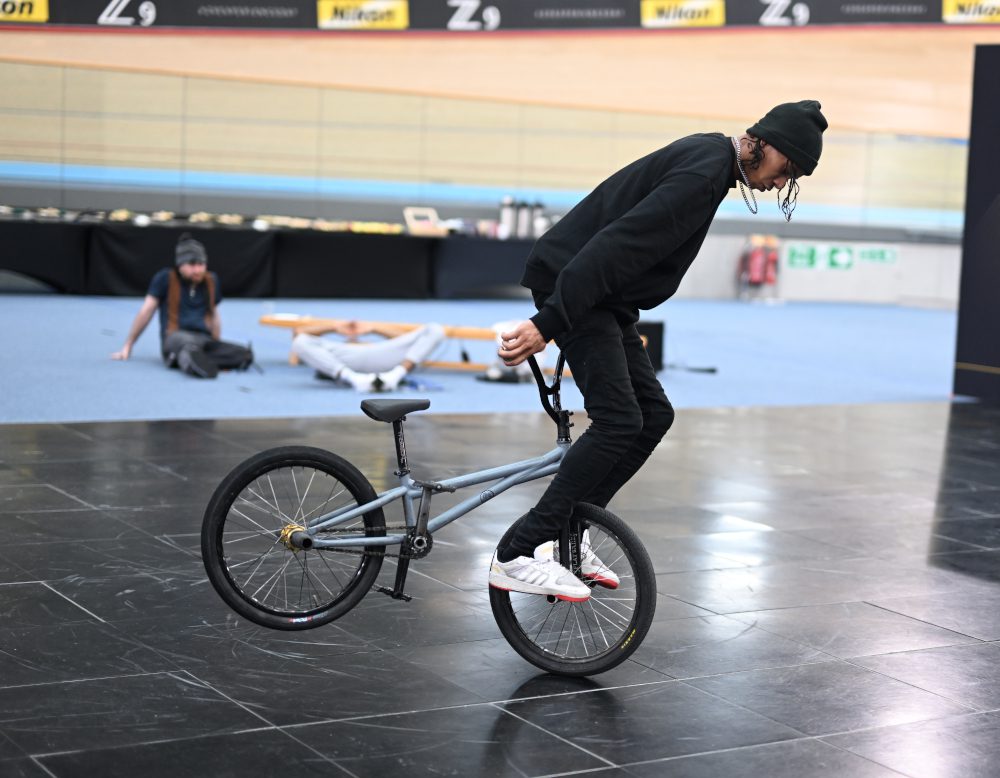 On the day, the hands-on experience began with a quick talk from Nikon ending in a particularly punchy Susan Sontag quote, so I was on board from the off. The Z9s were limited so I kicked off with a Nikon Z7II; a camera with a similar sensor to the D850.
The Nikon Z7II handled well, as most Nikon bodies do, and could acquire focus adequately for a non-sports focused camera, but if compared to the Z9 I'd had a play with before the official shooting sessions had started, it couldn't keep up as effectively at speed.
The eye focus also seemed to work at less of a distance. It could work for sports at a push for hobbyists, but to give up the speed, the battery life due to the integrated grip design, the video codecs and the ergonomic improvements I'd be tempted to save up the difference if anything fast-moving is in your wheelhouse.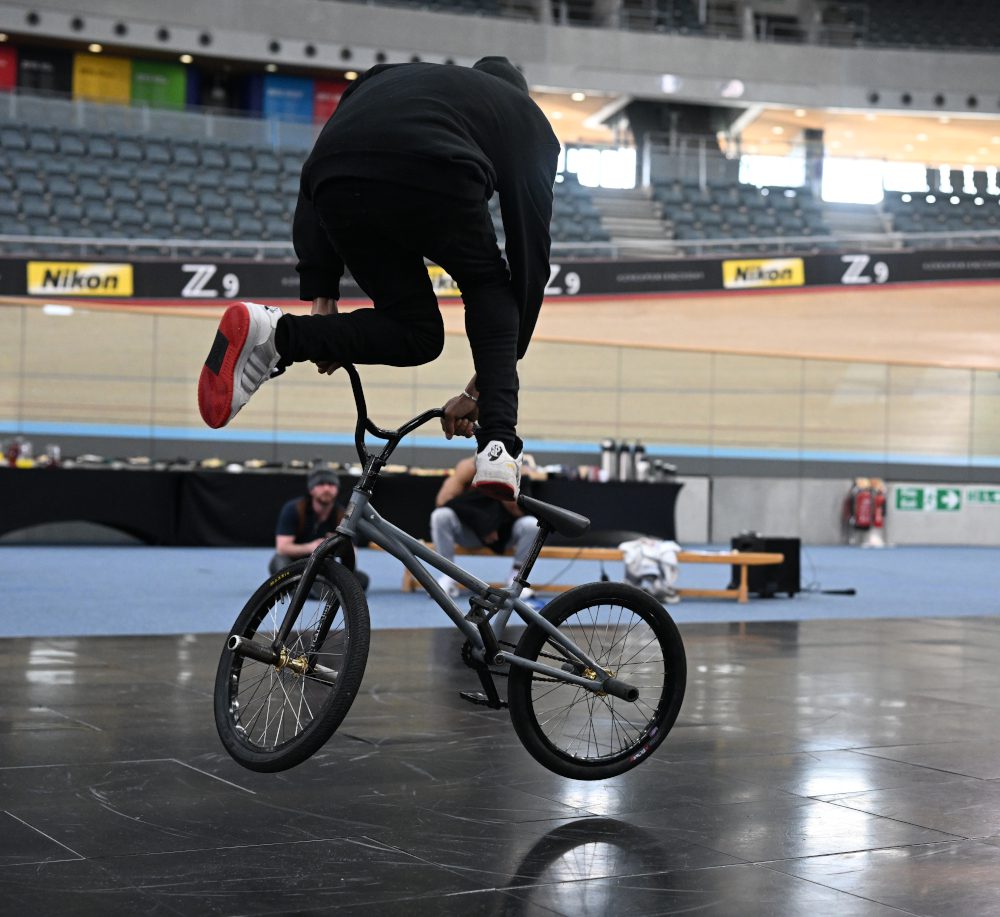 The next station meant I had the chance to try out Nikon's little pocket wonder, the Nikon Zfc, paired with the DX 50-250mm zoom. This ultra-light pairing blew me away. At least, for the value proposition. I got to pan with it as cyclists flew past at the velodrome, and it autofocused sufficiently throughout. Most of the fails in panning were down to user error, not the gear, and I had a lot of fun learning more about sports shooting with the Nikon ambassadors present. The faux-retro styling is super-stylish, and while the lack of a grip would mean horrendous ergonomics with a bigger lens like the 400mm f/2.8 or something of that sort, the light 50-250mm didn't feel out of place even on that flat-fronted, retro-styled body.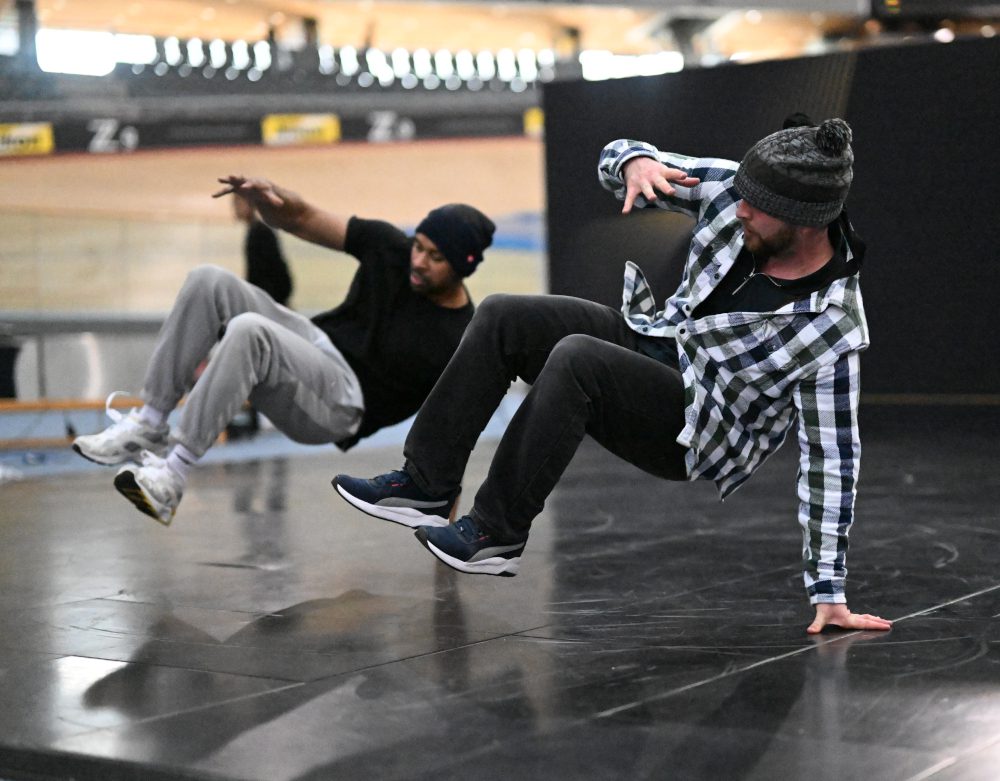 Then the main event. The Nikon Z9. I was on the breakdance and BMX area last and managed to snag/wrestle the ultimate lens for that kind of work, the 50mm f/1.2 prime. It really is razor-sharp, gorgeously made and easily the heaviest lenses on offer, but without doubt, the most premium, 50mm prime I've ever had the pleasure of using.
On other bodies, it would feel unwieldy but the chunkier integrated grip design of the Nikon Z9 meant it handled well. This may just have surpassed the Olympus E-M1X and Canon 5D Mark IV as the best feeling camera I've ever held in the hand. The vertical grip was a joy, almost as comfortable as the main grip, and the buttons and dials seemed very intuitive even for a relative novice to Nikon mirrorless like me.
Aside from twisting zooms in the opposite direction [at first], I was in my element with the settings after rattling off a few shots, which meant I could start to focus more on composition and just let the technical side get out of the way despite its hefty size. That said, I was able to support it on my legs on lower-angled shots, I don't know if I could hand-hold that combo for an entire day of shooting without a tripod. There was one hiccup, offloading images. The XQD type cards we were using are both prohibitively expensive for all but professionals and well-heeled enthusiasts, they're also not widely used enough to command dedicated slots on laptops like SD or Micro SD. However, the USB-C port offloaded images capably to an iPad I brought on the day, making it an ideal solution for travelling photographers and videographers.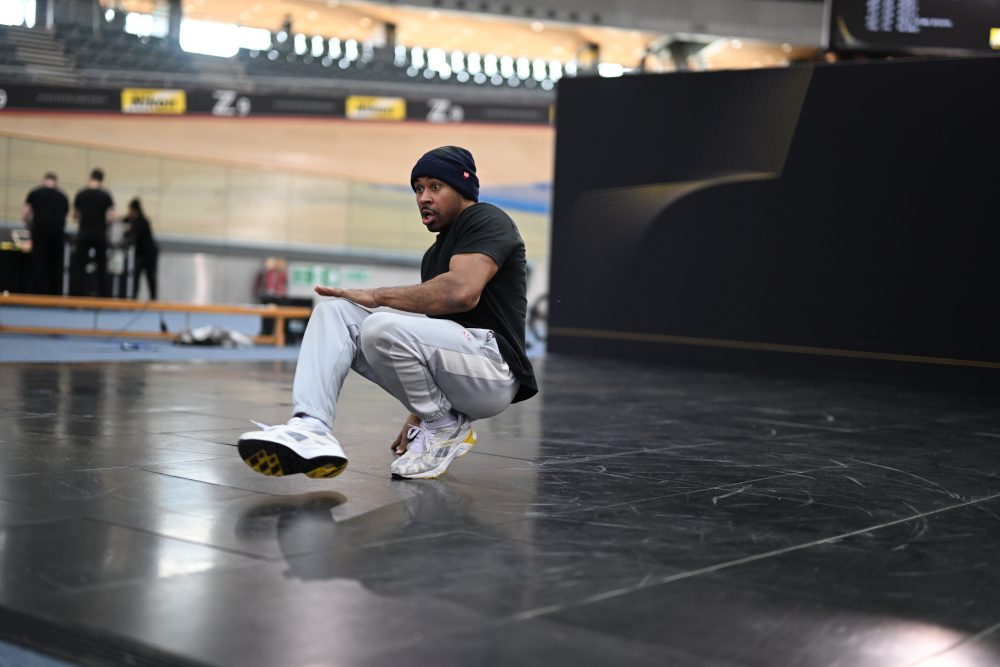 There's just no doubt. Nikon's goal of showcasing the Nikon Z9 as a remarkable sporting camera was achieved with aplomb. It really can do it all. Aside from the odd moment or two from hours of continuous shooting, the autofocus was immaculate and the speed is incredible; letting you choose the precise moment from a burst of action to really capture the feeling of being there.
The Nikon Z9 really is a masterful camera and demonstrates the rich heritage in imaging excellence that you should expect from the brand. An exceptional all-rounder that professional shooters will certainly enjoy working with for years to come.
There's simply no need for a double body set-up, unless you want to throw a medium tele prime and a longer lens on a pair of bodies and dangle one each side like the old days!