New Special Edition Pink & Mint Frame Films from Impossible
The Impossible Project has announced a set of frames in two new 'pop' colours to fit nicely with the summer months ahead
Getting ready for your summer holiday? Making plans to attend every music festival this summer? Even if you just want a splash of lively colour for your next shoot, these new films from the Impossible Project should fit the bill. Developing Impossible's Special Edition film series, these, latest announcements, have been specially designed for use with Polaroid® 600 type and Impossible I-type cameras.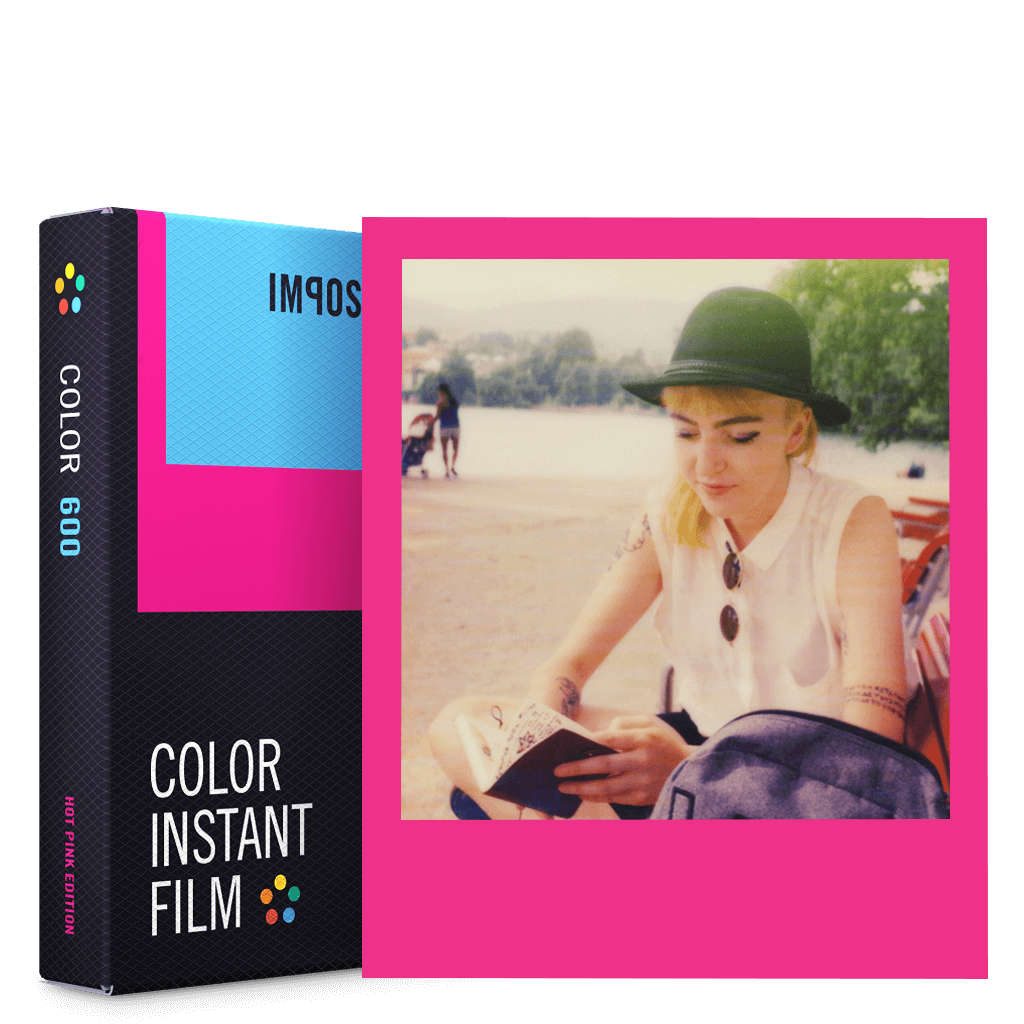 First up, Impossible offers the original format colour instant film in a bold, 'Hot' Pink, that's perfect for summer days and hazy nights.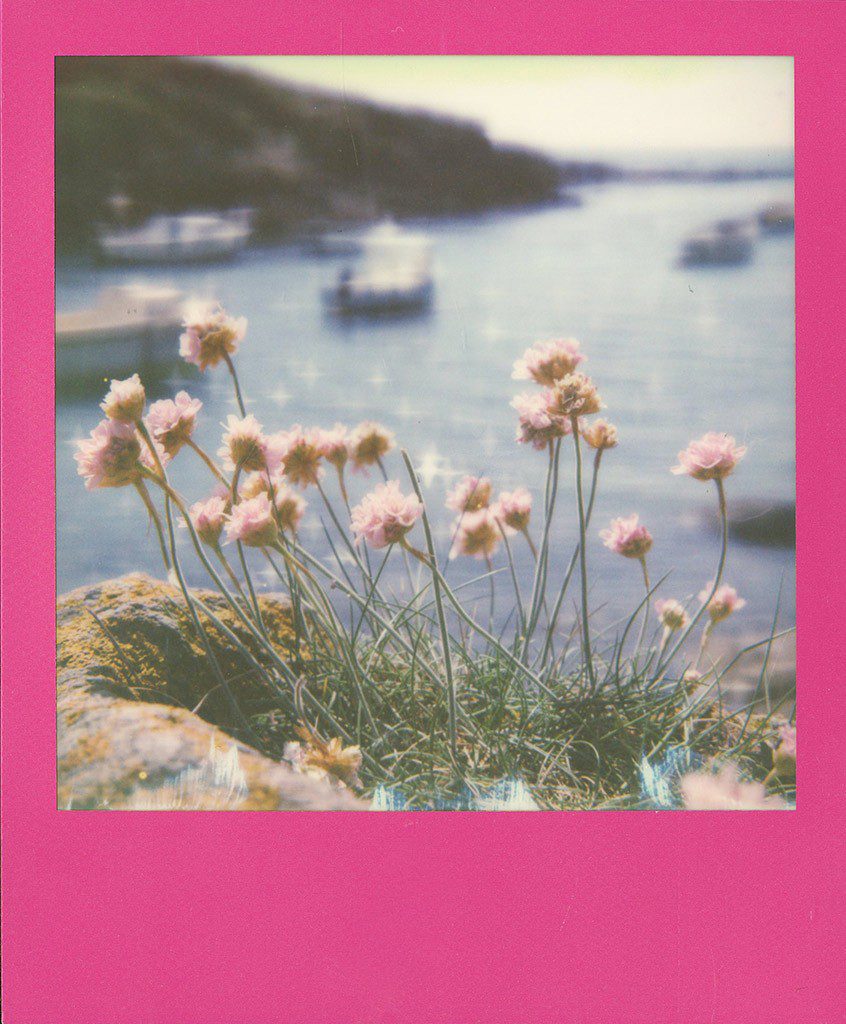 These are countered by the cooler tones of the 'Mint' frame edition, which provides an ideal tone for seaside scenes and nature photography.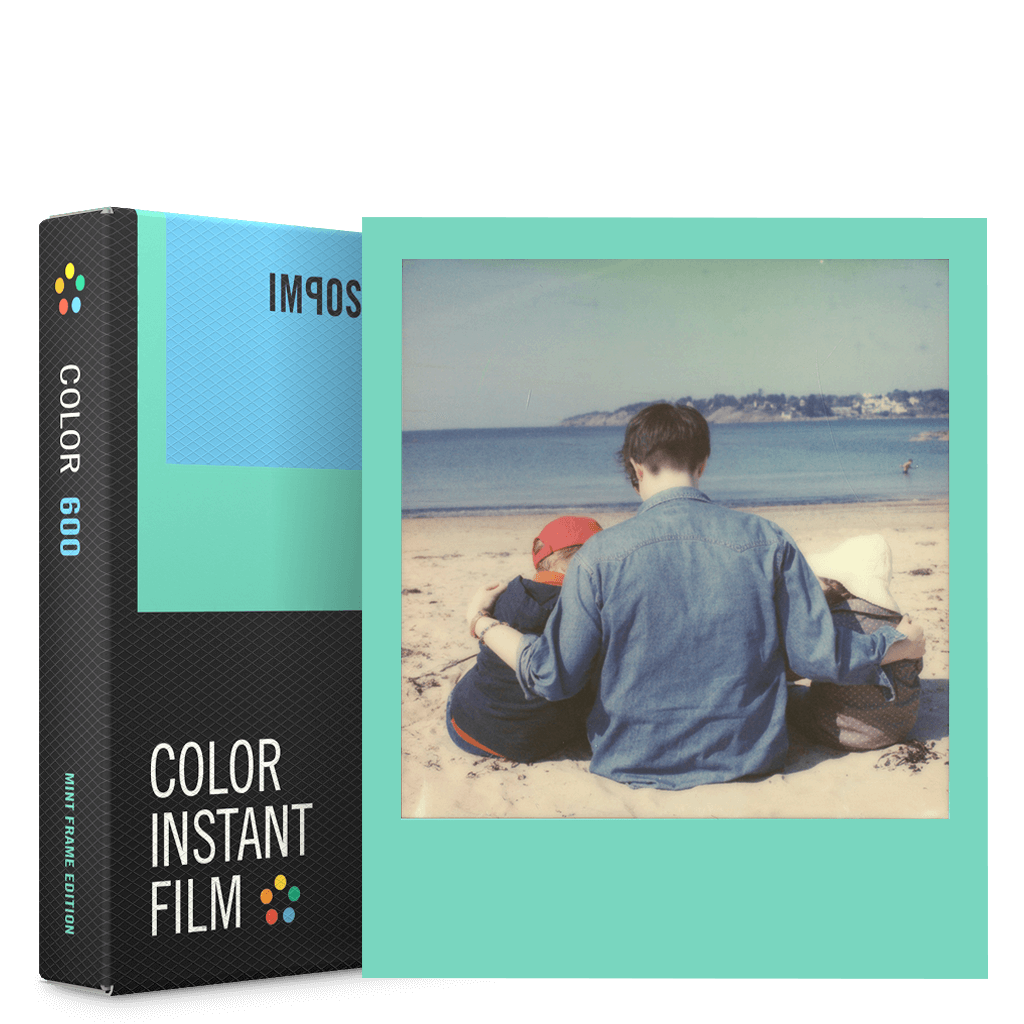 Shooting with instant film is all about slowing down and capturing something tangible. Something that can be shared, physically. Taking time out from the busy world of all things digital to appreciate the world around us. Designed for beginners and passionate photographers alike, these, latest releases from the Impossible Project, continue in that spirit, allowing you to create unique and fresh photos for every occasion this summer.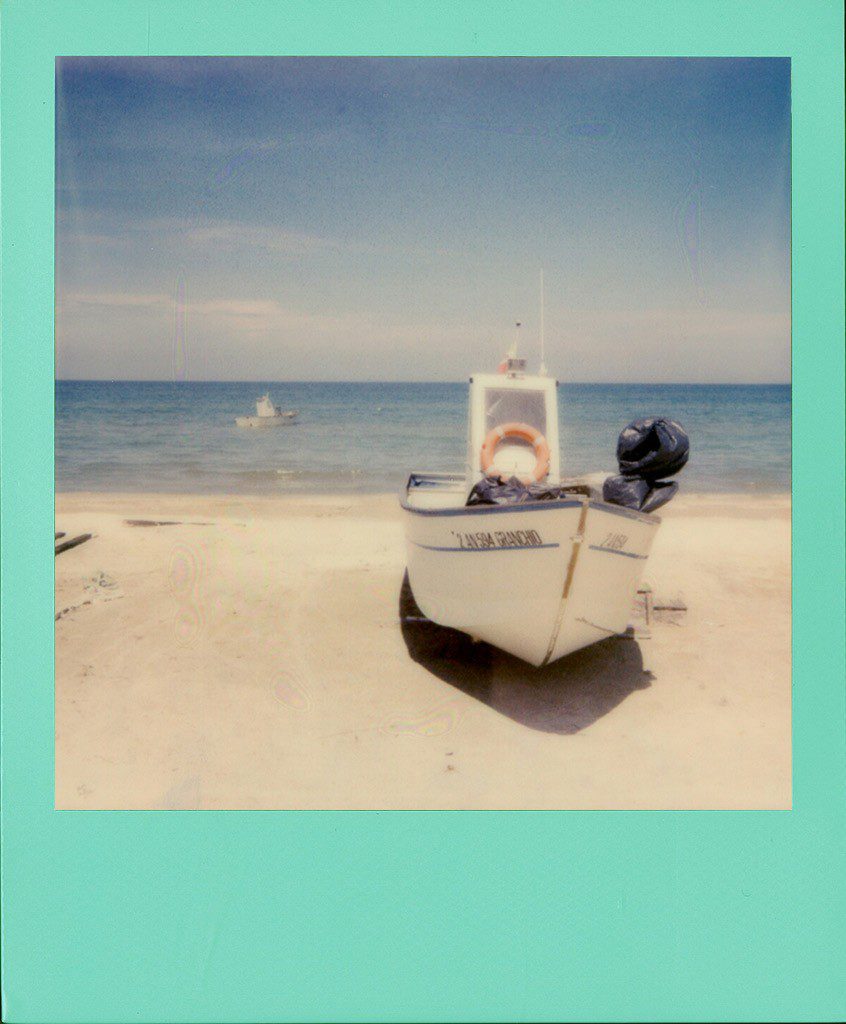 Each pack of Special Edition colour film for Polaroid® 600 type and Impossible I-type cameras contains 8x colour film with Hot Pink or Mint color frames. Priced at £18.99
www.impossible-project.com