Fujifilm Instax Instant mini 70 Cameras: Now in Red & Black
Quite recently (we just launched in November, remember), two new colours joined the Fujifilm INSTAX Mini 70 family. These two, Passion Red and Midnight Black cameras, also promise us improved image quality and also, a brand-new selfie mode to boot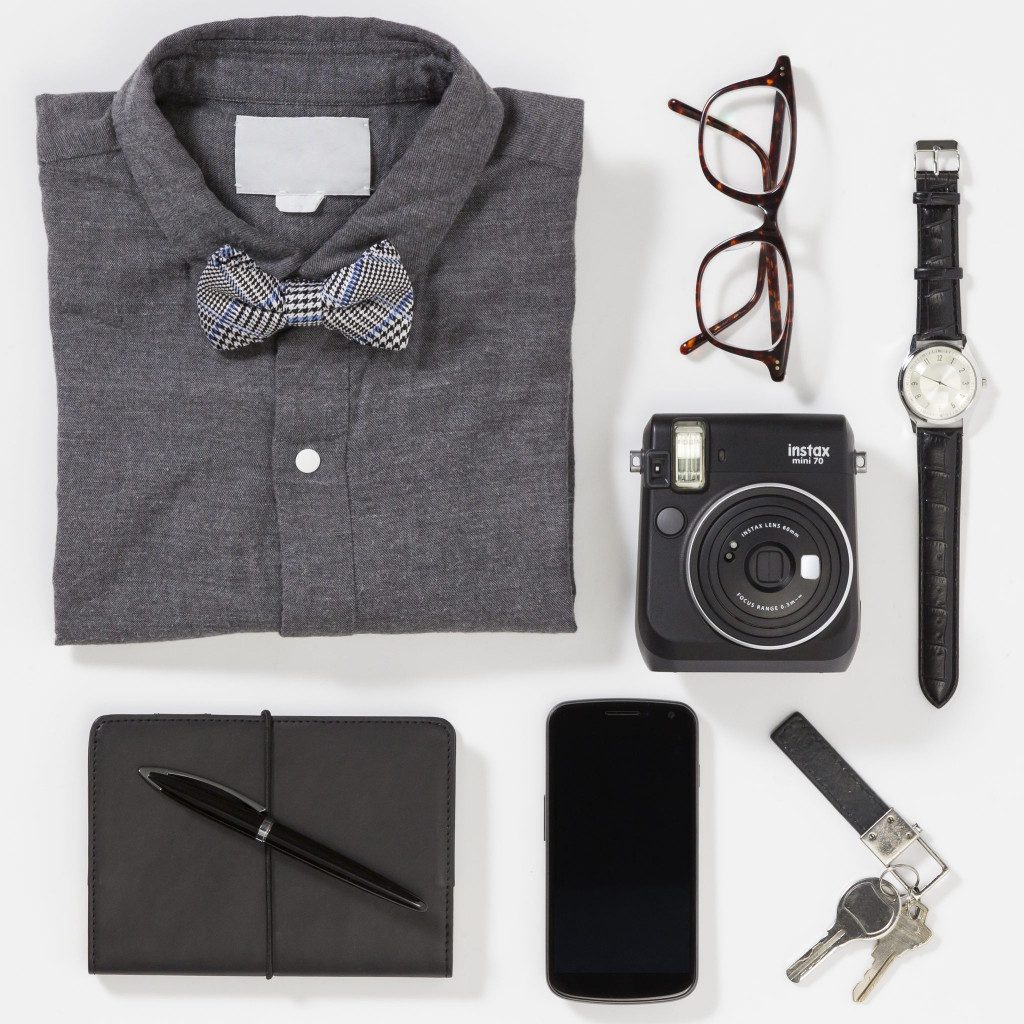 The new Midnight Black Instax Mini 70 camera from Fujifilm
The new cameras, some of PhotoBite's absolute favoturites, add to the already popular Mini 70 family of colours which includes Canary Yellow, Island Blue and Moon White.
We all know that instant photography has seen a significant rise in popularity and with this launch, the Fujifilm Mini 70 now broadens its appeal and the options available to those thinking about getting hands on a fun, instant camera. These cameras are a real style statement and be it a wedding, party or any social occasion, memories can be saved and shared instantly on the brilliant INSTAX credit card sized photos.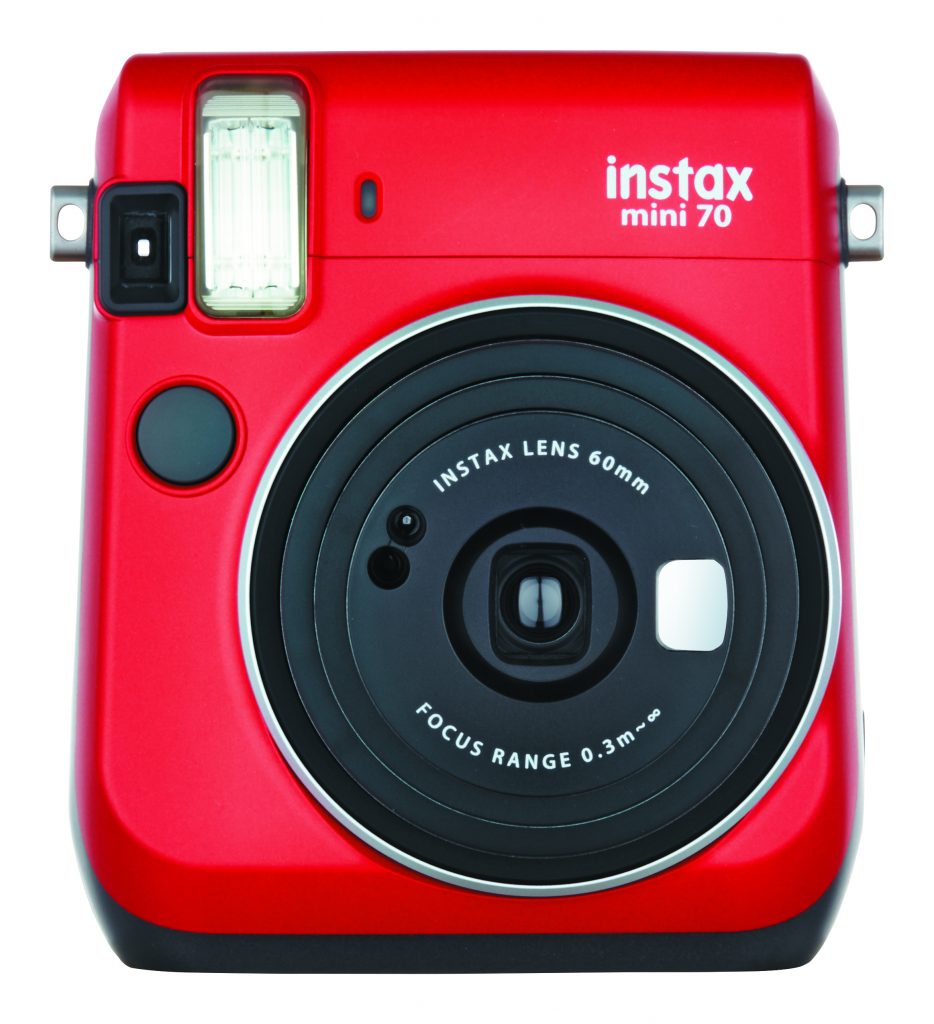 The new Passion Red Instax Mini 70 camera from Fujifilm
The new selfie mode that you can now find on the Instax mini 70 promises instant selfie pictures are a success each and every time, automatically adjusting the focal length and brightness to the level optimized for close-up selfie shots. Simple!
Combined with the dedicated mirror beside the lens, you can check your framing and achieve the best angle and look for your picture.
The new colours of the instax mini 70 are on sale UK now and are available in Passion Red and Midnight Black. Canary Yellow, Island Blue and Moon White are already available. The Mini 70 carries a price of £99.99 including 10 shots of instax mini film.