Meet The REVORING From H&Y Filters: Wave Goodbye to Step Rings Forever
Introducing the REVORING from H&Y Filters. An all-new adjustable filter step ring, which launches today on Kickstarter, and that should completely do away with the stacks of step rings that you are likely to have cluttering up your camera bag.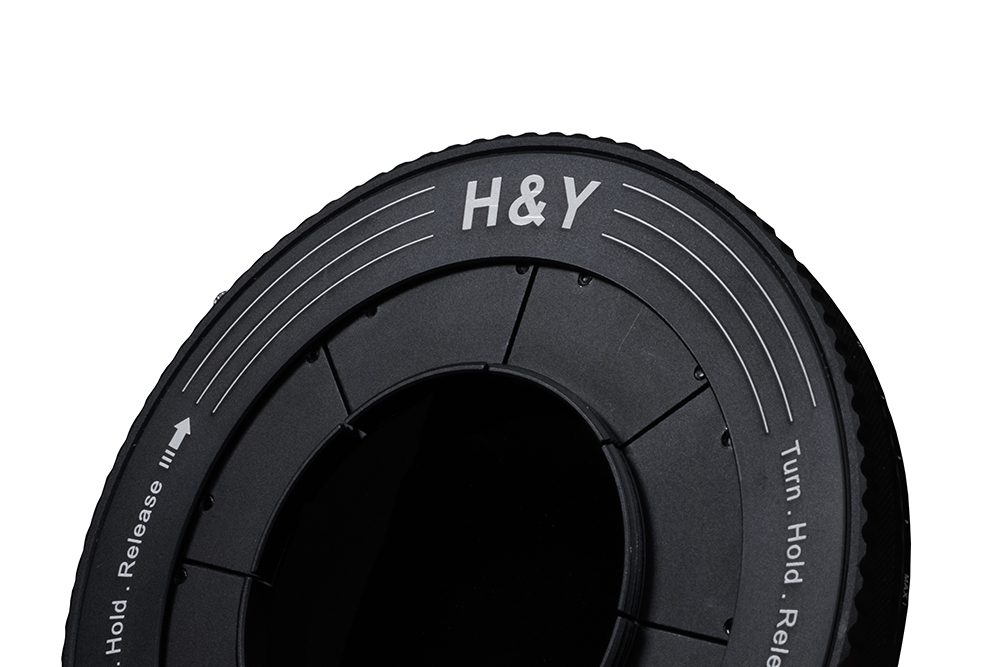 So just why is it that nobody has come up with this kind of solution before now? The REVORING from H&Y Filters could be the answer to the issue of using mismatched lenses and filters and having the need to use the dreaded step up rings!

We've been lucky enough to have been involved with testing and creating content for the Kickstarter campaign. As such, we've been able to spend a good amount of time with the REVORING and have made our independent review, which you can watch HERE.
Kickstarter Pricing:
37-49mm – $23
46-62mm – $25
67-82mm – $30
CPL VND Revoring
37-49mm – $139
46-62mm – $144
67-82mm – $149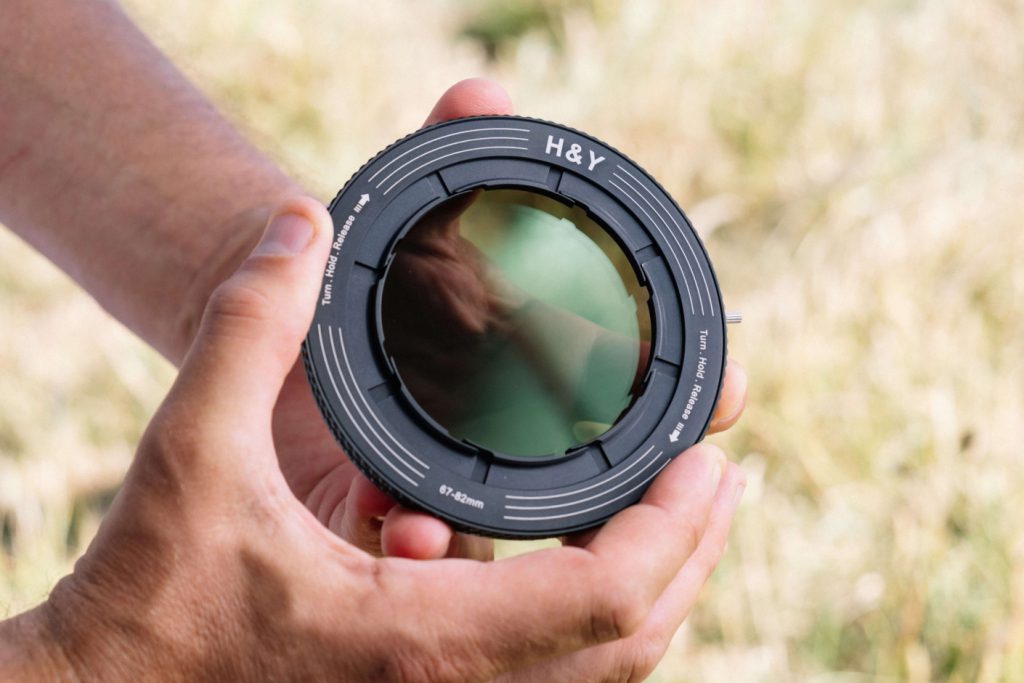 The Revoring from H&Y Filters could truly change the way we go about purchasing filters forever and if you like what you hear so far check out our review [below] then head over to the campaign page on Kickstarter to grab yourself a fantastic deal before they go to retail after the 8th August 2020.