Meero Announces Collaboration with 3D Masters: Matterport
Meero, a self-professed global leader in the world of photography and artificial intelligence with image processing, has just announced a new partnership with the immersive media company Matterport.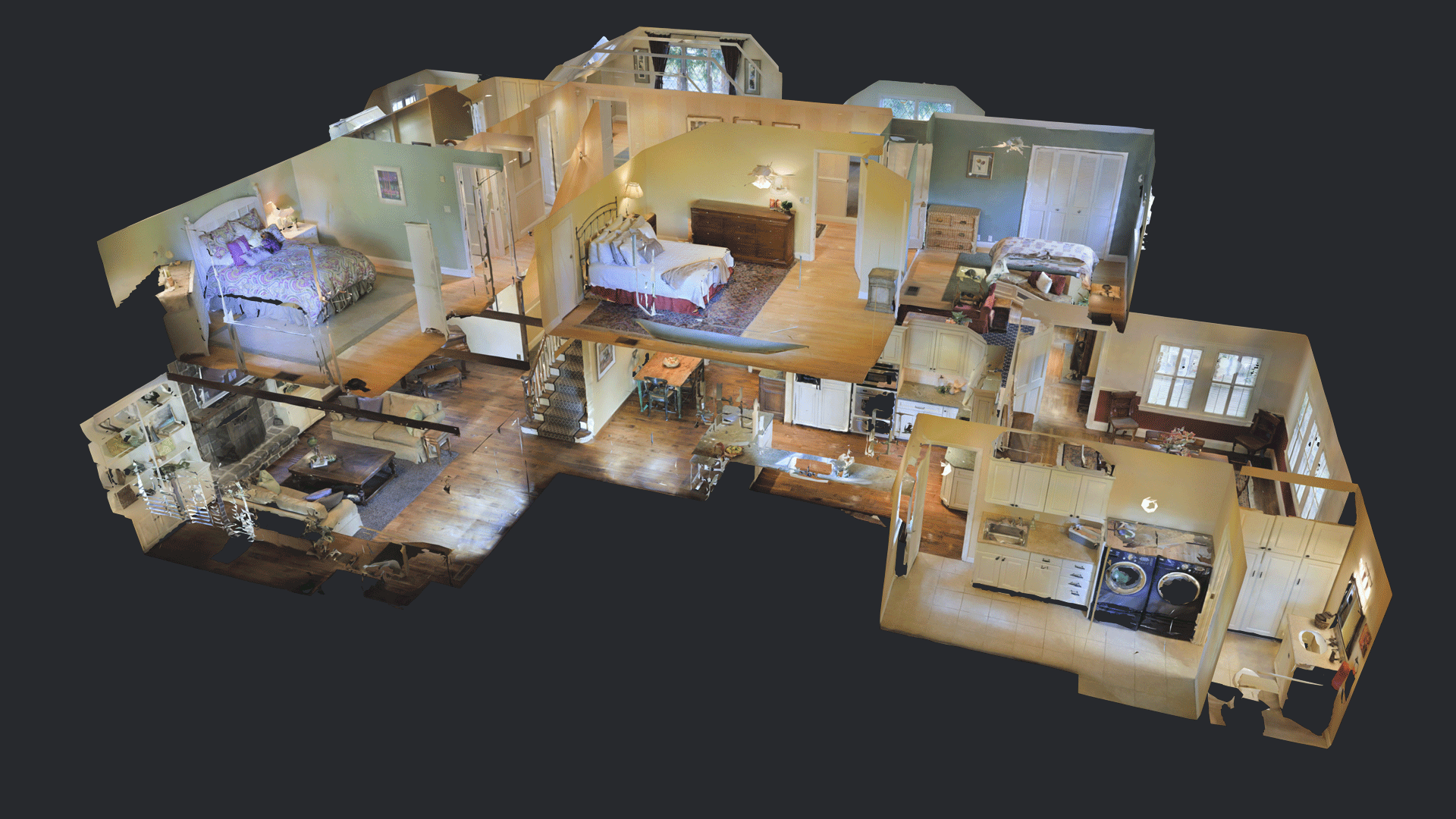 The new venture will see Matterport's 3D and VR cloud-hosted technologies becoming available to Meero's 30,000 customers, which can be found across the globe in100 countries.

Meero, the business, recently raised $45m in its second round of funding, combines artificial intelligence [AI] tech, process and visual content management on its platform.  The company automates film and photos in a short amount of time, allowing anyone who wants professional photographs to access their images within 24 hours. Following this announcement, they will now also provide Matterport technology as a service, allowing access to 3D and VR tours, floor plans, 2D high-res images and dollhouse view functions.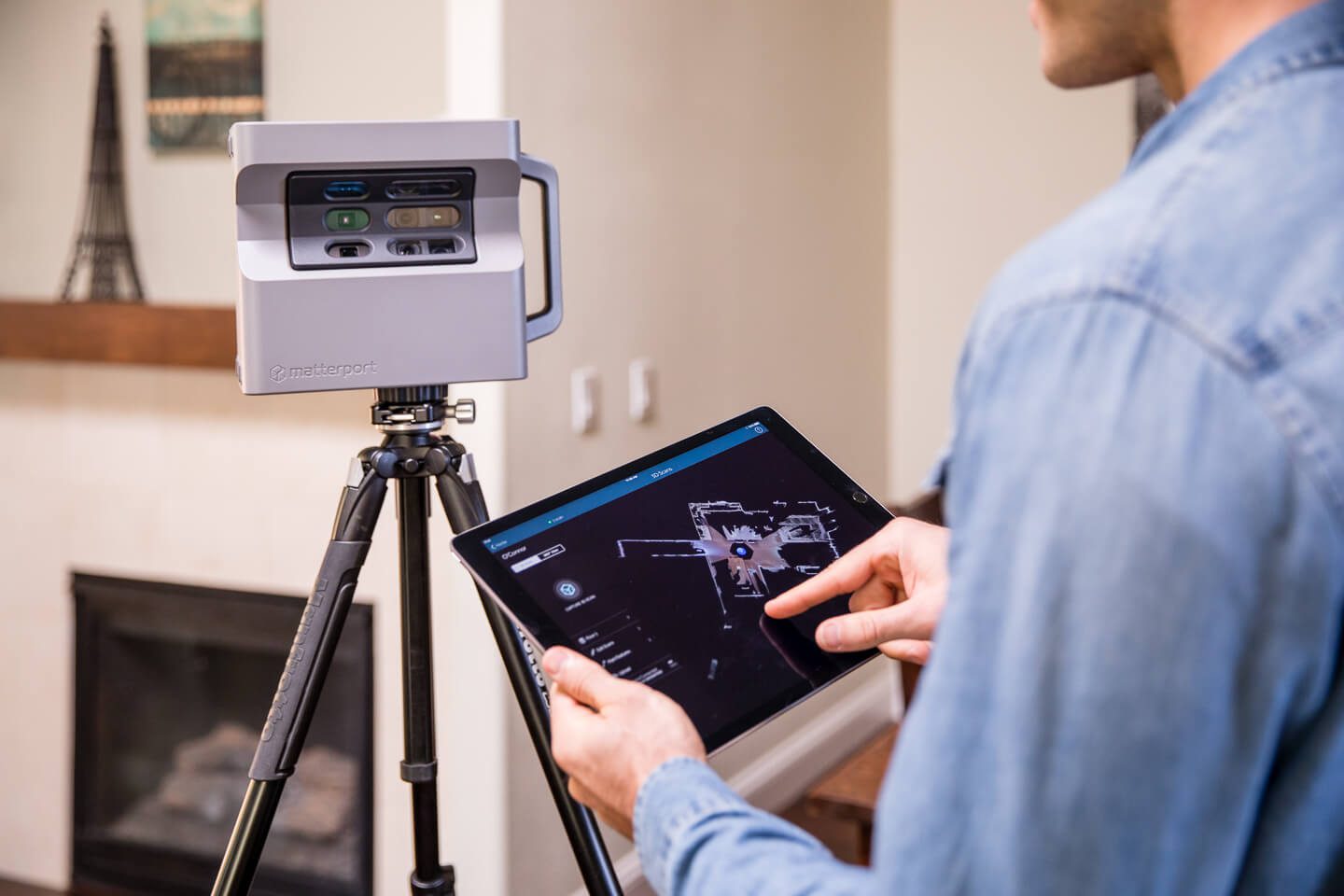 Matterport has, over the past few years, developed the world's most advanced platform for quickly and easily creating and distributing 3D models of real-world spaces. The company also has the world's largest library of 3D space data, consisting of over 1 million 3D models of real-world spaces. The volume of data Matterportaggregates is fuelling its use of deep learning to create the next generation of AI-based computer vision technologies for the digital reconstruction and detailed understanding of spaces.

James Morris-Manuel, EMEA VP at Matterport, told PhotoBite: "We have seen Matterport go from strength to strength across the globe, with the technology now available in over 100 countries. Our partnership with Meero will expand our reach further, offering our services to all of their customers. This collaboration is an indicator of the demand for 3D and VR captures of real world spaces, as companies from real estate through to travel and events embrace more immersive experiences."



See more at Meero's website and also over at Matterport's site.